Downtown TC To Expand Farmers Market Into Winter, Eyes Future Plans
By Beth Milligan | Nov. 30, 2020
The Traverse City Downtown Development Authority (DDA) will bring back the Sara Hardy Downtown Farmers Market for online sales this winter – a first major step toward establishing a year-round market as the DDA plans for future growth, including either renovating the existing market space or moving locations.
The DDA is preparing to bring back the virtual Sara Hardy Downtown Farmers Market starting in January, according to Outreach Coordinator Elizabeth Dunham of SEEDS, the market manager for the past decade. Customers will be able to browse products online and place orders from local vendors by a weekly cutoff date, then pick up their purchases in person at a specified time and place each week. The DDA plans to announce details on ordering days and pickup times/locations in December – the pickup location will likely be indoors at a downtown business, rather than outside in parking lots B and T where the market is usually held, according to Downtown Experience Coordinator Nick Viox.
The DDA first launched an online market in May as a safety response to the pandemic. Early virtual sales were overwhelming, with nearly 400 shoppers placing $16,000 in online orders the first three days the market was available. Though online sales dipped when in-person shopping returned, the virtual market still held steady for the season – generating $164,750 in total sales from 49 vendors (including $10,000 in food assistance benefit purchases), with 2,860 customers registered to shop online, according to DDA data. Of those sales, 37 percent came from vegetables and herbs, 18 percent from value-added products (like breads, condiments, and dips), 14 percent from flower/nursery/plant sales, 14 percent from meat/dairy/eggs, 12 percent from fruit, 2.5 percent from honey/maple products, and 2.5 percent from skin care products.
Many of those products are still available in winter months, bucking traditional assumptions that agricultural offerings are limited in Michigan's off-season. "There are still products that are happening…we see a lot of great root vegetables, hoop-house products, value-added products, as well soap makers, honey, and baked goods," says Viox. Husband-and-wife duo Andy Elliott and Emily Stewart of Modern Bird, a new bakery vendor at Sara Hardy the last two seasons, say they are "excited" about the market returning this winter, noting that the virtual version has helped sellers gauge demand in advance and be able to "test the waters" with new products.
"As a small producer who doesn't yet have a brick-and-mortar location, it's hard for us to justify making something without knowing it will sell, because after the market is over we don't have an outlet for it," the couple tells The Ticker by email. "The virtual market allowed us to more reliably predict what would and would not sell on market days, and in what quantities." Elliott and Stewart say the virtual market helped turned sandwich bread and brioche – late additions to their inventory – into top sellers this year, which they plan to bring back in January along with customer favorites like malt cinnamon sticky buns and new experimental baked goods. At least 20 vendors have signaled their interest in participating in the winter online market, according to Viox, with more still being signed up.
DDA CEO Jean Derenzy says hosting a virtual farmers market this winter will be a crucial first step toward determining whether Sara Hardy can become a viable year-round market. "How do customers and vendors look at this? Will they use it, or won't they use it? Is there a need for a year-round market?" she says. "We can at least start small and then add on to it. I can't imagine in northern Michigan, the agricultural mecca of Michigan, not having some type of demand for it."
In fact, other farmers markets are already successfully operating in the off-season months. The Farm Club launched a new weekly market this fall that runs every Saturday from 10am-2pm, offering a produce tent featuring Loma Farm products as well as BLK MRKT coffee, breakfast sandwiches and donuts, and Farm Club's stocked indoor merchandise section and grab-and-go cooler. While the market is only slated to run through the end of January, Farm Club co-owner Allison Jonas says the event has "been very well-received" and may be extended further, with more product offerings added. "It's been great to see people shop the market and stock up on local veggies, eggs, coffee, and bakery items, as well as holiday gifts," she says. "(It's) one-stop shopping. And lots of shoppers then stay to enjoy a beer by our outdoor fire."
Several vendors that participate at Sara Hardy in the summer also sell goods weekly through the winter at The Village at Grand Traverse Commons, which runs an indoor market every Saturday from 10am-2pm. During the pandemic, vendors are being spaced out throughout the Mercato hallways at Building 50, with masks required at the market. Derenzy notes the DDA doesn't intend to compete with the Village market, but rather offer an "added value" to customers and vendors this season by providing another outlet for sales. Viox adds that as coronavirus cases surge, some customers may not be comfortable with in-person shopping – even with heightened safety protocols – and will now have an option to order products online.
The possible expansion of Sara Hardy to a year-round market is just one aspect of future growth under consideration by the DDA. After years of discussions about a possible multi-million-dollar redesign of the farmers market, the DDA must make a key decision before sinking funds into that project, according to Derenzy: keep the market where it is or move it to a new location. The DDA pressed pause on that decision while the Lower Boardman River Leadership Team works to finish a master plan that will guide projects along the urbanized section of the Boardman in the coming years. That plan, expected in 2021, will offer recommendations on the best use for properties along the river, including city waterfront parking lots like B and T.
One option could be to make lots B and T the permanent home of the farmers market, redesigning the property to better showcase the river and create an on-site structure that could shelter a year-round market. Or, says Derenzy, the plan could conclude there are better uses for the property, and the DDA could look for another long-term location for the farmers market. Options have been bandied about for years – from moving it to the Open Space to closing Front Street on market days to making the planned Rotary Square the new market home – with cost, parking, and logistical advantages and disadvantages to each of those and other sites. Derenzy says the Lower Boardman River Unified Plan will be crucial in guiding decision-making about the ultimate future direction of the farmers market.
"We need to identify whether (the current site) is the location and the only location for the market, or if we are looking to integrate it within another area of downtown," says Derenzy. "This is the most opportune time, while we are studying the lower Boardman and thinking about investing in the lower Boardman, to look at how the market would fit into that."
Comment
MSU President Visits TC; Talks Student Enrollment & Vaccinations, Athletics, Local Partnerships
Read More >>
Cases Low, Vaccinations High -- But So Are Concerns For Local School, Health Officials
Read More >>
Sixth Street Closure Next Week
Read More >>
Delta Variant Now In Grand Traverse County
Read More >>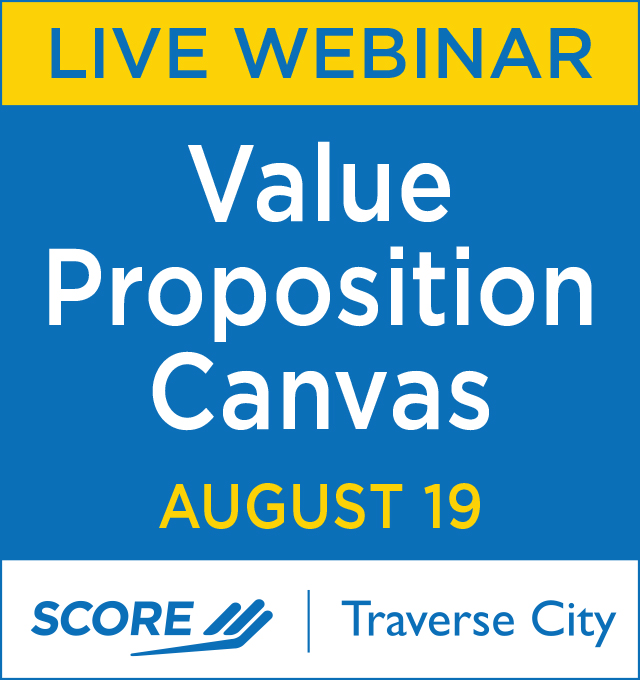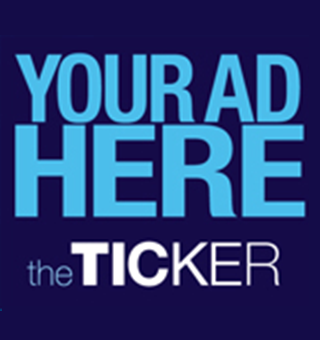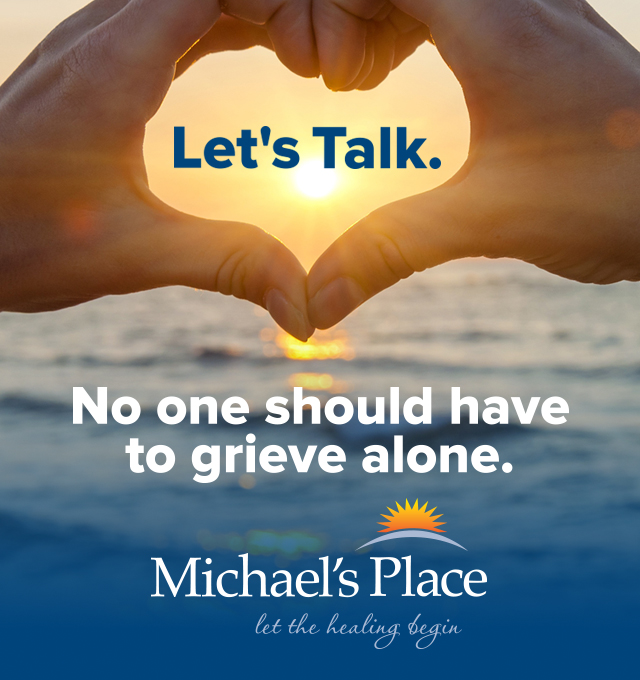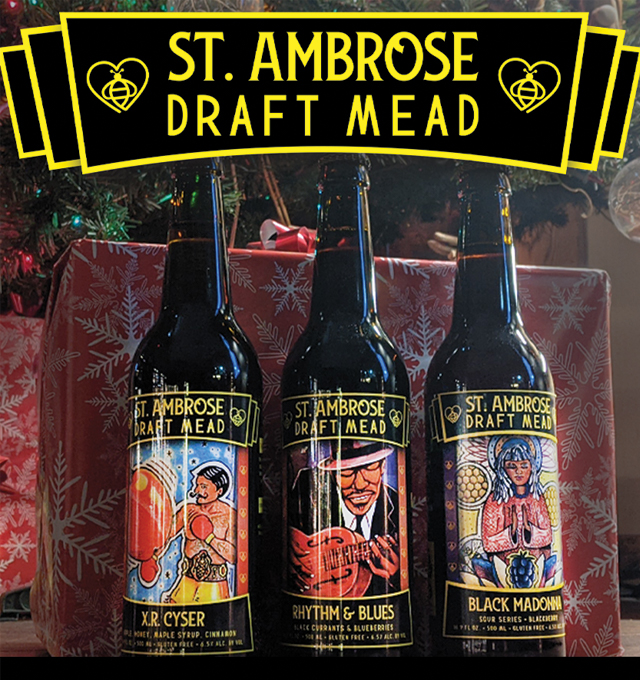 (Desperately) Seeking Workers: Behind Traverse City's Employment Crisis
Read More >>
TADL Institutes New Library Fine Procedures
Read More >>
Here's Who's Running For City Commission
Read More >>
Ironman Charity Challenge To Benefit Five Local Nonprofits
Read More >>
Where To Eat This Summer
Read More >>
Three Mile Trail Route Unveiled
Read More >>
PACE North Names New Executive Director
Read More >>
Expedited Appeal Rejected In FishPass Lawsuit; Court Case Will Proceed On Normal Timeline
Read More >>
Night Out In Kingsley Wednesday To Feature Live Music, Car Show, More
Read More >>
TC Voters To Decide City Manager's Spending Authority
Read More >>