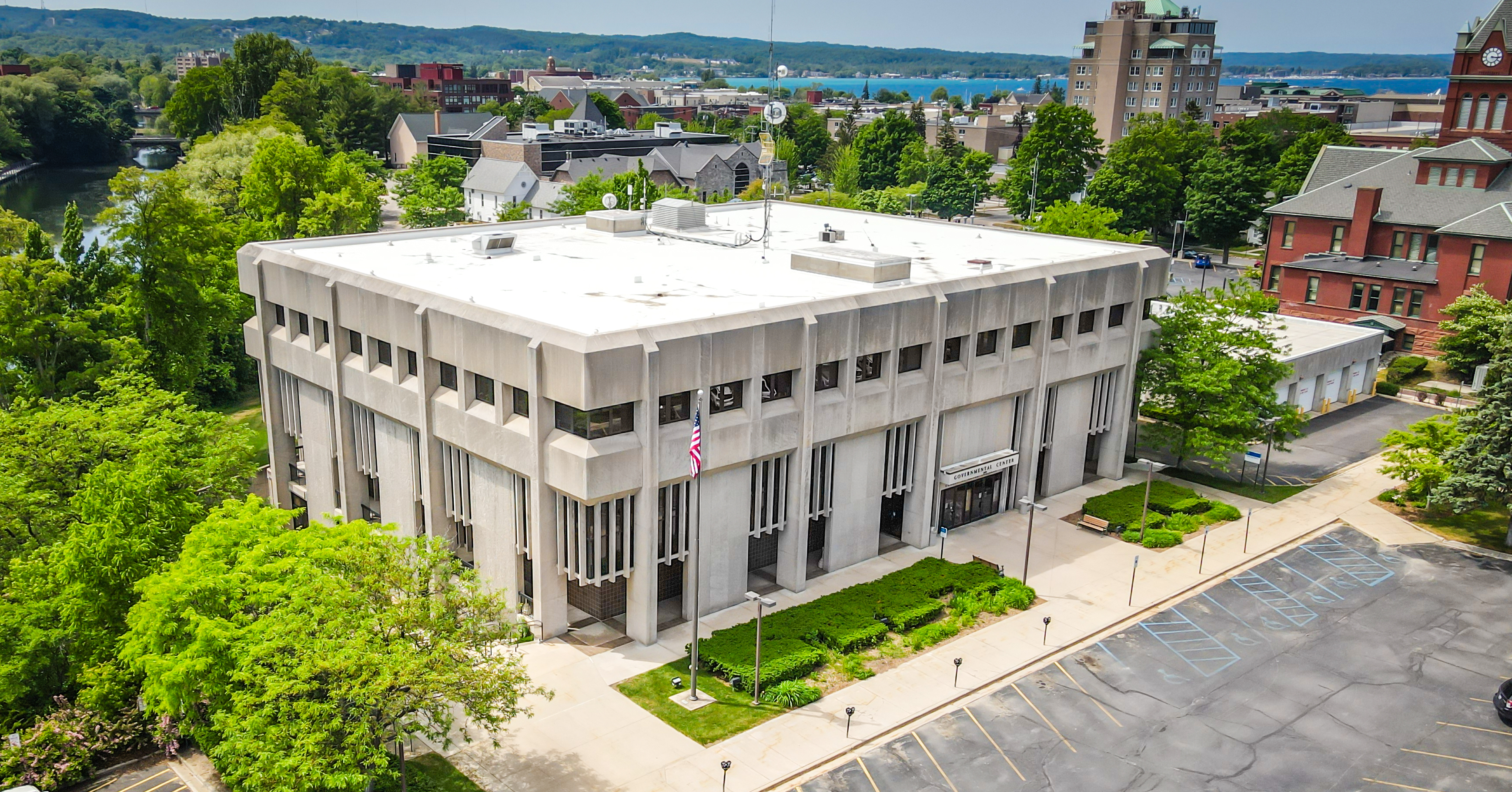 Four County Millage Requests Likely Headed To Ballot
By Beth Milligan | June 9, 2022
Due in part to a commitment to not put millages on the ballot during special elections but rather only in general election years, Grand Traverse County could have up to four millage requests appear on the November ballot. Combined with statewide proposals and local candidate races, county voters will likely see a "monster ballot" this fall, according to County Finance Director Dean Bott. The millage requests were one of several topics county commissioners tackled Wednesday in the first of at least two planned budget study sessions this month as the county races to approve an accelerated budget for 2023 ahead of a looming data migration to a new software system.
County Administrator Nate Alger told commissioners he expects to bring them proposed language for four millage requests for approval in early July. Language must be approved by August to appear on the November ballot. Two proposals are 10-year renewal requests for existing millages related to senior services, including the Commission on Aging and Senior Center Network services. The two renewals combined would total roughly a .6-mill request, generating approximately $2.7 million annually for the Commission on Aging and $548,000 for Senior Center Network services based on 2021 figures.
Deputy County Administrator Chris Forsyth noted that there's a legal cap of 1-mill on senior service millage proposals, meaning the county could potentially ask for up to .4-mill more in funding from voters. The county may wish to ask for more funding depending on the outcome of negotiations with the City of Traverse City on the future of the Senior Center on East Front Street, according to Alger, with the county potentially needing to make higher lease payments to use the city-owned building going forward. However, Alger stressed that even bumping the renewals up to 1-mill would not generate enough money to build a new Senior Center building at current construction estimates. A new building would likely have to be paid for either through a fundraising campaign or a separate building millage.
A millage renewal for Veterans Affairs (VA) services is also likely headed to the fall ballot. That proposal could generate debate over the funding level when commissioners review the ballot language next month. The VA committee requested to put the millage level at .1155-mills, according to Alger, a figure in a range previously approved by voters. However, that level was rolled back to .08-mills the last three years. County staff told commissioners they will recommend renewing the VA millage at the .08-mill level for another six years, saying the current funding level is adequate for departmental needs and that they hadn't received a detailed explanation from the VA committee on why more funds were needed or how they would be used. Alger said he did hear from the VA that "they don't believe it's appropriate to reduce a millage voters overwhelmingly approved" previously; he also noted the VA committee believes a higher millage rate could offer a buffer in case of emergencies. The current .08-mill level generated over $455,000 for the VA in 2021; at the higher millage level in the past, the VA took in roughly $100,000 more than that.
The fourth and final millage proposal likely to appear on the November ballot is a six-year, .037-mill levy for Animal Control services. A previous Animal Control millage at that approximate level expired in 2020; commissioners declined to put a renewal request on the ballot last year because it would've required holding a special election at a cost of nearly $200,000 – almost the same amount of funding generated by the millage in a year. Instead, commissioners committed to funding Animal Control out of the county's general fund balance for a year and said they would put the millage request on this year's ballot.
Commission Chair Rob Hentschel warned Wednesday that he personally didn't "like extra taxes" and would likely vote against putting some of the millage proposals on the ballot. He said if the county had funds available in its general fund to pay for services like Animal Control, he'd rather look at that than keep renewing millages "in perpetuity." However, Commissioner Betsy Coffia noted that the general fund is controlled by county commissioners through the budget process, leaving departments vulnerable to annual decisions made by boards with changing makeups who may or may not support a particular service in a particular year.
"Being subject to the political whims year over year of partisan elected boards is rough for maintaining services over a period, and it's hard on the community as well," Coffia said. She pointed to the recent discovery of over 160 dogs on a blighted East Bay Township property as an example of the type of emergency that could hit departments like Animal Control, adding that having guaranteed multi-year funding ensures they have resources to handle those cases. "The longer-term stability of a millage does make sense to me," she said.
In addition to millages, county staff also reviewed the revenue portion of the proposed upcoming $43 million 2023 budget Wednesday. Grand Traverse County, which operates on a calendar fiscal year, normally goes through its budget process in the fall and approves the budget by December. However, this year the county is on an accelerated timeline to approve the budget in July. That's because staff are in the process of replacing the county's decades-old DOS-based system, called AS-400, with a new enterprise resource planning system called Workday. The cloud-based software is often used by governments and other organizations to handle day-to-day functions like accounting, finance, human resources, and project management. Approving the 2023 budget early will allow the financial information to be included in the data migration to Workday, ensuring the budget is operated under one system in 2023. Accordingly, commissioners will have at least two study sessions – one this week on revenues and one on June 22 on expenditures – before approving the budget in early July.
Coffia cautioned staff that she didn't want commissioners or the public to be caught off guard by any controversial last-minute additions to the budget this year due to its accelerated timeline, as occurred with the addition of an armored vehicle for the Sheriff's Office and healthcare benefits for elected officials late in the budget planning process last year. Alger said that aside from a normal list of personnel, wage, and vehicle requests from various departments, "there are no flashy expenditures" expected to be presented to the board this year.
Alger also said he hoped to review the county's fund balance policy with commissioners as part of this year's budget process. Currently, if the fund balance is over 25 percent, commissioners will spend down the extra funds by putting 50 percent of them toward capital improvement projects, 25 percent toward pension payments, and 25 percent toward a budget stabilization fund. Now that the county has bonded its pension debt, Alger is recommending commissioners adjust how those extra funds are distributed and also consider raising the fund balance to 30 percent, providing more of a rainy-day buffer for the county in case of emergencies.
Comment
Who Are The Region's Next Nonprofit Leaders?
Read More >>
Join Us For Recess Wednesday & Win Great Prizes!
Read More >>
Holiday Concerts And Events For The Whole Family
Read More >>
City To Tackle Ambulance, Volleyball Court, Collapsed Sewer Contracts
Read More >>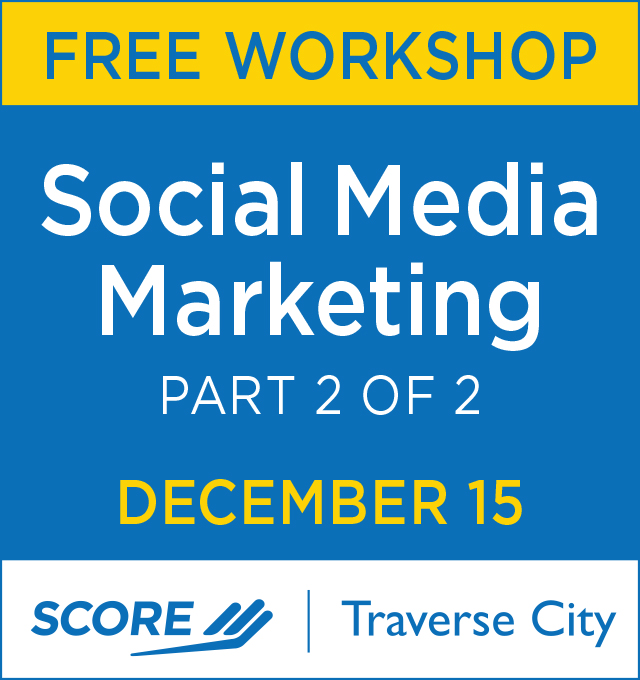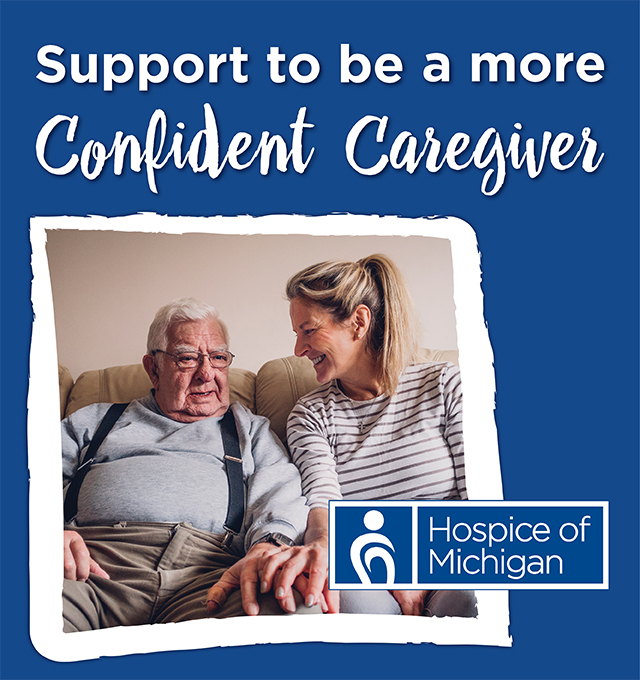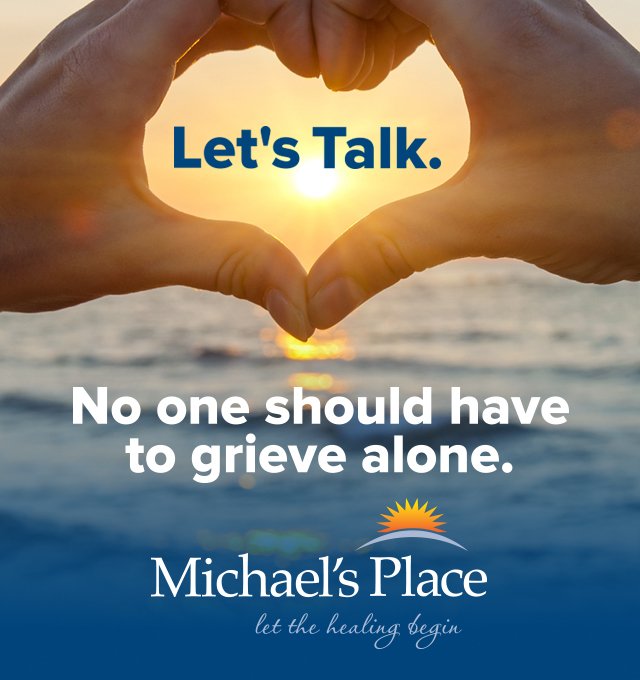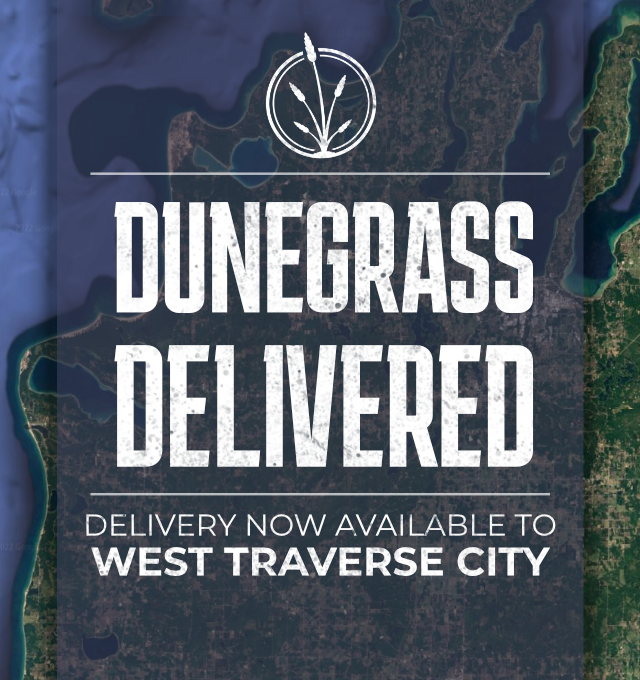 Here's Why Grand Traverse County's Online Court Records Database Was Down For A Month
Read More >>
Sears Building Sold, New Owner To Open K1 Speed Kart Racing Center
Read More >>
New Marriott Hotel, Senior Center Projects On Planning Commission Agenda
Read More >>
Hagerty Lays Off 6 Percent Of Global Workforce
Read More >>
Townships Use Moratoriums To Address Hot-Button Issues
Read More >>
Great Lakes Incubator Farm Receives Nearly $700K Grant
Read More >>
Eleven Candidates Vie For City Commission Seat
Read More >>
Michigan State Police To Reopen Traverse City Post
Read More >>
Last Call For City Commission Applicants
Read More >>
Save The Date: Recess of Giving December 7!
Read More >>