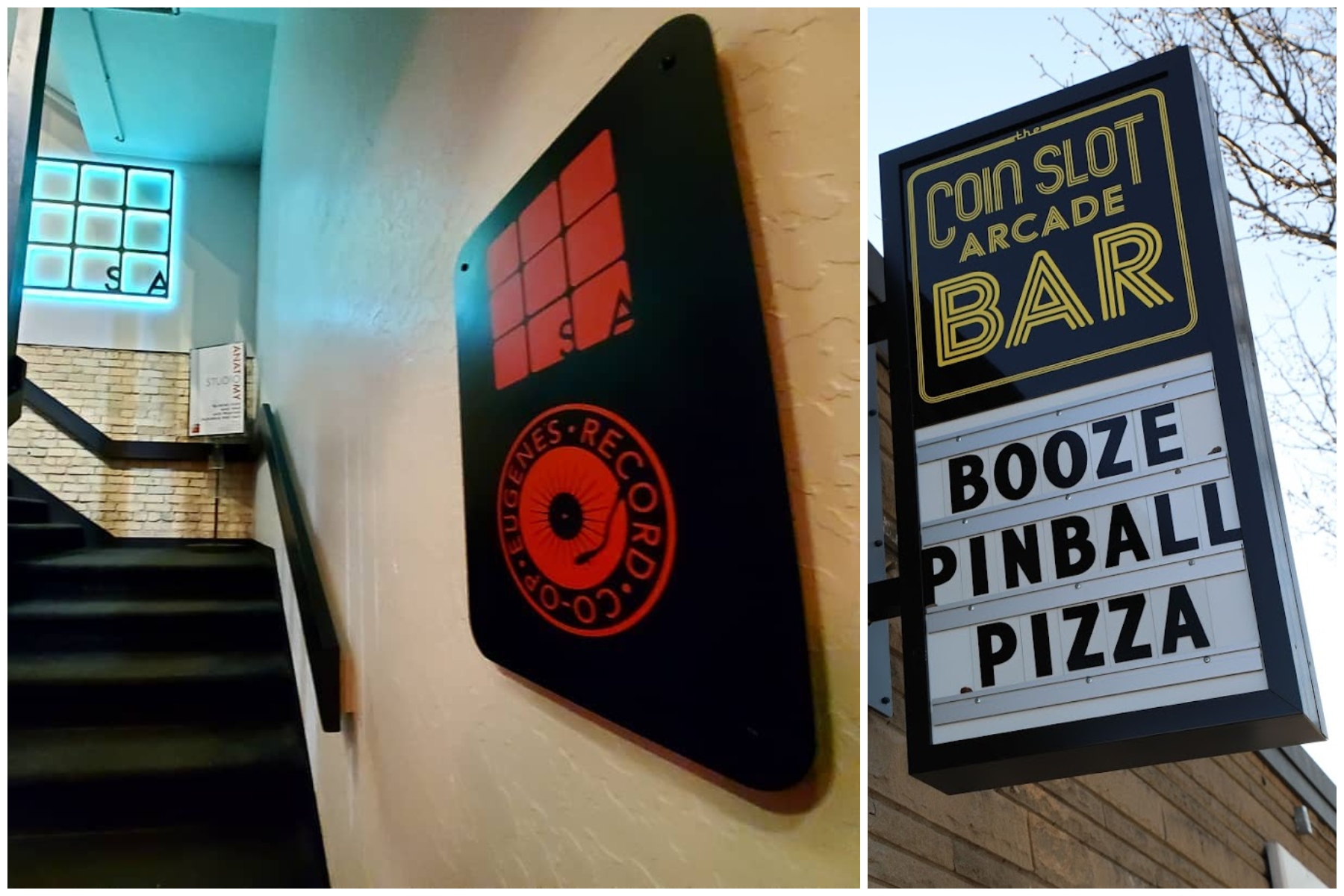 From Arcade To Arcade: Inside One Local Business's 17-Month Journey To Find A New Home
By Craig Manning | Sept. 10, 2023
A music hub, an artist collective, and a community hangout: Those are a few of the visions Brian Chamberlain, owner of Eugene's Record Co-op and Studio Anatomy, has for the basement below The Coin Slot in downtown Traverse City. Chamberlain will move his businesses into that space at the end of the month, concluding (for now) a 17-month "whirlwind" that saw him booted from his longtime downtown digs, launch a failed effort to establish an arts and entertainment epicenter at Cherryland Center, and settle briefly into a new space on Barlow Street.
Eugene's Record Co-op (selling vinyl records and stereo equipment) and Studio Anatomy (an all-ages live music venue, recording studio, and artist studios) used to operate in the basement of the Arcade, one of downtown Traverse City's most iconic buildings. But Chamberlain and the owners of half a dozen other local businesses were forced to leave the Arcade last year when Cherry Republic announced it was buying the building and would be relocating its downtown TC operations there.
Speaking to The Ticker in March of 2022, Cherry Republic owner Bob Sutherland explained that the company wanted to establish "a permanent space in Traverse City," as the retailer has always leased its longtime location at 154 E Front Street. That led Cherry Republic to work out a deal with Arcade owner Terry Beia to purchase a stake in the building, with plans of using 14,000 of its 16,000 square feet for a new Cherry Republic location. Sutherland described the purchase as an opportunity "to fully express our brand in a permanent space…where our investment turns into equity."
But construction costs and delays derailed Cherry Republic's Arcade plans, and this past February, the company announced it had signed a five-year lease extension for its existing Front Street space. That change happened after Arcade tenants like Studio Anatomy had already been required to move out.
Cherry Republic still retains ownership of the Arcade building, and teased plans earlier this year to bring a whole new retail concept – one having "nothing to do with cherries" – to the ground floor. Sutherland told local media the first phase would likely be complete by August.
Now Sutherland tells The Ticker that "it has taken us a while to get architects and builders and vision in line for the Arcade," but that Cherry Republic "should have something to announce in a month that will tell a full story, not just bits and pieces of news."
In the meantime, Chamberlain says he still finds it "beyond frustrating" to think about how things ended at the Arcade, both for himself and his fellow tenants.
"That building is just sitting there," he says. "I drive by it all the time, and I can't help thinking about the great space we had there – the Studio Anatomy space, and the stage, and the recording studio – and how there's just nothing happening with it. All these businesses were kicked out, and then [Cherry Republic] decided, 'Oops, never mind; we changed our mind.'"
Most Arcade alums eventually found new homes outside of downtown, including Bayfront Scooters, Black Candle Tattoo Co., Art & Soul Gallery, and 2nd Level Goods. One business, Yellow Umbrella Vintage, left TC entirely to relocate to Georgia.
Chamberlain's journey to a new spot took longer. He initially tried to execute a move to Cherryland Center, telling The Ticker last March about a plan to create an arts hub in the old Younkers department store space, complete with a performance venue, a recording studio, a record shop, and even new a brewery, pizzeria, and skateboard shop. But a "Save the Studio" fundraising campaign fell short of its goal, and talks with Cherryland fizzled. Chamberlain eventually leased and renovated space on Barlow Street for Eugene's Record Co-op, which reopened in March.
"And then I got a call from Scott at The Coin Slot and he said, 'Hey, I've got this basement space that I'm going to be leasing out below The Coin Slot; it might be a good spot for your record store,'" Chamberlain says. "I told him, 'Well, I just opened the record store on Barlow, but I'm still looking for a space for art studios and maybe some type of recording studio, or at least rehearsal space for bands.' So, I went ahead and took that space, and I built the art studios and rehearsal rooms, which I'm calling Third Class Studios. We just opened that in July, and I've already got four of the four private art studio spaces rented out, and I have two rehearsal rooms for bands to be able to come down and jam for an hourly rate."
When the former Tabletop Underground space below The Coin Slot also became vacant last month, Chamberlain decided to snag it as the new home for Eugene's Record Co-op. The store will finish its run on Barlow this coming week and reopen at the Coin Slot location later this month.
In some ways, Chamberlain sees the Coin Slot space as a happy ending to a challenging journey. "It's going to offer a lot of the same stuff that I had at the Studio Anatomy space at the Arcade," he says. "We're back downtown; we'll have the retail shop, the art studios, and the music studio space all in the same building. And it actually makes more sense [than the Arcade] based on who we're sharing the building with."
Chamberlain is hopeful the synergy between the two businesses will help bring about more of an arts and music hub on the Coin Slot corner of Front Street. The two entities already have collaborations in place and Chamberlain expects more partnership opportunities will arise.
"It's going to be a lot of cross promotion going on between the two businesses," Chamberlain says. "We're going to have at least one or two pinball machines in our retail record shop; Scott's going to loan us those. So, we hope people will come down and hang out, play pinball, shop, work, jam, write some music, whatever. And then they can go upstairs, get a drink, get some food, catch some live music. It's just really convenient."
For now, though, one aspect of the old Studio Anatomy is still missing.
"This space is going to be about half the size [of what we had at the Arcade], so there's really not enough space to do any kind of venue," Chamberlain explains. "We'll do some small in-store record release shows down there, and things like that. But I am still on the lookout for another spot in town where we can do local shows like we did at Studio Anatomy. I really think Traverse City is in need of another venue, especially one focusing on a diverse variety of local and original music."
Comment
Three-Campus Plan Comes Into Focus for County, City
Read More >>
Join Us For a Special Fall Recess Wednesday at Seven Hills on Old Mission!
Read More >>
Seven Fall Festivals and Celebrations Up North
Read More >>
City Updates: Commission Votes, Fish Survey, Senior Center Tree Project
Read More >>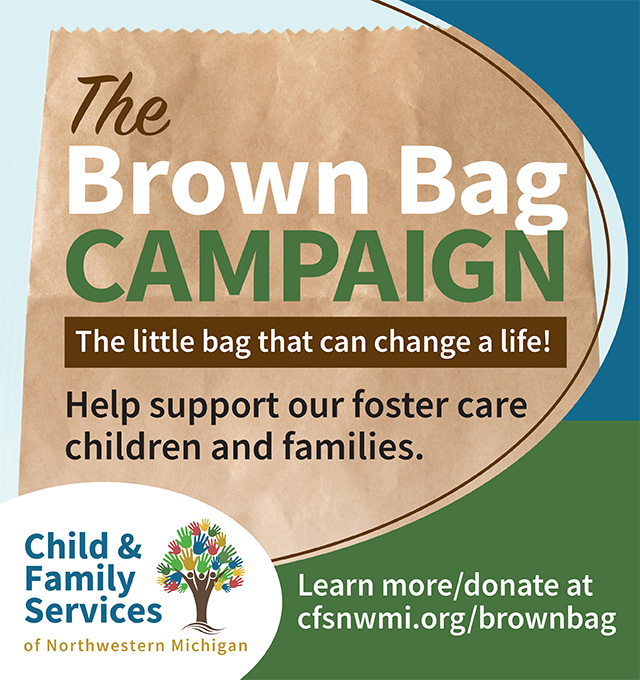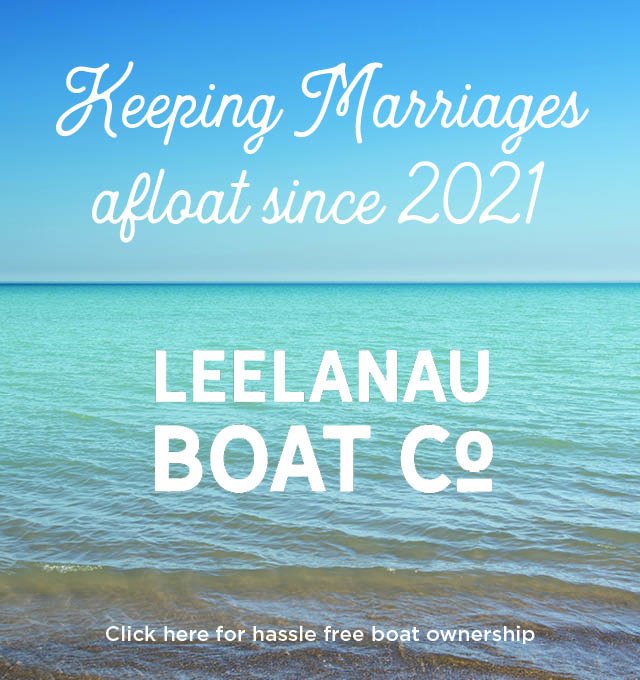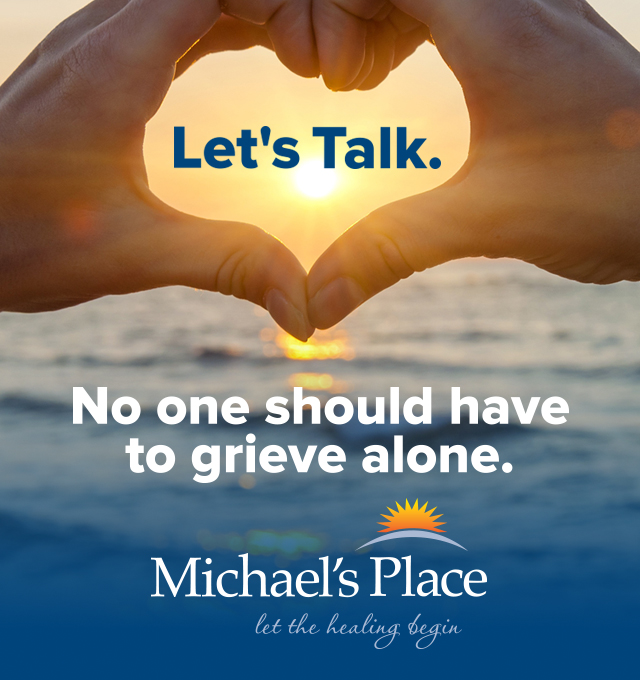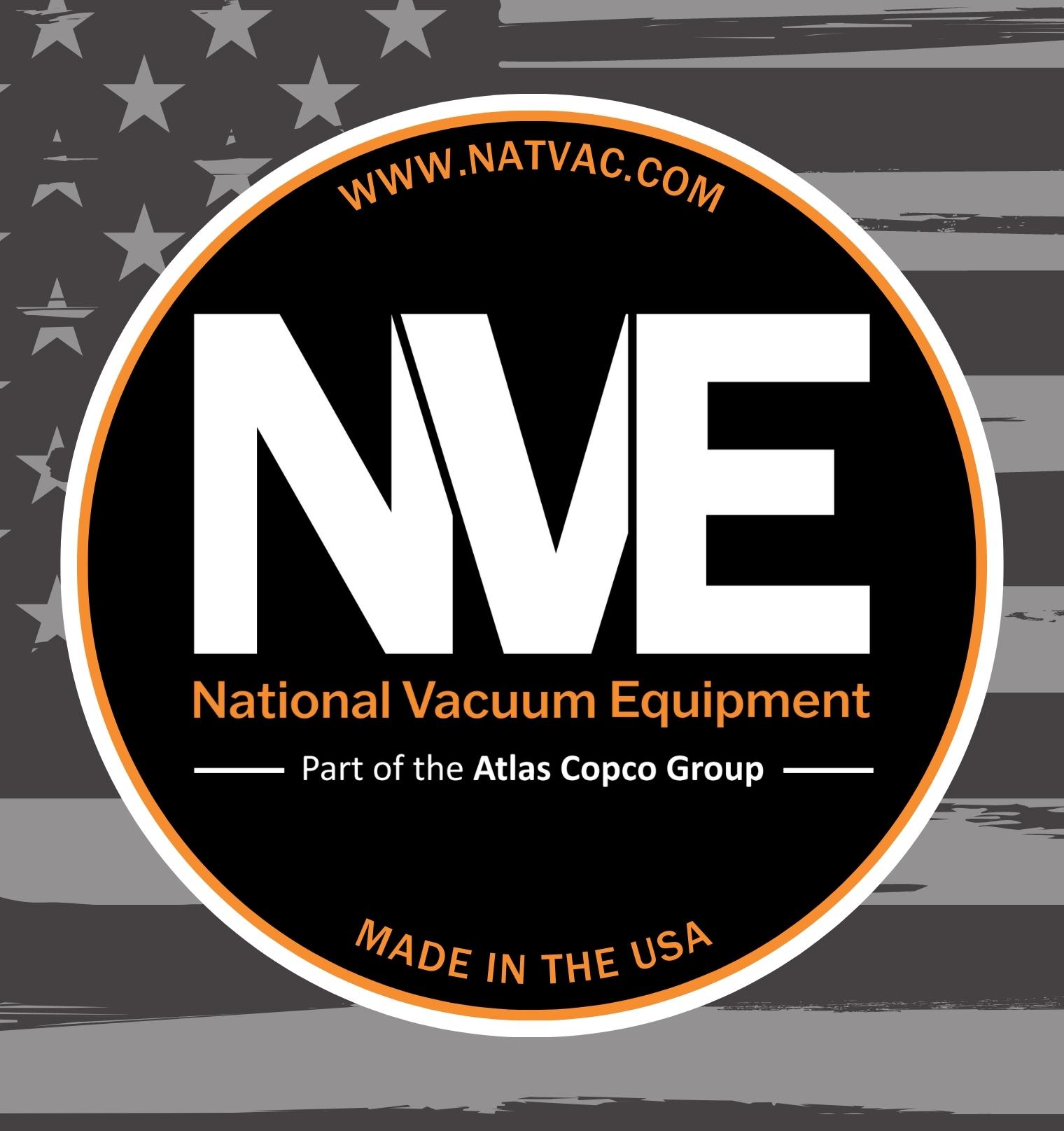 How A Local Car Dealership Added 'Free College' To Its List Of Employment Benefits
Read More >>
Affordable Housing, Mixed-Use Development Possible On Woodmere
Read More >>
Impact100 Traverse City Announces Latest Grant Recipients
Read More >>
Three Hundred Miles in 24 Hours
Read More >>
Building Peninsula Shores
Read More >>
GT County Commissioners Approve Peninsula Parks Funding, Remote Work Policy
Read More >>
Munson to Ramp Up Outpatient Efforts, Regionalize Inpatient Care
Read More >>
Man Arrested After Concerns Over Blair Township Threat
Read More >>
Join Us For Fall Recess Next Week at Seven Hills on Old Mission Peninsula!
Read More >>
Man Arrested After Standoff in Central Neighborhood
Read More >>