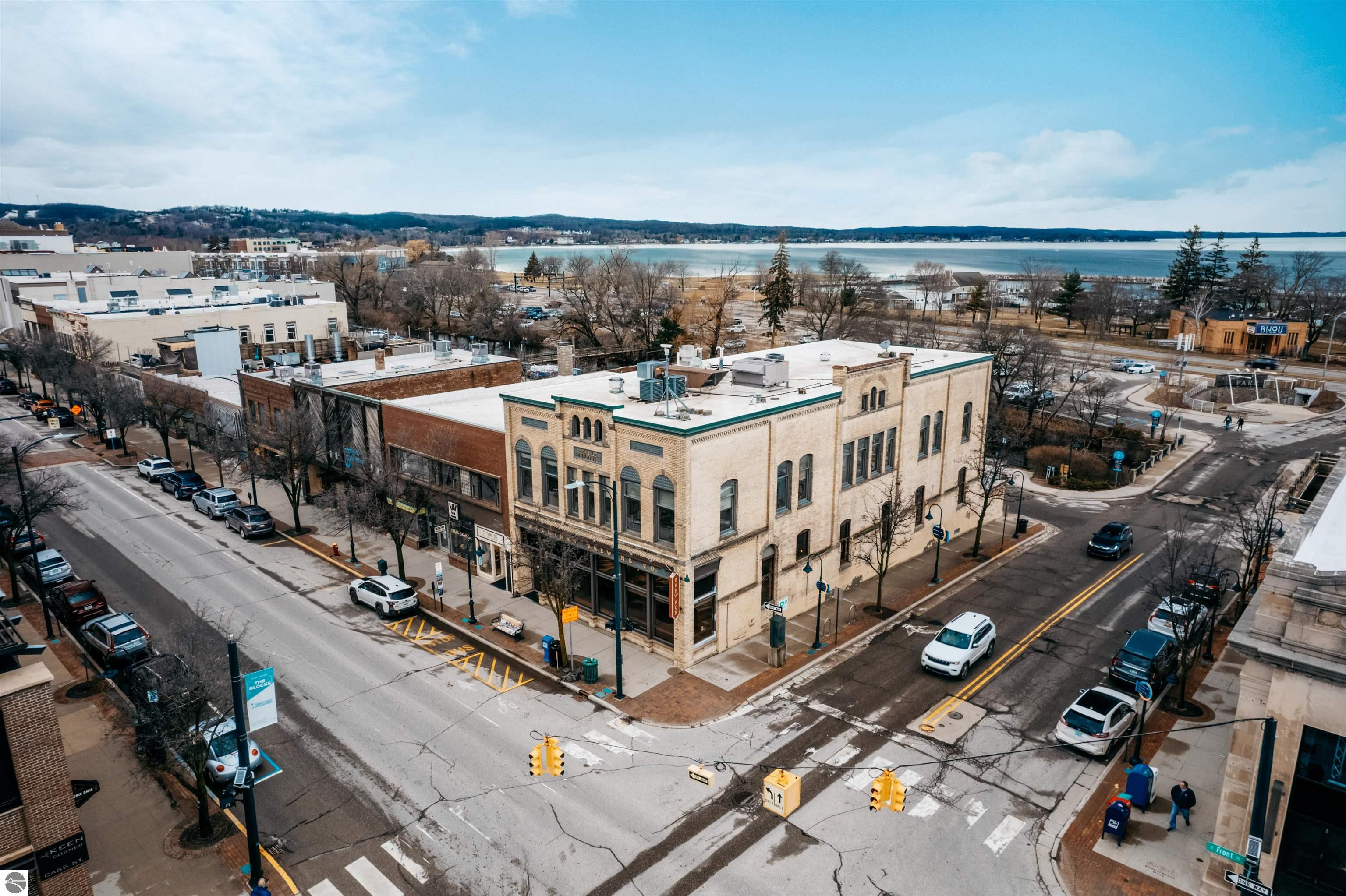 New Owner For Mackinaw Brewing Building; More Restaurant, Retail News
By Beth Milligan | March 11, 2023
One of downtown Traverse City's most iconic buildings is under new ownership. After nearly a year on the market, the Beadle building – formerly home to Mackinaw Brewing Company on the corner of Front and Cass streets – has been purchased by Jon Carlson, owner of local restaurants including North Peak Brewing Company, Jolly Pumpkin, Kilkenny's, Blue Tractor, and Mission Table. The Ticker has the latest on the sale and other restaurant and retail updates from across the region.
Beadle Building
A new chapter is being written for the nearly 13,000-square-foot Beadle building in downtown Traverse City. The prominent building, built on the corner of Front and Cass from Greilickville brick in 1900, was put on the market last April by Mackinaw Brewing Company owners Rod and Lisa Langbo. The Langbos operated the restaurant – which first opened in 1997 – since 2002. Ready to retire, they listed the property and restaurant business together for $4.95 million. The couple closed the brewpub's doors in December.
On Thursday, local restaurateur Jon Carlson – under 161 East Front Street TC LLC – closed on the property for $3.2 million, according to realtor Jack Lane. "The sellers are extremely grateful for all the love Traverse City gave them throughout their 21 years at that delightful corner and wish the new owners continued success," Lane says. "They're thrilled that the ownership stayed local."
Carlson – along with his business partner Greg Lobdell – is well known in the Traverse City restaurant scene. Under Mission Restaurant Group's operation, the duo have five local eateries in Traverse City: North Peak Brewing Company, Kilkenny's Irish Public House, Blue Tractor Barbeque, Mission Table, and Jolly Pumpkin Restaurant and Brewery. Carlson declined to comment for this story, but Lane says the Mackinaw Brewing Company space will continue to be used as a restaurant operation – something that was important to the Langbos, who said they were only interested in a building buyer who would also buy the restaurant.
Lane previously highlighted other potential uses of the property. In addition to the restaurant space, the building offers the potential for second-floor Airbnb rentals and a rooftop patio or bar. "It's definitely a once-in-a-generation opportunity to own the building," according to Lane.
Other restaurant and retail news…
After announcing plans last year to move into the Arcade building on Front Street, Cherry Republic has decided to stay put at its current location in the Whiting building at 154 East Front Street. Owner Bob Sutherland says the company has signed a five-year lease extension for its existing space. However, Cherry Republic will maintain a 50 percent ownership stake in the Arcade building – Terry Beia of Traverse City Development LLC owns the other 50 percent – and is still planning some kind of new retail concept for the ground floor, though Sutherland says the company isn't ready to disclose details on what that will be.
Meanwhile, one of the former Arcade tenants has found a new home. Eugene's Record Co-op owner Brian Chamberlain announced he has secured a new location for the record store, previously located in the Arcade's basement. Eugene's will host a grand reopening on March 18 from 10am-7pm in its new space at 1036 Barlow Street. "We have transitioned the old Shoestring Gallery store on Barlow Street into a classic corner record shop, carrying on the aesthetic we created at our former location on Front Street," Chamberlain posted on Instagram. "The shop will offer a larger selection of vinyl, CDs, cassettes, and hifi audio equipment. We want to this to be a place for sharing our mutual appreciation for music and a spot to learn about new artists, national, local, and worldwide."
After originally announcing plans to depart at the end of August, Acoustic Tap Room co-owners Susan Prescott and Bruce Grossman will now leave their space at 119 North Maple Street at the end of this month. Their last day will be March 25. Grossman says the duo were presented with a lease extension with different terms than previously agreed on and which they "could not sign in good conscience." However, Acoustic Tap Room already has a new home in an Interlochen farmhouse at 17140 Honor Highway. An opening date is planned for this summer.
Two new businesses have opened their doors in Elk Rapids. The Elk Rapids Area Chamber of Commerce hosted a ribbon cutting Friday to celebrate the grand opening of Nadora Esthetics and Wellness at 95 Lake Street. Owned by Ashley Wheeler, the company offers a "holistic approach" to skin care and treatment, offering services including facials, dermaplaning, lash lifts, brow lamination, skin needling, massage, and teeth whitening. At 404 Bridge Street, Jenny Mischley has opened Indulge Elk Rapids Day Spa, a new beauty salon offering a variety of hair, nail, and spa services.
Specialty grocery shop Buzzelli Foods has closed its retail store in Oleson's East Plaza. "We are now completing our second full winter of operating the shop and unfortunately, have not seen the traffic needed to make it sustainable," the owners posted on Facebook. "As a result, we have decided to close the retail shop…and just concentrate our efforts in the kitchen making cheese for farmers markets." The owners will resume making mozzarella in May.
Traverse City's Lakeview Hill Farm & Market is preparing to open a new farm store this summer in the historic Pleasant Valley Schoolhouse at the County Road 641 and Lakeview Hills Road. "This location will provide us the space to expand our available products, as well as that of other local businesses," the owners posted on Facebook. The company is also expanding into cut flowers this year and investing in a new greenhouse to expand its annual organic plant sale, as well as providing gardening supplies and education through a partnership with Fresh Exchange.
Goodwill Northern Michigan has opened a new outlet store in the back of its Traverse City location at 2279 South Airport Road. The outlet store offers discounted bins with deals on clothing and household goods for $1.69 per pound. The store is open only on weekends to start, Friday-Saturday 10am-5pm. Discount hunters can also check out the new Dollar General store in Grawn, which recently opened at 5210 US-31 near Incredible Mo's.
Finally, Kingsley Local Brewing – the second location of The Workshop Brewing Company – officially opened its doors March 1 at 121 Brownson Avenue. The brewery's hours are Sunday 12pm-10pm, Monday-Thursday 3pm-10pm, and Friday-Saturday 12pm-11pm. At the Traverse City Workshop location, new food vendor Pizza Parliament has opened inside the brewery, replacing former vendor Archie's. Pizza Parliament is open Monday-Thursday 3pm-10pm, Friday-Saturday 12pm-11pm, and Sunday 12pm-10pm (the company hopes to eventually offer late-night weekend service until 3am).
Comment
Commissioners to Offer City Manager Position to Vogel
Read More >>
From Frenzy to Focus: Northern Michigan's Fall Real Estate Update
Read More >>
Grand Traverse State Bank To Be Traverse City's Newest Bank
Read More >>
Local NMC Students Traveled To Morocco Earthquake Epicenter Months Before Disaster Struck
Read More >>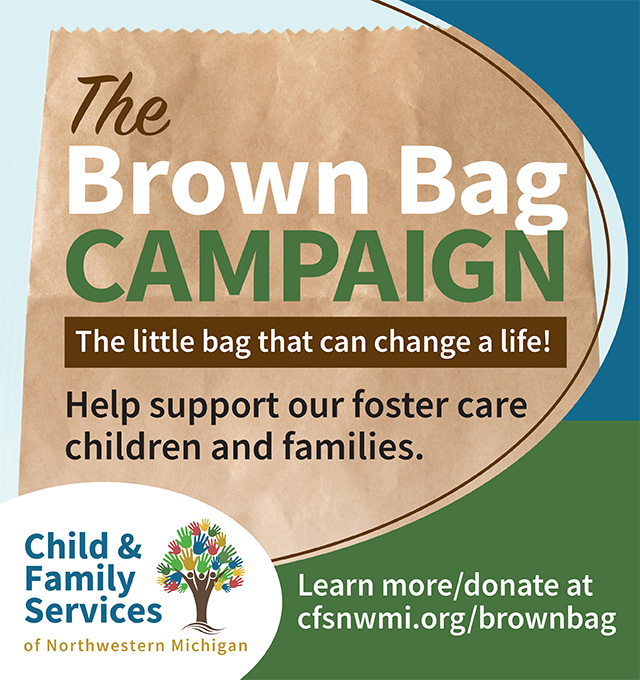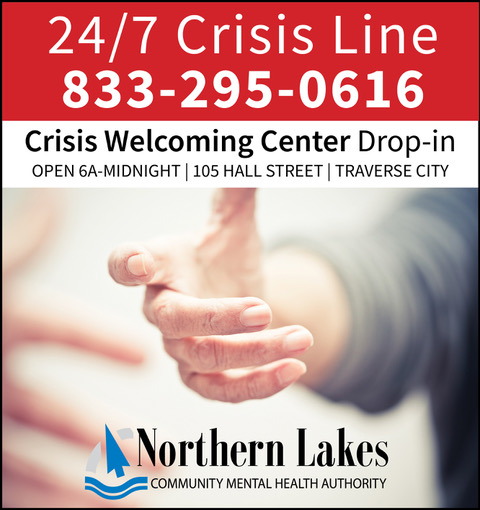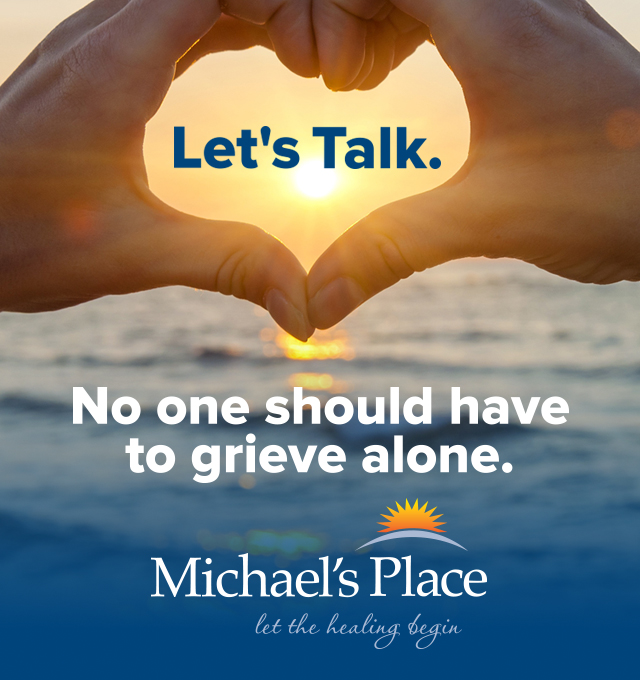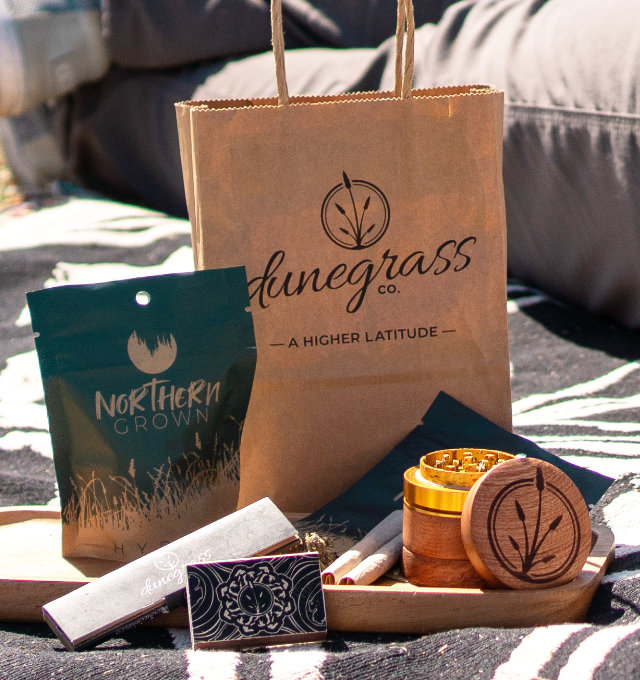 TC Curling Center Sweeps Past Expectations
Read More >>
Senior Services Take the Spotlight
Read More >>
Soon & McKeel Hagerty Launch New Foundation To Support Female Entrepreneurs
Read More >>
Two Hilton Hotels Planned for US-31/Three Mile Road Intersection
Read More >>
Peninsula Township Explores Becoming Charter Township
Read More >>
Your Fall Restaurant Guide
Read More >>
How Are We Doing? The Ticker Wants Your Opinion
Read More >>
Marentette Turns Down City Manager Offer
Read More >>
City to Talk PILOT Policy, Zoning Changes, Grandview Parkway Reconstruction
Read More >>
Local Homeowners Push Back Against Consumers Energy Over Tree Removals
Read More >>