Earthen Ales to Open Satellite Location on Eighth Street, Dish Changing Hands, Brew Update, More Restaurant/Retail News
By Beth Milligan | Aug. 30, 2023
After seven years at The Village at Grand Traverse Commons, Earthen Ales is ready to launch a second location in Traverse City. The brewery is planning a winter opening of a new satellite location at 1110 East Eighth Street next to Oakwood Proper Burgers. The Ticker has a first look at the project, plus news on The Dish transferring hands (with plans to continue the Dish name, menu, and concept but with expanded amenities to come in the future), an update on what's happening with Brew on Front Street, and more restaurant and retail news from around the area.
Earthen Ales
After scouting for a few years for a potential second location, the owners of Earthen Ales are ready to expand to the east side of Traverse City. Jamie and Andrew Kidwell-Brix will maintain their taproom at The Village at Grand Traverse Commons while launching a new satellite location this winter on East Eighth Street. Once home to Ben Franklin, the building (pictured) was purchased this summer by Gray Properties – the same owners as Oakwood Proper Burgers next door – and will be leased to Earthen Ales for its new venture.
Andrew Kidwell-Brix says some of the concept details are still being finalized, but the plan is for the satellite location to have its own new name and brand – plus new brews. "It'll be something that's not exactly Earthen Ales and will allow us to showcase different beers and a different look," he says. "We wanted it to fit in the Earthen Ales universe, and bring over some beers from Earthen Ales, but also do something that could stand alone without recreating (the Commons taproom)."
The Earthen Ales satellite location and Oakwood Proper Burgers are separate entities and will each maintain their own liquor licenses; however, both businesses say they're excited about the synergies between them. "A significant part of the appeal of that location is having great food options there with Oakwood and Common Good," says Kidwell-Brix, adding that taproom customers will be welcome to bring in outside food from neighboring businesses.
Oakwood Proper Burgers celebrated the revitalization of its neighborhood in a recent post, noting in the past how "Garfield was pretty much just vacated buildings" when Ham-Bonz closed and Rite Aid left. Now the stretch has Oakwood, Common Good, Grand Traverse Sauce Company, Prout Financial Design, NoMI Collective, Beacon Cremation & Funeral Service, and soon the Earthen Ales satellite, which Oakwood co-owner Leslie Bilbey says she is "thrilled" about joining the neighborhood lineup.
The Dish
After an extensive search for buyers to take over their business, The Dish owners Patty Hickman and Randy Waclawski have found new partners and are preparing to finalize a deal to turn over operations on Union Street. Traverse City commissioners last week approved a liquor license transfer from Hickman and Waclawski to Joshua and Amanda Thomas. In their application, the Thomases outlined their plans for the space, which will initially maintain the same menu, hours, concept, and name of The Dish.
In the future, the couple hopes to eventually add a taproom concept within the space called Identity Brewing, which will offer "expanded business hours, specialty craft beer contracted through a local Michigan brewer, and an evening menu offering." No brewing will take place on-site; rather, the beers will be produced at an off-site brewery. The Thomases plan to eventually offer events such as live music, trivia game nights, and music bingo, using the outside space for dining, drinking, outdoor yard games, seating, and live entertainment.
The application states the future goal is to operate Tuesday-Saturday with lunch hours for The Dish, limited snacks and grab-and-go options in the afternoon, and then a limited bar menu in the evening. There will be 10 taps for custom craft beer, guest taps for other Michigan breweries, champagne, and cider. Canned and bottled domestic and craft beer and non-alcoholic options will be available for purchase on-site or to-go. The Thomases said they will have a "select few liquors from a local distillery and a small specialty cocktail menu, to include non-alcoholic mocktails."
With the deal still being finalized, the Thomases note that customers can expect in the immediate future for business to continue as usual at The Dish, with any revamps or added amenities to be announced in the future. "We are very excited for the opportunity to be a part of the downtown community and The Dish," they said in a written statement to The Ticker. "We are looking forward to continuing to serve the loyal patrons the same quality food and experience as they are currently enjoying if/when the sale is finalized."
Brew Update
After popular coffee shop Brew abruptly closed its doors this month on Front Street, Fernhaus Studio – which manages day-to-day operations at Brew – posted an extensive update on Instagram about the business. The company purchased the majority share of Brew from previous owners Sean and Missy Kickbush in 2022 and over the past year "tried to make small changes to keep Brew true to what it was and not upset those who have known and loved this establishment, while trying to make our mark on it," the post states. "Unfortunately, the business has never been what it was pre-COVID and as much as we pushed, pulled, and tweaked, we haven't found our groove as Brew."
The post continues that "our closure was more abrupt than we ever had hoped, but due to unexpected staffing issues the best step forward was closing temporarily until we are ready to launch a new concept. In this, we intend to honor the history of what the Opera House building has been to the community past and present, as well as what Brew has signified for this location. We are in no way erasing what Sean and Missy have built here, we just need to evolve into a business that works for what Traverse City is and where it's heading over the next decade." The post concluded with Fernhaus Studio's team saying they are "excited to share what's next and hope you give us a chance to do so."
City commissioners in 2021 approved a lease extension for Brew in its Front Street building - which is owned by the city - through 2031, with the option of three additional five-year extensions beyond that point that can be approved by the city manager. The terms of that updated lease require Brew to be open a minimum of five days per week from 8am to 7pm and to operate as a food and beverage establishment. As when the Traverse City Film Festival failed to meet required minimum operational hours at the Bijou last year due to extenuating circumstances, City Attorney Lauren Trible-Laucht says the city can offer flexibility to Brew being temporarily closed based on the understanding that the tenants are working toward a solution. The contract terms also allow Brew to change brands/concepts as long as the new business remains a food and beverage establishment and meets the operational hours outlined under the lease, according to Trible-Laucht.
Other retail and restaurant news...
> Nearly two years after opening at Logan's Landing, Brooklyn's Pepperoni Rolls is preparing to close its door September 9. "Our micro business cannot withstand the weeks we have had to close due to no AC, or our own health with the restaurant demands, and some not-so-friendly humans," the owners wrote on Facebook. "If you remember, our original plan was to share our pepperoni rolls with the town we live in and love. We definitely accomplished that! Licensing would not allow us to wholesale which resulted in our menu expansion. And we are so proud of everything we have created and been blessed to share." The company is accepting final use of gift certificates and still taking orders for the next two weeks. The owners clarified to The Ticker that while they are stepping "back from our licensed location and back under cottage laws," they are hopeful to find a future location that better fits their brand and "offers year-round seating, beer, and wine."
> Happy's Taco Shop has announced its last day of operating inside The Little Fleet will be October 31. The company is closing its Traverse City location to focus on expanding its headquarters in Boyne City. "We hope to do pop-ups and other events in TC, so don't think of this as goodbye – more like see you soon!" the company wrote on Instagram. Happy's will still be at the Back Lot in Petoskey and Boyne Mountain once it opens for the season.
> Also on East Front Street, Tabletop Underground closed its doors August 20 under The Coin Slot. "After three-and-a-half wonderful years, we want you to know that this is not a farewell but rather a new beginning," the company wrote on its website. "We are thrilled to let you know that we'll be transitioning our focus to hosting thrilling gaming events that will continue to ignite the passion within our community. Stay tuned for announcements about upcoming game nights, tournaments, workshops, and gatherings that will provide the same vibrant and welcoming atmosphere you've come to know and love."
Meanwhile, Eugene's Record Co-op has announced it is taking over the Tabletop Underground space at the end of September, with owner Brian Chamberlain now occupying the entire lower level below The Coin Slot. Chamberlain recently secured part of that space for his new venture Third Class Studios, which offers hourly music rehearsal rooms and private art studios.
Comment
Three-Campus Plan Comes Into Focus for County, City
Read More >>
Join Us For a Special Fall Recess Wednesday at Seven Hills on Old Mission!
Read More >>
Seven Fall Festivals and Celebrations Up North
Read More >>
City Updates: Commission Votes, Fish Survey, Senior Center Tree Project
Read More >>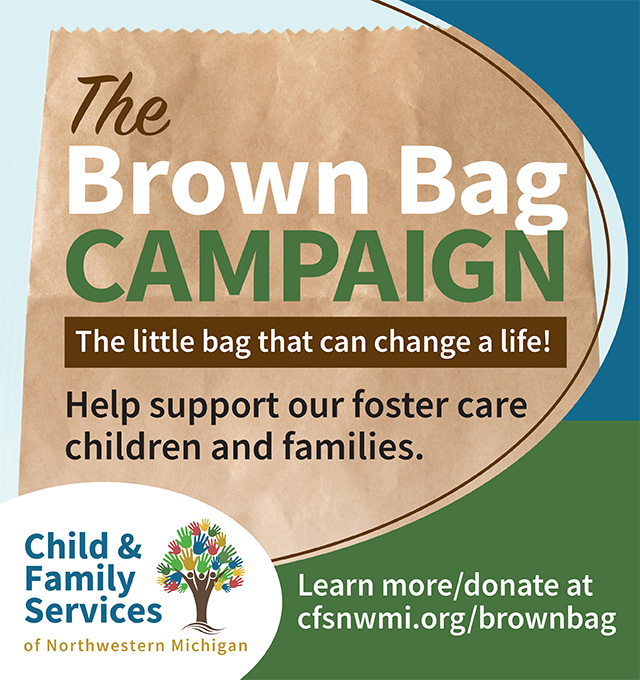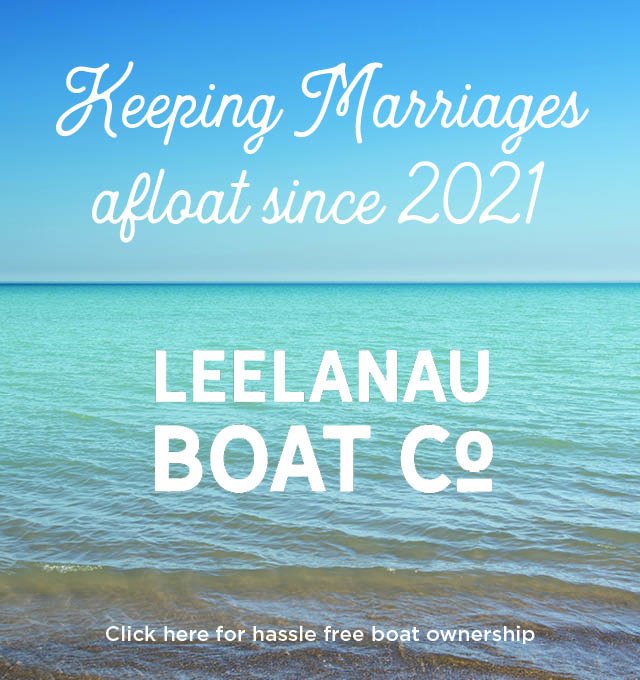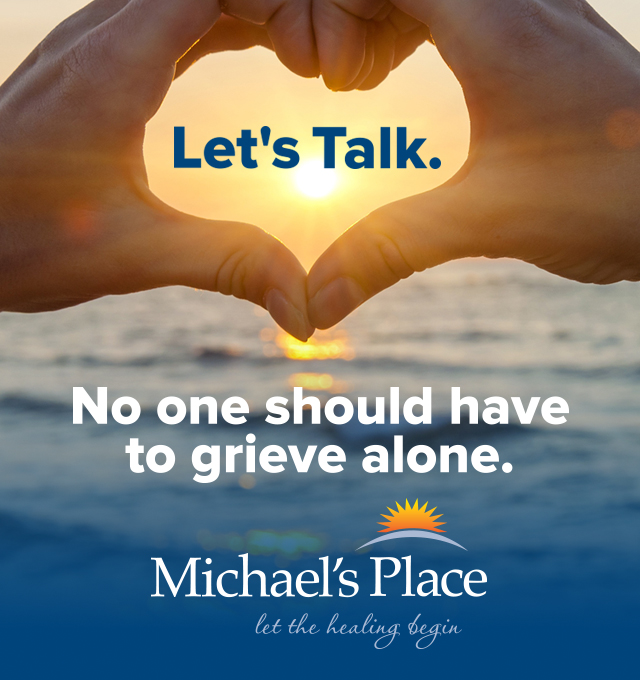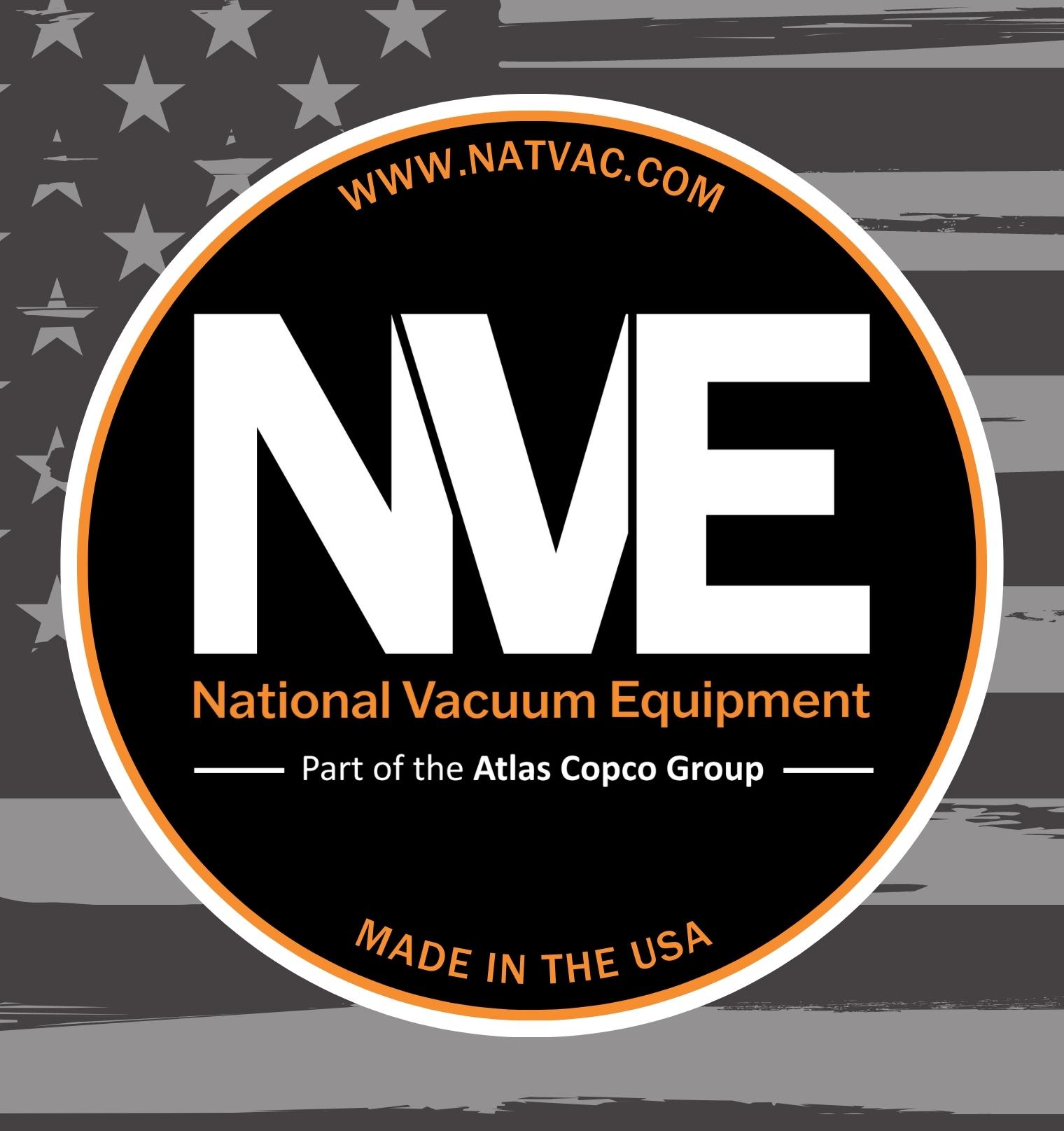 How A Local Car Dealership Added 'Free College' To Its List Of Employment Benefits
Read More >>
Affordable Housing, Mixed-Use Development Possible On Woodmere
Read More >>
Impact100 Traverse City Announces Latest Grant Recipients
Read More >>
Three Hundred Miles in 24 Hours
Read More >>
Building Peninsula Shores
Read More >>
GT County Commissioners Approve Peninsula Parks Funding, Remote Work Policy
Read More >>
Munson to Ramp Up Outpatient Efforts, Regionalize Inpatient Care
Read More >>
Man Arrested After Concerns Over Blair Township Threat
Read More >>
Join Us For Fall Recess Next Week at Seven Hills on Old Mission Peninsula!
Read More >>
Man Arrested After Standoff in Central Neighborhood
Read More >>