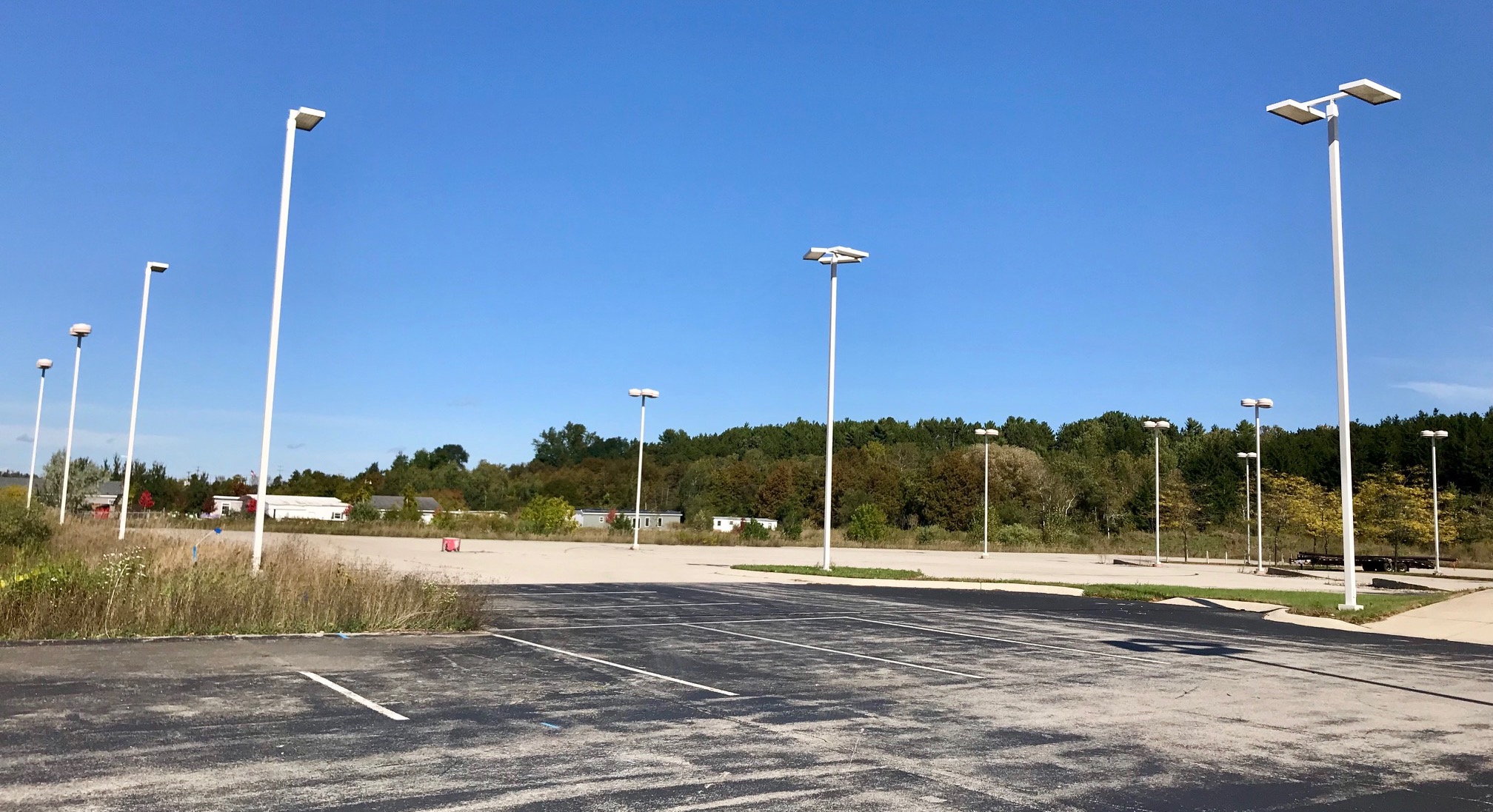 Garfield Township To Talk Two Proposed Hotels, Chick-fil-A
By Beth Milligan | Oct. 8, 2019
Garfield Township planning commissioners will consider approving plans for two new proposed hotels on US-31 South and setting a public hearing for a rezoning request from Chick-fil-A at their 7pm meeting Wednesday at Garfield Township Hall.
The Miller Snowden Development Group has a deal with North Michigan Hospitality Management to bring two new hotels to their property on US-31 South across from Panera Bread. The 6.75-acre site – set back from the road behind McDonalds and Northpointe Motors – currently hosts a sprawling vacant parking lot (pictured). Miller Snowden Development Group bought the property as part of a 13.5-acre deal with Bill Marsh Auto in 2015 that also included the Price Point Used Cars, Bill Marsh Hyundai, and JD Byrider buildings.
The first hotel planned to be built on the back lot is a four-story, 40,703 square-foot Tru by Hilton hotel, with construction slated to start in April. Tru is a relatively new mid-priced Hilton brand geared at millennial and tech-savvy travelers featuring work and gaming spaces, a 24/7 market, and a nearly 3,000 square-foot multimodal lobby. Traverse City would be the first northern Michigan location for the brand; Tru by Hilton hotels also operate in Jackson, Sterling Heights, Kentwood, and Monroe, according to the company's website. Approximately 101 parking spaces are planned for the hotel, which will be situated on the southern half of the property.
Adjacent to Tru by Hilton on the northern section of the lot, a four-story, 53,214 square-foot Fairfield Inn & Suites by Marriott is planned to be built with 107 parking spaces. Fritz Heller of North Michigan Hospitality Management, which operates the current Fairfield Inn & Suites by Marriott next to Sam's Club, tells The Ticker the group's franchise agreement expires for that property in 2024. Heller says the existing Fairfield building is 25 years old and "obsolete for the Fairfield brand," prompting a search for a location to build a replacement hotel. Heller approached Garfield Township planning commissioners last year about building a new Fairfield hotel behind Books-A-Million in the Crossing Circle shopping center, but ultimately settled on the US-31 site instead.
"We've been exploring options for two years," says Heller. "Our group desires to have (a Fairfield franchise) in Traverse City for the foreseeable future. We made the decision to build a replacement hotel…we think highly of the location (on US-31)." Heller says construction would likely begin in 2022 or 2023 on the new Fairfield hotel; the existing hotel would either be sold or rebranded.
Heller says building two hotels next to each other is a "common" industry model with a successful track record. "All down the East Bay corridor, you have different hotels next to each other with different brand and different price points," he notes. "I think there's a demand in Traverse City as a whole (for more hotels)." Garfield Township planning staff are recommending approval of the hotel site plans Wednesday, though several logistical issues – such as property splits and a joint driveway agreement to provide access from both hotels to US-31 – will need to be addressed by developers as part of the approval process.
The project represents the next major step forward for Miller Snowden Development Group in redeveloping an extensive tract of land along US-31. The company also bought the former Alpha Center in 2014 – next to the proposed hotel site – and redeveloped the property into a retail center featuring Tropical Smoothie Café, Firehouse Subs, and Sleep Number. Partner Jerry Snowden says approximately nine acres remain available in the vicinity for redevelopment, adding that he is in negotiations now for one or more retail tenants to occupy that space.
Planning commissioners will also consider another project along the US-31 corridor at their Wednesday meeting. As previously reported in The Ticker, national fast-food franchise Chick-fil-A hopes to open its first northern Michigan location at the site of the current Flap Jack Shack across from Meijer. The deal would see Flap Jack Shack relocate to a new building elsewhere in the region by 2021 and Chick-fil-A demolish the existing building to make way for a new restaurant building and drive-thru.
The deal requires township approval to rezone the property from local commercial to general commercial, a move that would allow the drive-thru to be built. Planning commissioners will have their first official review of the project Wednesday; if they decide following that discussion that the request is ready to move ahead, they will schedule a public hearing for November 13. Commissioners could vote to approve the rezoning request – allowing Chick-fil-A to proceed with its plans – as soon as the November 13 meeting immediately following the public hearing.
Comment
New Marriott Hotel, Senior Center Projects On Planning Commission Agenda
Read More >>
Hagerty Lays Off 6 Percent Of Global Workforce
Read More >>
Eleven Candidates Vie For City Commission Seat
Read More >>
Michigan State Police To Reopen Traverse City Post
Read More >>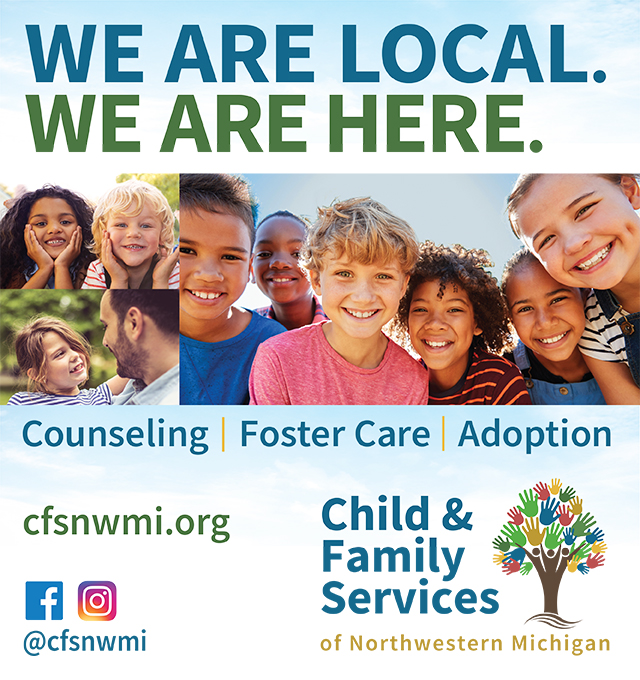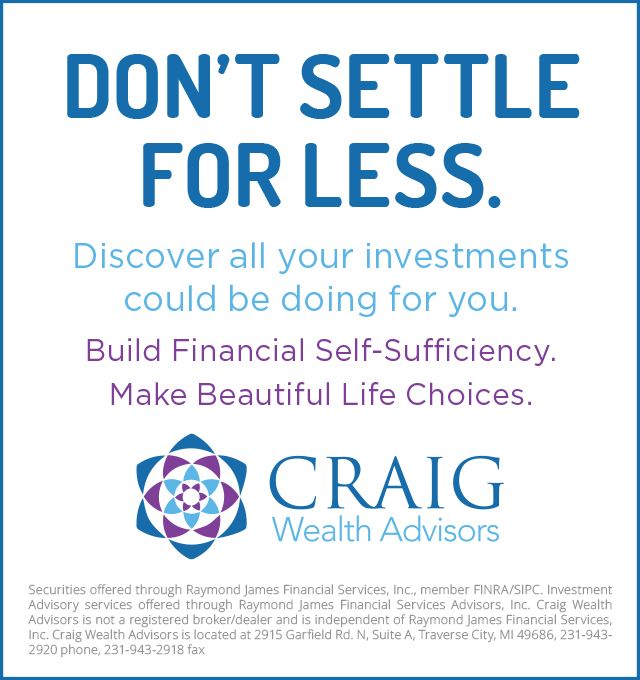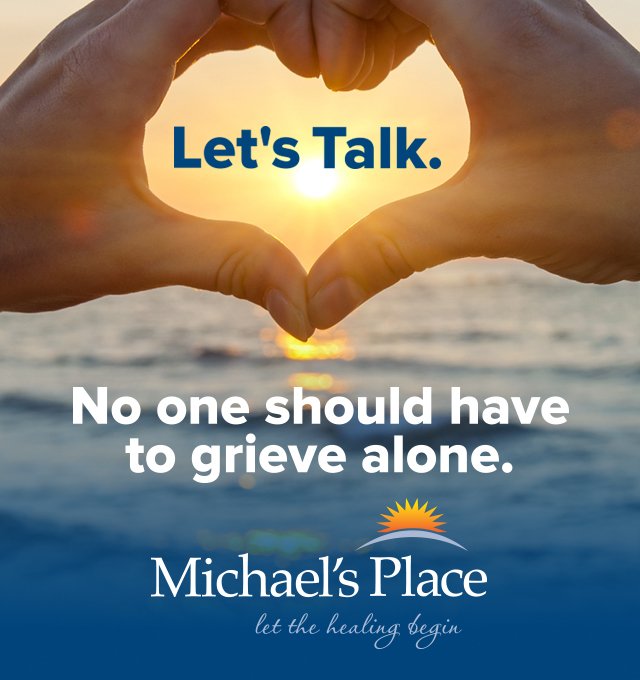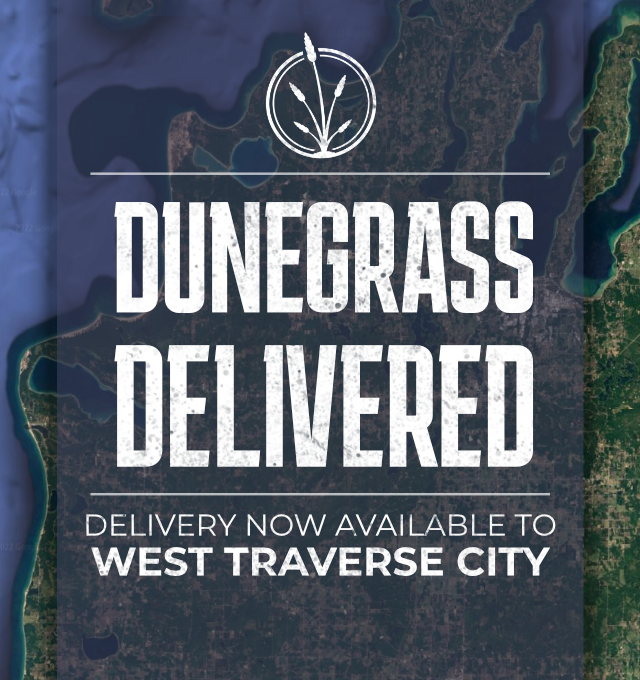 Save The Date: Recess of Giving December 7!
Read More >>
Townships Use Moratoriums To Address Hot-Button Issues
Read More >>
Great Lakes Incubator Farm Receives Nearly $700K Grant
Read More >>
Last Call For City Commission Applicants
Read More >>
How NMC's Newest Degree Could Help Shape Water Cleanup Projects In Michigan And Beyond
Read More >>
Downtown Light Parade Rescheduled For Tuesday
Read More >>
Spotlight On Northern Michigan Artisans, Makers & Crafters
Read More >>
Curling Center On Track For January Opening; More Additions Planned At Kmart Property
Read More >>
Road Project Updates: Hartman-Hammond Bridge, Bluff Road, Veterans/Cedar Run/Voice Resurfacing
Read More >>
Snow, Freeze, Thaw, Melt: How Local Ski Resorts Navigate Big Weather Fluctuations
Read More >>