Infrastructure Projects, New Positions, Marijuana Money: First Look at 2023-24 City Budget
By Beth Milligan | May 3, 2023
The City of Traverse City could earn close to $830,000 in marijuana tax revenue next year and is looking at adding several new city staff positions, including a deputy city planner and an urban forestry specialist. Multiple road and infrastructure projects are also on deck, with the city in good financial shape thanks to higher-than expected property taxes and state revenue sharing, according to a draft 2023-24 budget presented to commissioners this week.
Assistant City Manager Penny Hill distributed the proposed budget to commissioners Monday. An in-depth discussion is planned to follow at the commission's May 15 meeting and at a May 22 public hearing. Commissioners will formally vote on June 5 to approve the budget for 2023-24, which also includes the budgets for Traverse City Light & Power and the TC Downtown Development Authority (DDA). The city's fiscal year begins July 1 and runs through June 30.
The city's $23.7 million general operating fund budget next year will see a boost thanks to higher state revenue sharing – a projected $22,300 increase over last year – and robust city property values, which are expected to generate nearly $14 million in taxes. With its recent approval of 16 recreational marijuana licenses, the city is also in line to collect its first year of marijuana excise taxes – estimated at nearly $830,000. Overall, general fund revenues are expected to grow by over $1.6 million next year.
According to a memo from City Director of Human Resources Kristine Bosley, four new city staff positions are recommended in the upcoming budget. They include a deputy city planner, an urban forestry specialist, a licensing and elections generalist, and a recruiter/HR specialist. A deputy planning director – a position previously sought by the planning department but denied – will "put a second professional planner on staff to meet the ever-increasing demands in the city," according to Bosley. She noted the city has been asked to provide representation on the Northwest Regional Airport Authority and the new regional Metropolitan Planning Organization, commitments that conflict with other local committee, board, and neighborhood association obligations "leaving no representation to protect the city's best interest" without more staff support, Bosley wrote.
The new deputy planner will also serve as the city's "sustainability coordinator," Bosley said, working to "lead and strengthen the city's sustainability and resiliency initiatives." A new urban forestry specialist will "focus on the proactive urban forestry management, with prioritizing the tree maintenance zones and invest in efforts to support the long-term health of the city's tree canopy," she wrote. The specialist will also "focus on planting efforts on soft vegetative stabilization to enhance sensitive areas of the shoreline." In the city clerk's office, a 200-250 percent increase in absentee ballots – requiring an additional 600-1,200 hours of staff time to process per election – has created a need for more elections support, Bosley said. The licensing and elections generalist will also assist in administering the city's 30 different types of licenses, including the new recreational marijuana licenses. Bosley said staff time dedicated to licensing topped 1,600 hours last year.
Finally, Bosley noted that the city currently has 18 employees eligible for retirement, nine more potential retirements in the next year, and a "staggering 51 eligible retirements in the next five years. This represents a third of our current staff," she wrote. A recruiter/HR specialist will work with each city department to create a recruitment plan, identify professional associations from which to recruit, build relationships with academy instructors and colleges/universities, and – working with the city's communications manager – increase the city's brand visibility through social media, Bosley said.
Several infrastructure projects are on deck for 2023-24, according to the draft. In addition to the reconstruction of Grandview Parkway and East Front Street next year – which is largely state-financed but has city funding contributions – there is "significant investment" in other road projects, according to City Engineer Tim Lodge. Projects will include pavement preservation on Eastern Avenue between M-37 and close to Birchwood Avenue, Maple Street between Sixth Street and Griffin Street, Twelfth Street between Division Street and Union Street, and Railroad Avenue between Station Street and Woodmere Avenue. "The work on Eastern Avenue will include adding facilities for non-motorized users between M-37 and Milliken Drive," Lodge noted.
Other projects include replacing the composite concrete and asphalt pavement on Veterans Drive between Fourteenth Street and Sixteenth Street/Bay Hill Drive; Lodge said the city has also applied for state funding to cover the rest of Veterans Drive to the city limits. New gap infill sidewalk is planned on Anderson Road to meet new sidewalk being built on Garfield Avenue as part of the Grandview/East Front reconstruction. "Also, we have included funding to reconfigure Barlow Street in conjunction with the (Grandview Parkway) project and the Senior Center to move the street end away from the shoreline of the bay," Lodge wrote. Reconstruction on the Senior Center is expected to start this fall and be completed in 2024, according to the city engineer.
Lodge also pointed out that a joint city-Grand Traverse County facilities assessment report is expected to be released this fall, with funds budgeted for investing in city buildings and also to "develop a plan on how to move our facility inventory towards a net zero carbon footprint." The city has also embarked on an ambitious multi-year project to tackle nearly $50 million in water and wastewater improvements, with work already underway and expected to continue over the coming year.
In addition to the above budget areas, commissioners will also need to discuss the city's fund balance. If the 2023-24 budget is adopted as proposed, the fund balance will be at $7,028,600. Once $500,000 in non-spendable items are excluded (like inventory and prepaid items), the fund balance will come in at $6,528,600. That represents a 27 percent fund balance. City commission policy is to have a maximum fund balance of 20 percent, which would equal $4,753,720. That policy is designed to protect the city's financial stability while also ensuring taxpayer dollars aren't hoarded but instead spent to benefit the public. Bringing the fund balance down to 20 percent would require spending an estimated $1,774,880. Commissioners recently discussed possible options for using up funds at an audit review, including investing more in infrastructure or putting money into a housing fund.
Comment
TCAPS To Hold Ribbon Cutting For New Montessori School
Read More >>
City Commissioners Approve Budget, Munson Avenue Rezoning, Pride Resolution
Read More >>
Two GT County Women Arrested for Meth & Fentanyl
Read More >>
Alley Work Will Impact Old Town Garage Access This Week
Read More >>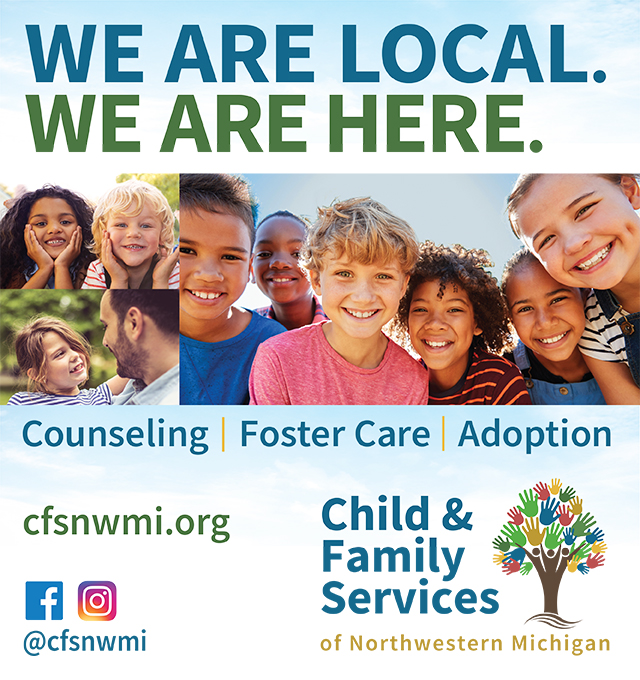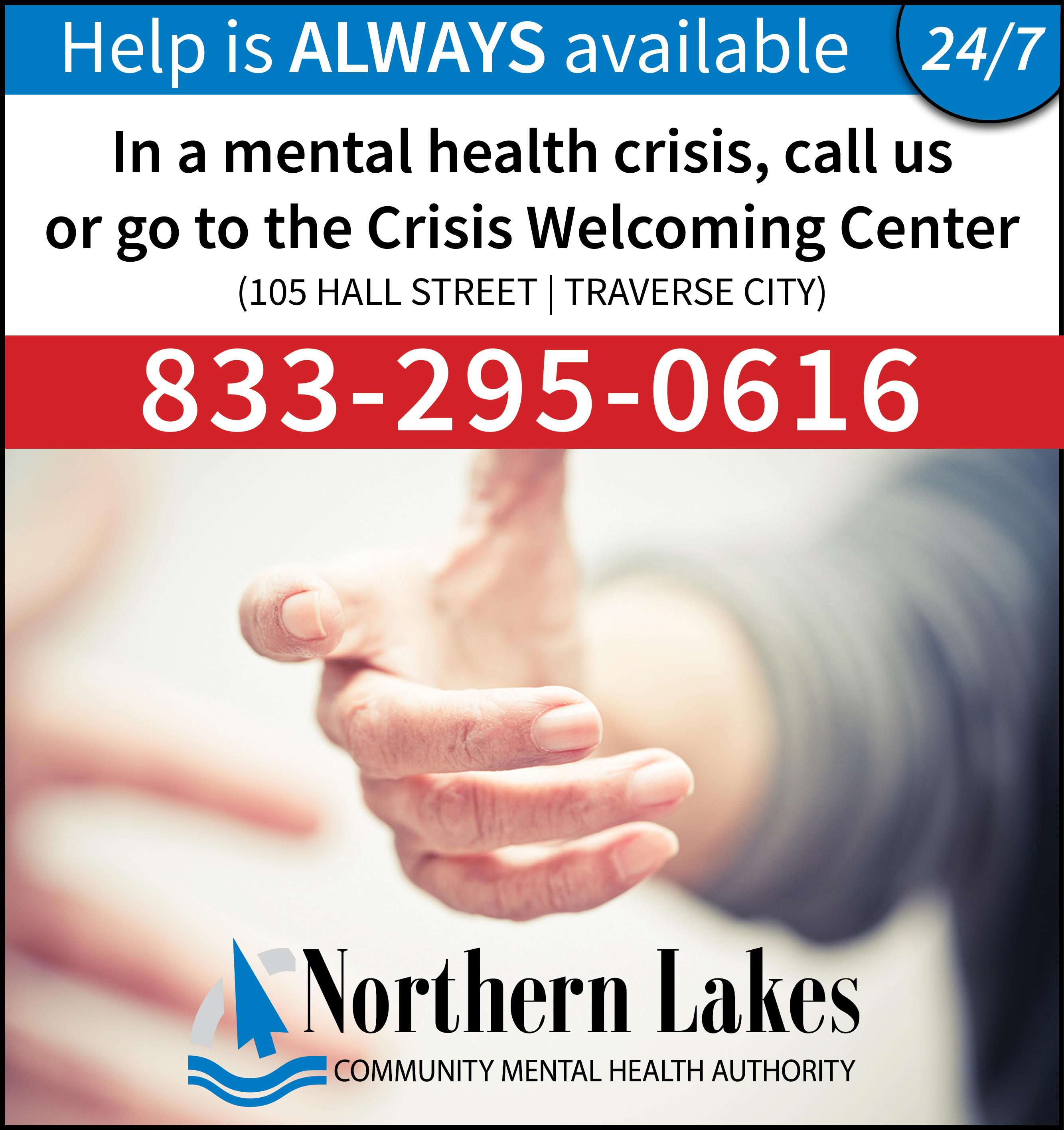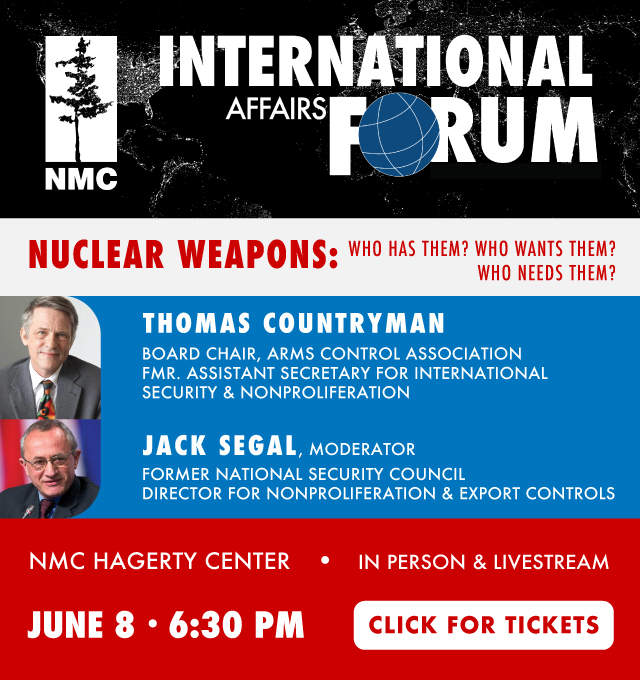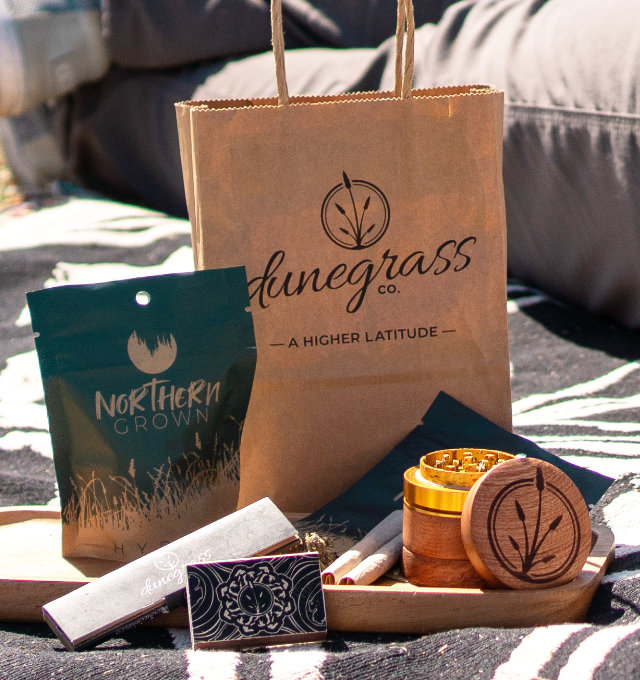 Join Us For Recess on the Water Wednesday - and Win Great Prizes!
Read More >>
How Healthy Are Our Waters?
Read More >>
East Bay Township Considers Changes to Allow More Preschools & Daycares
Read More >>
Traverse City's Graduating Class Of 2023 Wants To Save The World
Read More >>
Seven Hills Opens on Old Mission Peninsula
Read More >>
Off To The Races: An Early Look At 2023 Mayoral And City Commission Elections
Read More >>
DDA Eyes Project List, Citizen Advisory Council for New TIF Plan
Read More >>
First-Ever International Fireworks Championship Coming to TC
Read More >>
Interlochen Cyclist Killed in Car Crash
Read More >>
Is Traverse City Spartan Country?
Read More >>