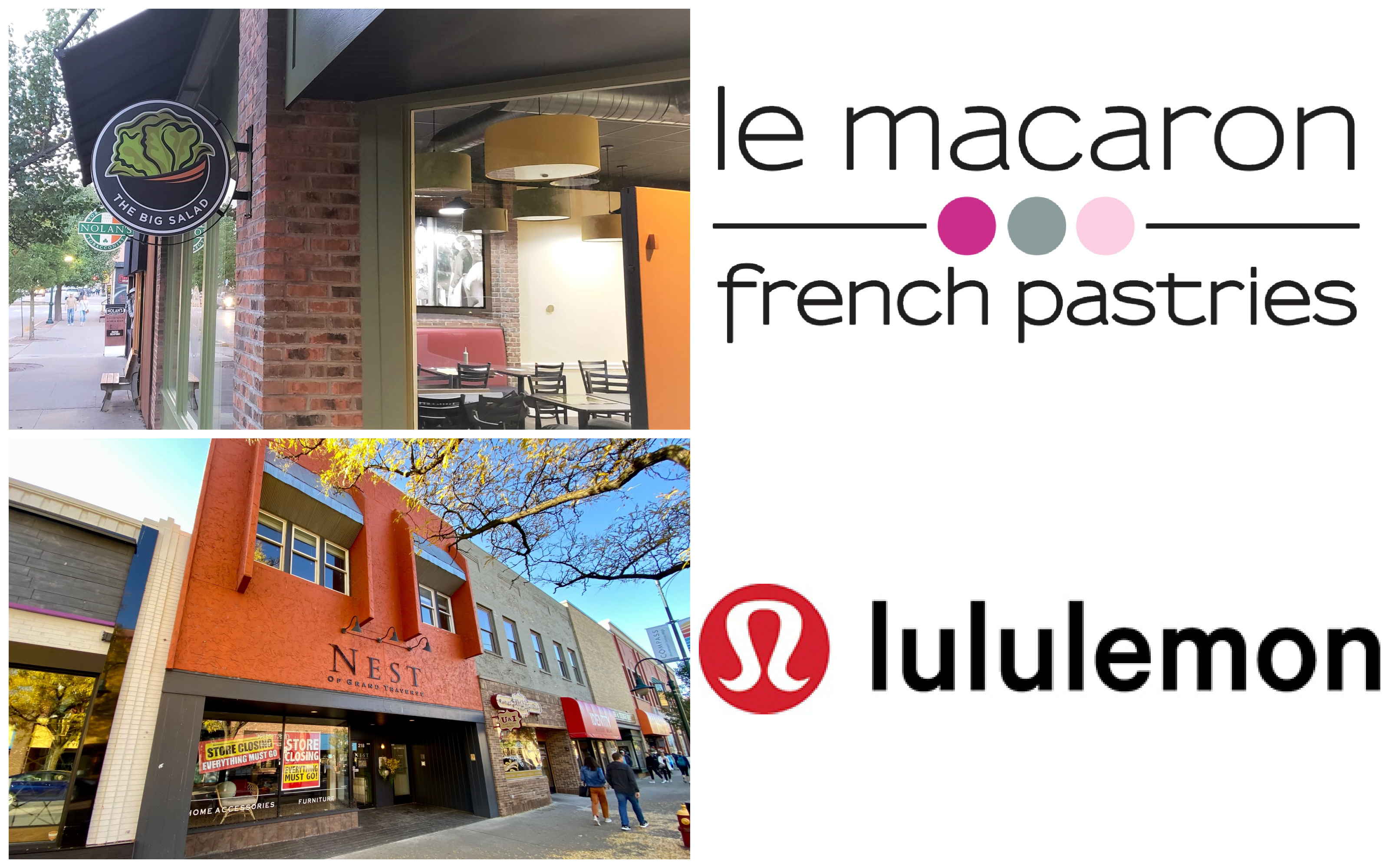 Le Macaron, Lululemon, Aiko Street Food Coming To Front Street
By Beth Milligan | Jan. 20, 2023
Numerous retail and restaurant changes are coming to the downtown Traverse City area, including Le Macaron French Pastries, Lululemon, and Aiko Street Food on Front Street. The Ticker has the latest on these and other business moves.
Downtown TC Area
After opening their first Le Macaron French Pastries franchise in Grand Rapids last summer, Bobbi and William Blanton are targeting an April or early May opening for their second store in Traverse City – to be located in the former Big Salad space at 332 East Front Street. The dessert shop specializes in macarons – a French sweet made from ground almonds and soft meringue and filled with ganache, cream, fruit jams, or other ingredients – as well as gelato, gourmet chocolates, specialty coffees, classic French pastries, and homemade candies.
Bobbi Blanton says the couple's passion for launching the business was fueled by a desire to employ individuals with disabilities. The Blantons work closely with the Down Syndrome Association of West Michigan and currently employ seven individuals with disabilities at their Grand Rapids shop. "It's worked out so well that we wanted to look for other locations to do the same thing," she says. "That's our goal in Traverse City."
Bobbi Blanton notes Le Macaron is often open late – typically until 9pm or 10pm in Grand Rapids and even later during festivals and events – and says that's the aim for the Front Street store as well. "We get a lot of people who go to a show or have been out to dinner and are walking around and want a snack or gelato," she says. "Evenings have actually been our busiest time."
One block west, Lululemon is preparing to move into the former Nest space at 218 East Front Street, according to building owner Jennifer Ringl. Ringl closed the Nest retail store in October after a 20-year run – starting a new interior design studio called Nest Indesign on Woodmere Avenue – but retained ownership of the building. An exact opening date hasn't been set for Lululemon, which will have 4,000 square feet of main floor space, but Ringl says renovations are starting soon. "The rest will come to light in the coming weeks," she says. "We are excited to have them move into our space and have such a great retailer expand downtown." Lululemon, which did not return a request for comment, previously launched a pop-up store in 2020 at 204 East Front Street.
Changes are underway at The Coin Slot property at 346 East Front Street. Glizzy's Coney Dogs, which opened last March, closed its doors Monday. That means space is now available for a new bar food vendor, according to owner Scott Pierson. Starting mid-May, Chef Ryan Mateling will bring Aiko Street Food for a six-month residency at The Coin Slot, operating seven days a week from noon to midnight. The eatery will offer daily rotating robatayaki grilled meat items, vegan and vegetarian options, fresh fish and seafood specials, bubble teas, and desserts. Aiko Street Food is also planning several special spring events, including ramen battles with Full Send Ramen at local wineries, Saturday pop-ups in April at Cellar 1914, and a collaboration dinner with Dojo Sushi at Smoke & Porter in March. Pierson adds The Coin Slot will offer a "full program of summer music while utilizing our outdoor container bar and space in new and creative ways this year."
Also on Front Street, the building that currently houses Saco's Liquor has been listed for sale at 542 West Front Street. The $899,000 listing is for the real estate only (not the business) and includes the main building plus a separate lot at 118 North Maple, which can be used for parking or potentially combined into an expanded footprint. The owner/seller is willing to consider a land contract, according to the listing. Saco's Liquor is still open and operating.
Finally, more changes are underway just outside downtown along East Eighth Street. Common Good Bakery held a grand opening Wednesday for its new location at 1115 East Eighth Street (and also reopened indoor service at its original location at 537 West Fourteenth Street). Both bakeries are now open daily from 6am-3pm. Common Good's Eighth Street location also offers a new dining experience called Common Good @ Night, a pizza and pasta eatery with a full bar that operates Wednesday-Saturday 3pm-9pm. Mario Batali is an investor and co-applicant for the liquor license for the new venture, as previously reported by The Ticker. Owners Jason and Linda Gollan wrote in the liquor license application that they plan to leverage their "partnership with celebrity chef Mario Batali and launch a series of events designed to tackle the problem of food insecurity in northern Michigan. Each event will feature a nationally known celebrity chef, with whom we will create a once-in-a-lifetime culinary event and raise tens of thousands of dollars to fight hunger."
Nearby, entrepreneur Whittney Allen is targeting a late winter opening of NoMI Collective at 1019 East Eighth Street. The beauty and wellness center is planned to have three major components: The Label, a boutique retail space with gifts, housewares, and style pieces; The Collective, a co-working community of independent beauty and wellness practitioners (such as massage therapists, estheticians, and makeup artists) operating in 14 private studios; and The Eatery, a commercial kitchen space offering healthy prepared food. Allen, who also owns and operates Team Hair + Beauty and The Hair + Beauty Lounge in Traverse City, bought the former Blue Photo Co. building from Jim Blue in October. Allen says she realized during the pandemic that "northern Michigan needed more independent options for beauty and wellness artists" and that "opening beauty and wellness suites seems like a solution that many other larger cities have successfully been utilizing for some time now." The Label is projected to have a soft opening in late February and The Collective in late March, with The Eatery to follow later.
Other updates from across the region…
> The Traverse City Curling Club will host a free two-day community open house at its new five-sheet curling center in the former Kmart space at the Cherryland Center. The public can tour the facility on January 28 and 29 from 11am to 3pm. Information will be provided on junior curling, leagues, and classes, with club members available to answers questions about the organization and the game of curling. The curling center is also offering a variety of member orientation, learn-to-curl, and league events in the coming weeks; a full schedule is available on the club's website.
Next to the curling center, Garfield Township planning commissioners approved plans last week for a new outlot building to be constructed by Wendy's along Garfield Avenue in the Cherryland Center parking lot. The building will house up to four restaurant and retail tenants, with a real estate listing indicating Starbucks is one of the planned tenants. The building is targeted to open later this year.
> Traverse City's "first and only temperance bar" is in the works from James and Clare Hawley. The Socialite will serve "unique mocktails, non-alcoholic wines, seltzers, and craft non-alcoholic beers," according to a company description. James Hawley says the long-term goal is to open a brick-and-mortar location, but in the meantime the duo will start with a pop-up event on Saturday, January 28 at Rough Pony from 6pm to 10pm. Hawley says they'll offer at least six zero-proof cocktails with different flavor profiles as part of a fun evening of socializing and community. Additional pop-up events could follow in the coming months, with details to be posted to the company's Instagram page (@thesocialitetc).
Hawley says the inspiration for The Socialite came from participating in Dry January last year and realizing the physical and mental health benefits he took from it. "My hope and dream is to eventually have an established spot that's a cool space for people to go and enjoy events, and to provide an alternative to the typical bar," he says.
> Traverse City game store The Fun Factory – located at 1043 West South Airport Road – is under new ownership. Long-time customer Lee Moerland bought the store from owner David Beaubien earlier this month, according to broker Alex MacKenzie of Coldwell Banker Schmidt. The store was listed in February 2022 for $90,000 plus inventory.
> Cast Iron Kitchen of TC South – which opened last year in the former McGee's 31 space near Chums Corner – has obtained a liquor license and launched a full bar this week. The restaurant posted on Facebook that it has installed 14 TV sets and plans to offer viewing events for multiple sports, including the NFL playoffs.
Comment
Traverse City's Graduating Class Of 2023 Wants To Save The World
Read More >>
DDA Eyes Project List, Citizen Advisory Council for New TIF Plan
Read More >>
First-Ever International Fireworks Championship Coming to TC
Read More >>
Is Traverse City Spartan Country?
Read More >>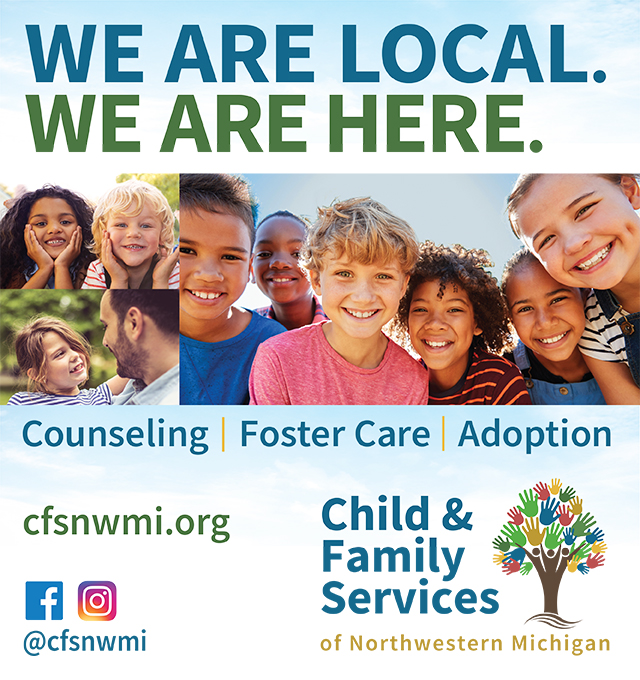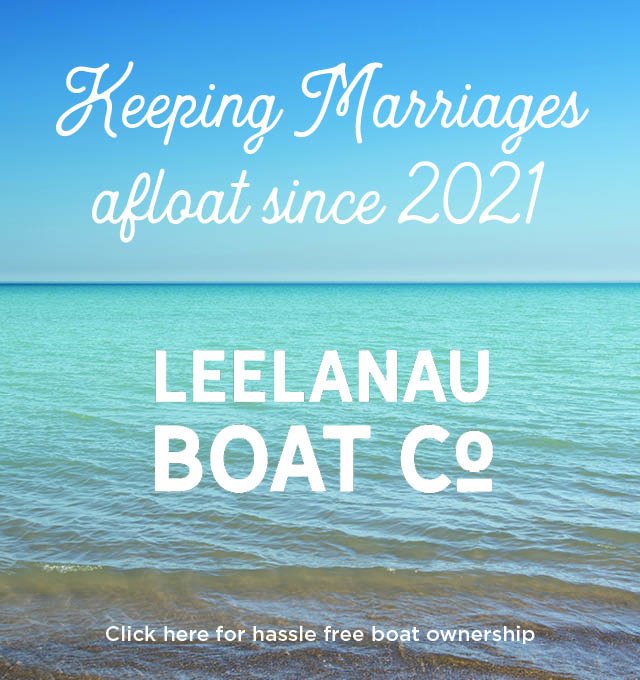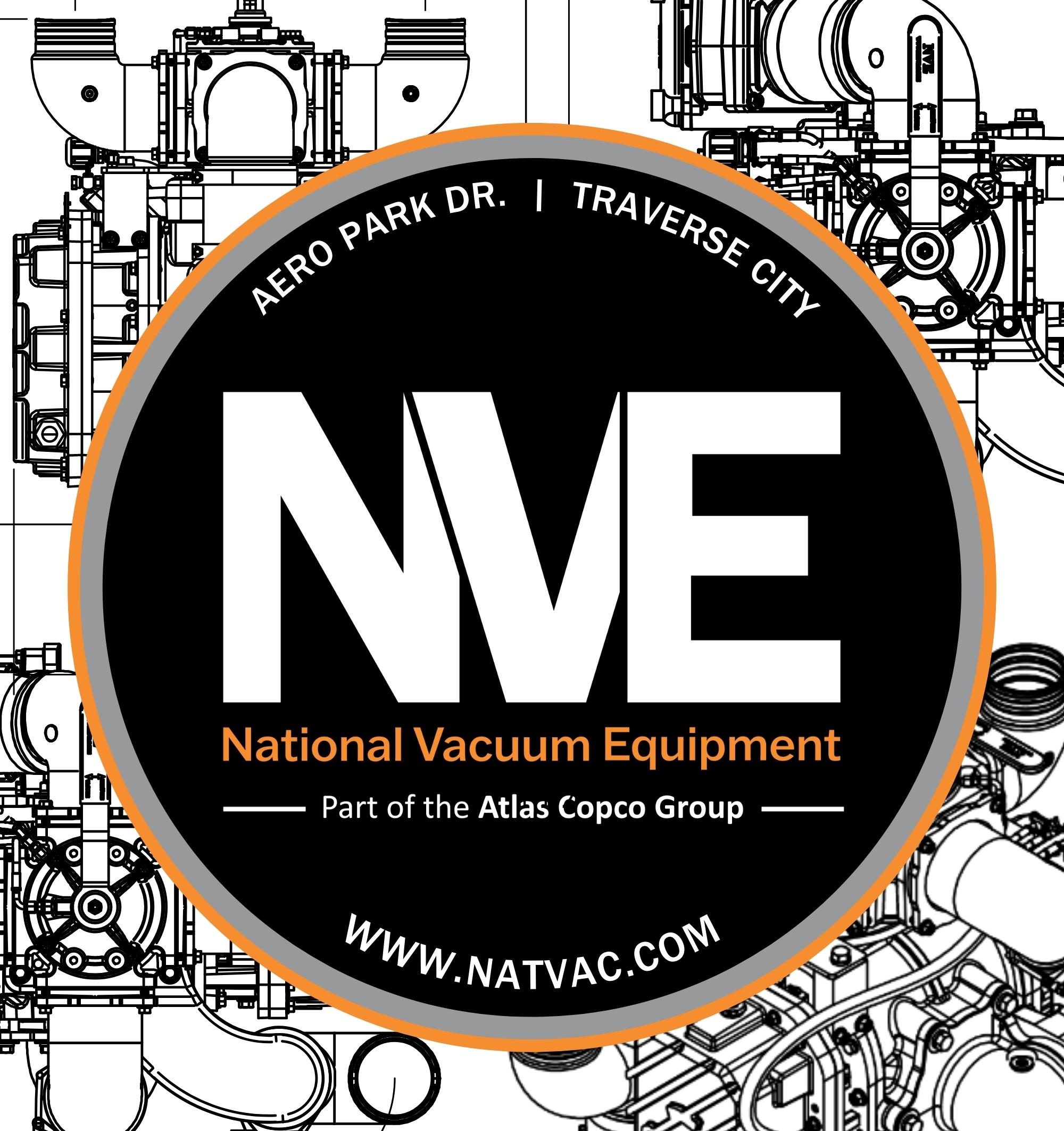 Seven Hills Opens on Old Mission Peninsula
Read More >>
Off To The Races: An Early Look At 2023 Mayoral And City Commission Elections
Read More >>
Interlochen Cyclist Killed in Car Crash
Read More >>
Kingsley Woman Arrested for Possessing Taser, Meth
Read More >>
Free Housing And Cash: Munson Ups The Ante For Nursing Openings
Read More >>
Introducing The New Mustang
Read More >>
Road Commission Updates: Roadkill Stalemate, Keystone Parking, South Airport/Silver Lake Intersection Rebuild
Read More >>
Nominations Now Open For 17th Annual Hagerty TCBN 40Under40
Read More >>
Memorial Day Events In And Around Traverse City
Read More >>
Rail Renaissance: What's The Status Of TC-To-Downstate Rail Corridor?
Read More >>