Median Coming To US-31; Aim Is To Prevent Accidents, Help Pedestrians
By Craig Manning | Dec. 6, 2019
The Michigan Department of Transportation (MDOT) and Acme Township will work together to design and install a new median island on US-31/M-72 between Holiday Road and Five Mile Road. James Lake, a communications representative for MDOT, tells The Ticker that construction is slated for 2022 and carries an estimated cost of $1.45 million.
"This plan came about from a road safety audit prompted by serious injury and fatal crashes that have occurred in this stretch, which are often the result of a vehicle crossing over the center line," Lake says. "This median island is intended to address that type of crash." Lake adds that, due to the safety concerns of the US-31 corridor, MDOT has been "awarded federal safety funds to complete the work."
Currently, the stretch in question includes both a four-lane section -- with two lanes in each direction -- and a five-lane section with a center turn lane. The median would only be built on the part of the roadway where there is currently no turn lane, meaning it would not impact the accessibility of entrances to US-31 businesses like Burger King, Woodland Creek Furniture, Doug Murdick's Fudge, or Zany Consignment Boutique. In total, MDOT plans to install median on roughly 0.9 miles of the roadway.
While MDOT is only in the very early stages of designing the project, Lake says the tentative plan is for the new median "to not widen the overall footprint of the roadway, but rather to use the width of the roadway that includes shoulders to provide two lanes in each direction and introduce the center median island."
In recent years, numerous major accidents have occurred on this stretch of US-31 – some of them fatal. MDOT's new median will have a primary purpose of preventing accidents, but Lake also hopes there will be a secondary benefit "of helping any pedestrians cross the highway here." US-31 is notoriously difficult for pedestrians, with no crossings between Three Mile and Four Mile roads save the pedestrian bridge near the Traverse City State Park. In July, a 71-year-old pedestrian was struck by a vehicle and killed while trying to cross US-31 near Four Mile. Some locals have suggested that the challenge of crossing US-31 on foot – particularly getting from the hotels on the north side to the restaurants and businesses on the south side – is part of the reason so many establishments along that stretch have recently closed their doors.
When asked if installing additional medians from Holiday to 3 Mile might help alleviate some of those dangers, Lake tells The Ticker that MDOT previously considered such a plan. In 2015, MDOT reconstructed that 1.5-mile corridor, replacing the roadway, upgrading traffic lights, and connecting all sidewalks to improve access for pedestrians. In the lead-up to the project, Lake says MDOT thought seriously about installing a center median, but that "the high density of driveways [along the corridor] would not allow for a median without blocking driveways."
East Bay Township Supervisor Beth Friend says the township has not been involved in recent discussions with MDOT about the median, since the affected part of the road is located in Acme. In 2017, the township had "conversations" with MDOT about putting in pedestrian crossings in numerous spots on US-31 between Three Mile and Four Mile. The township is particularly interested in offering an alternative to the State Park bridge, which does not meet requirements established by the Americans with Disabilities Act (ADA). Ultimately, though, Friend says it's up to MDOT whether to pursue such a plan, since US-31 is a state highway. She is hopeful that the recent installation of several crosswalks closer to town – including those on Grandview Parkway– could help encourage a second look at the Three Mile to Four Mile stretch.
"Since our talks in 2017, there have been some pilot crossings put down in Elmwood Township and in the City of Traverse City," Friend says. "[Easy Bay Township] has expressed to MDOT that we would like similar crosswalks, so they are aware that we are interested in more pedestrian and multi-modal accessibility in that area."
Friend also notes that new crosswalks, speed studies, or other US-31 changes could unfold in the future as part of East Bay Township's "Bayshore Corridor Strategy." That plan has taken a backseat for much of 2019, due in part to the retirement of former East Bay Township Planner Rick Brown in June. Claire Karner will take over that role this month, and Friend predicts that the corridor plan will be one of the new planning director's top priorities in 2020.
"That's one of the initiatives that will be at the top of her list: reinvigorating the analysis of the Bayshore Corridor and looking at the value that those businesses and the township can create in that area, while also affecting safety," Friend says.
Comment
AMC To Reopen Traverse City Theater August 27
Read More >>
Jacob's Farm Expanding Into "Entertainment Destination" With Food, Bar, Concerts & Events
Read More >>
Facing Hiring Crisis Before Pandemic, Local Employers Now See Even More Hurdles, Fewer Candidates
Read More >>
Details Released On Eighth Street Standoff Case
Read More >>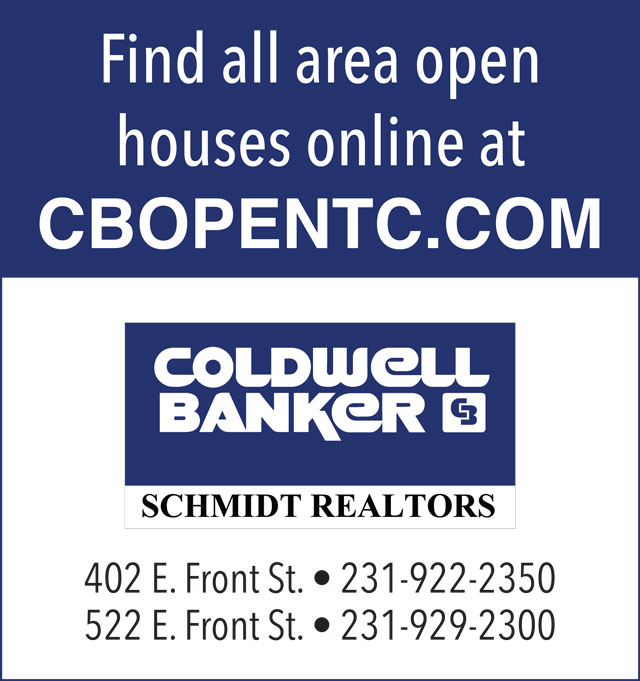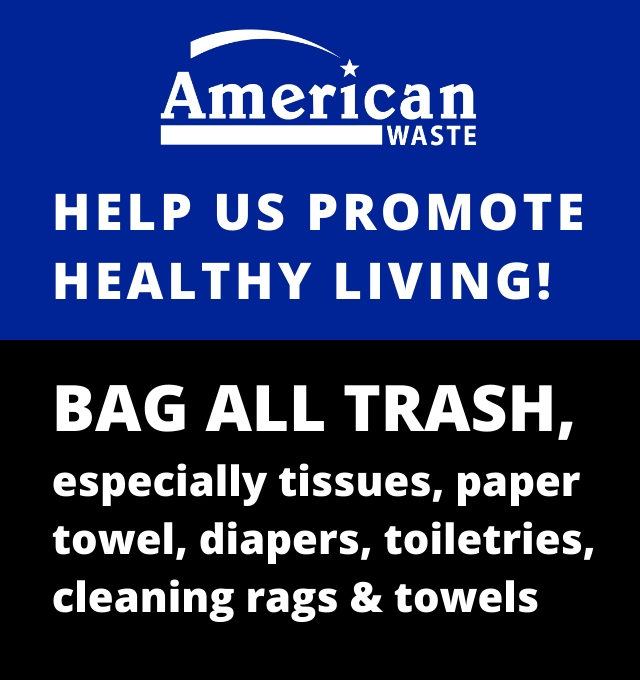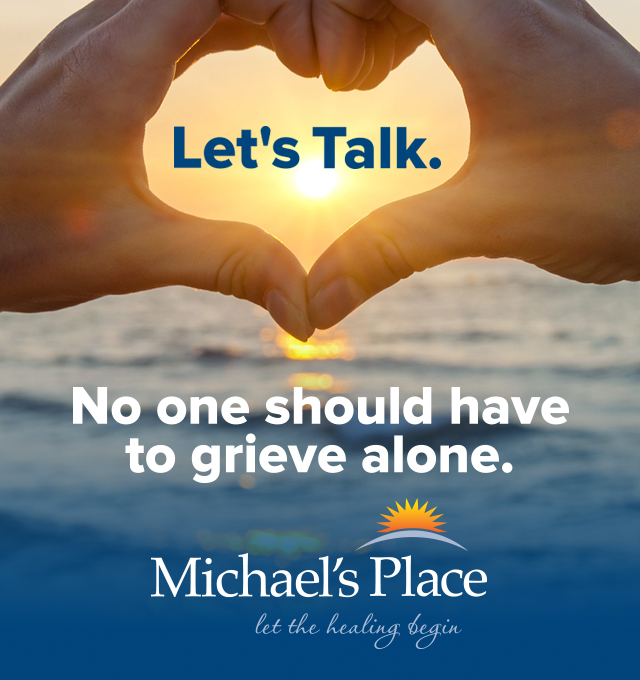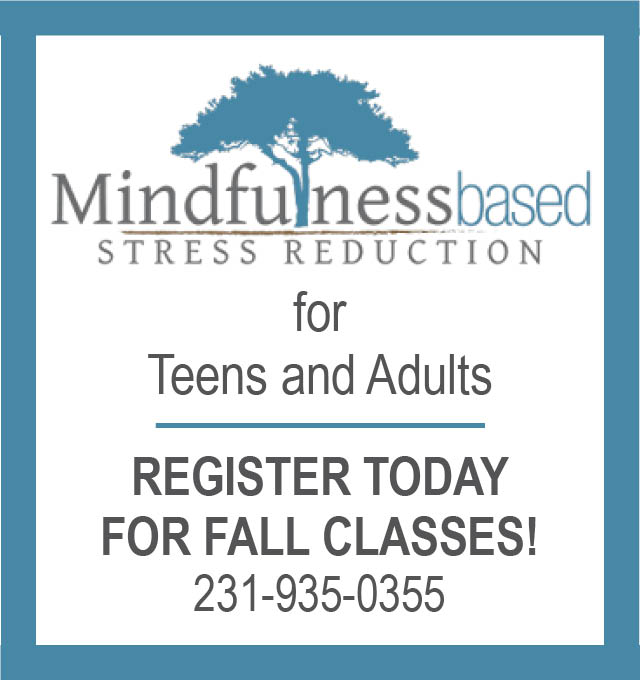 TCAPS To Go Virtual For First Two Weeks Of School
Read More >>
What Are The City's Priorities?
Read More >>
Great Start Readiness Program Reinstated For 2020-21 School Year
Read More >>
The Libertarians Are Coming
Read More >>
SugarKissed, Busy Bodies Bounce Town Among Businesses Announcing Closures & Sell-offs
Read More >>
No Day At the Fair, But Even Livestock Can Pivot
Read More >>
Are Luxury Condos Still A Good Bet In Traverse City?
Read More >>
City Eyes Volleyball Court Upgrades
Read More >>
Putting Final Touches On Fall School Plan, VanWagoner Tackles Multiple TCAPS Priorities
Read More >>
Eckerle To Resign From Leelanau Road Commission Following Racial Slur Controversy
Read More >>