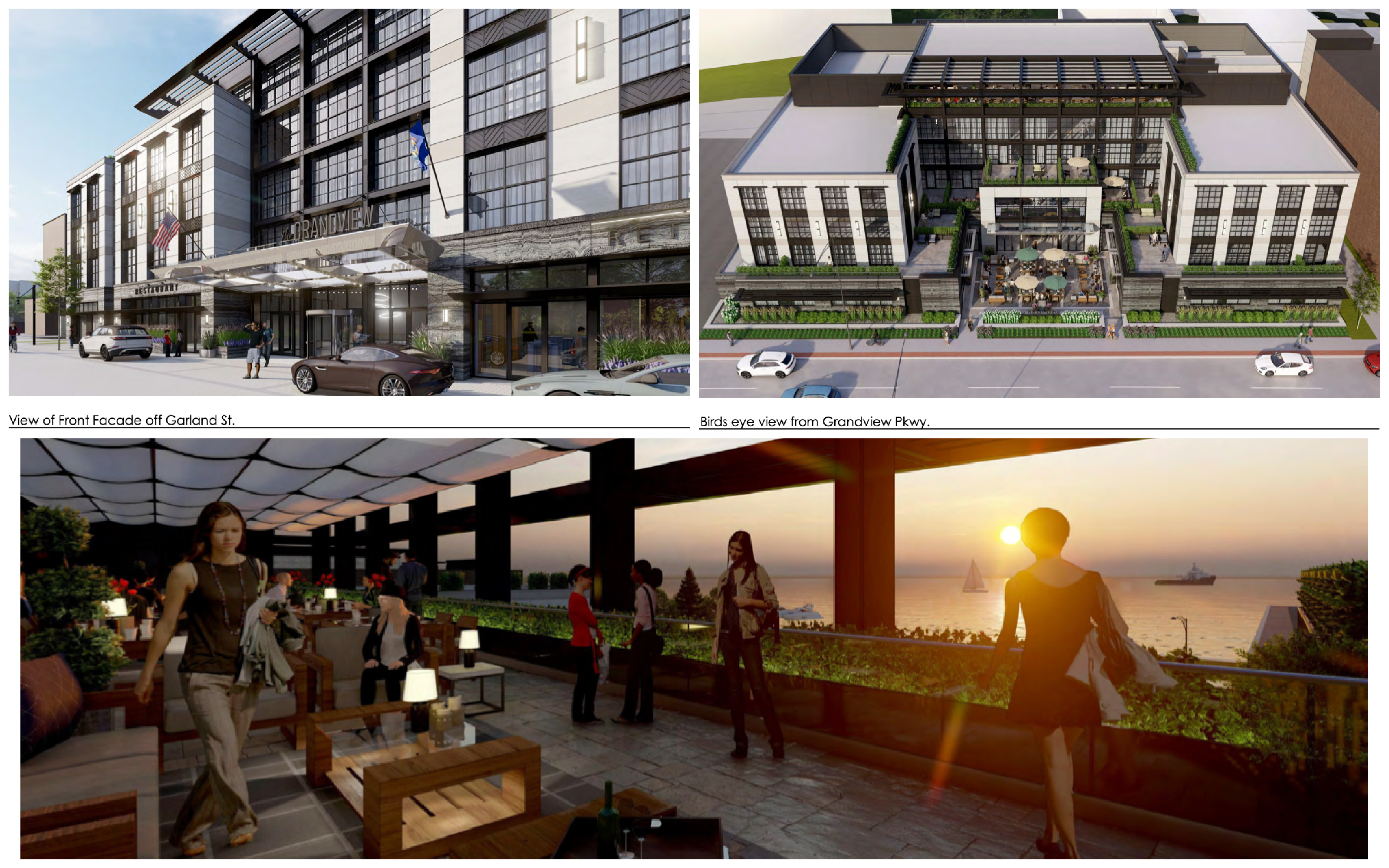 New Marriott Hotel, Senior Center Projects On Planning Commission Agenda
By Beth Milligan | Dec. 2, 2022
Traverse City planning commissioners will consider approving a site plan for a new four-story, 99-room Marriott Tribute hotel on Grandview Parkway and a planned unit development (PUD) application for the new Traverse City Senior Center at their 7pm meeting Tuesday.
Developer Jeff Schmitz, who previously built the Hotel Indigo and sold it in 2018, is preparing to build another hotel in the Warehouse District at 211 and 221 West Grandview Parkway. The 45-foot, 81,843-square foot building – planned to be a Marriott Tribute – will feature 99 guest rooms, a rooftop bar, and 40-50 underground valet parking spaces, according to the site plan application. The plan shows a variety of hotel room types, including double queen and king units and executive suites. The hotel will feature a ground-floor restaurant, spa and fitness center, banquet room, and three board rooms.
Project plans also show a 1,950-square-foot outdoor plaza or "pocket park" located on the north side of the building facing Grand Traverse Bay (pictured, top right rendering). City planning staff noted that the sidewalks along both Garland Street and Grandview Parkway will likely be removed during construction and replaced with new streetscape. Staff are recommending approval of the site plan, but that planning commissioners attach a condition requiring Schmitz to work with the Traverse City Downtown Development Authority "on developing and installing new public streetscape for the full width of the property to include but not limited to street trees, snowmelt system, and a first-floor location for a bike/mobility hub."
Other recommended conditions attached to the approval stipulate that Schmitz must work with city engineering and local utilities to ensure all utility extensions and service lines meet local, state, and federal regulations, that 211 and 221 West Grandview Parkway are combined into one parcel, and that all city stormwater requirements are met. The site plan is one of the last approval steps Schmitz needs to move forward; he has already navigated previous city zoning hurdles related to the building's height and rooftop area.
Schmitz's development group, J.S. Capitol, has already begun preparing the property for development, including completing environmental remediation and beginning excavation work. Schmitz recently told The Ticker that with approvals in place, the majority of construction is expected to take place in 2023, with a targeted 2024 opening date. Marriott describes its Tribute brand of hotels – a division that contains more than 70 properties around the world – as a "growing global family of characterful, independent hotels drawn together by their passion for captivating design and their drive to create vibrant social scenes for guests and locals alike."
Traverse City planning commissioners will also hold a public hearing and review an application Tuesday for a planned unit development (PUD) – or a zoning plan tailored to a specific property – for the new Traverse City Senior Center building on East Front Street. A PUD typically provides zoning flexibility when redeveloping or improving unique properties – in this case, a property designated as city parkland.
The current 5,783-square-foot Senior Center building is planned to be replaced by a new 18,089-square-foot building, according to the PUD application. "The project proposes sustainable improvements as an active Senior Center with outdoor recreation facilities such as shuffleboard and tennis/pickleball as well as maintaining green space and enhanced access to the existing public beach area," the application states. The reconstruction will return portions of existing parking to green space, shift the building location to open up views of Grand Traverse Bay, and orient the building and parking to improve beach access, including handicap ramps and public restrooms accessed from the building exterior.
PUD review and approval must take place before the planned 2023 reconstruction of the Senior Center can proceed – a project estimated to cost upwards of $10 million, with a $7 million allocation already provided by the state. If planning commissioners support the PUD application, they'll make a motion Tuesday to recommend it for approval to the city commission, which has final approval over the plan.
Pictured: Renderings of new Marriott Tribute hotel on Grandview Parkway
Comment
TSO To Launch Summer Concert Series In New Civic Square Downtown
Read More >>
New Nonprofit Aims To Help Homebuyers Bridge The Gap Between Mortgage Approvals And House Prices
Read More >>
Do It Yourself: Why A Top Traverse City Chef Is Learning To Fix Ovens And Stoves
Read More >>
Sports: The Final Frontier For Northern Michigan Tourism?
Read More >>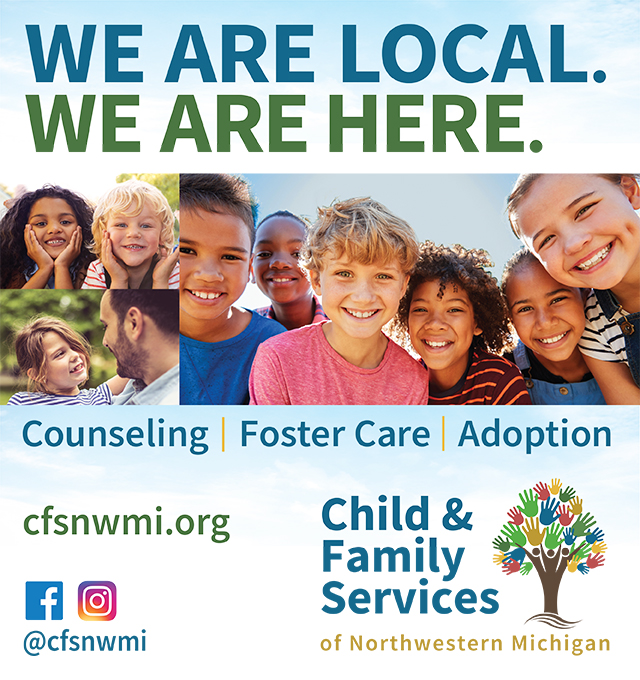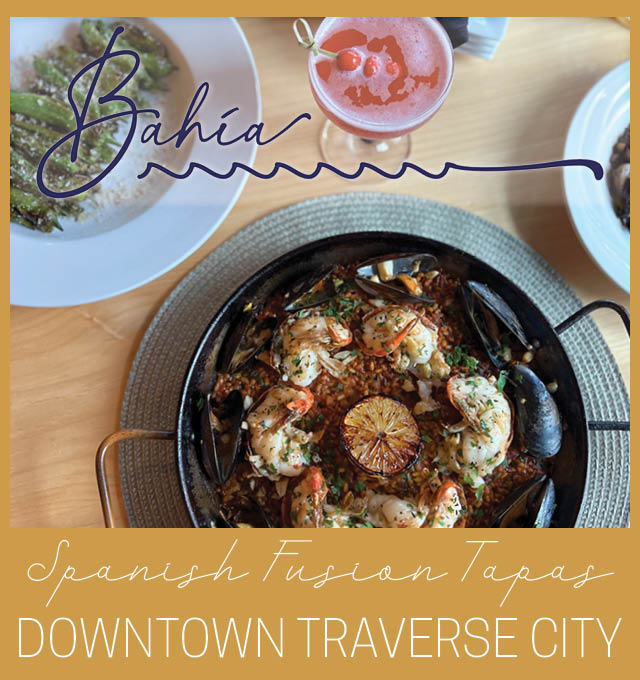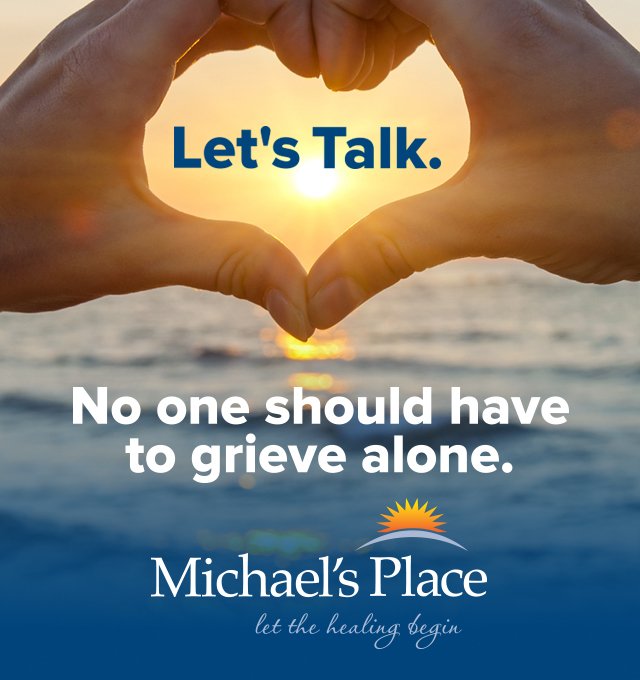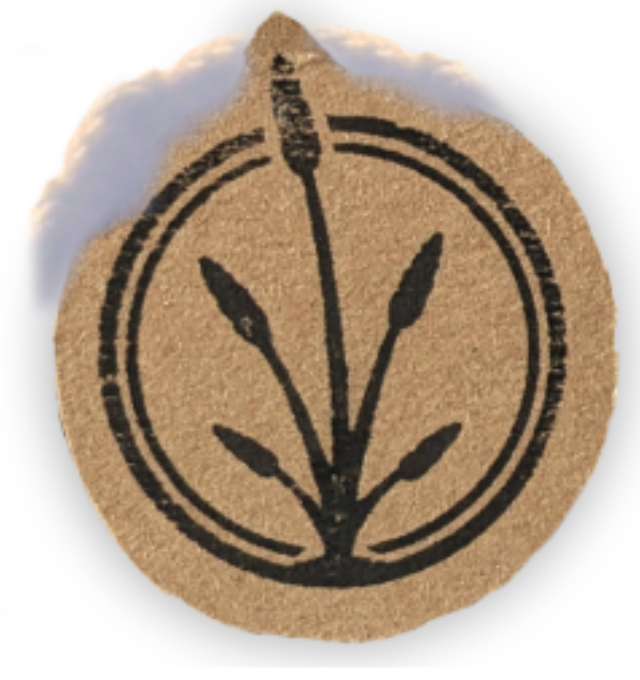 Parallel 45 Theatre Cancels 2023 Summer Season
Read More >>
Breakwater Seeks PILOT From City For Workforce Housing
Read More >>
Two Garfield Township Residents Arrested In Drug Bust
Read More >>
Join Us For Recess Tonight At The Parlor & Win a $300 Downtown Gift Card!
Read More >>
Local Runner Wins Gatorade Player Of The Year Award
Read More >>
Michigan Brewers Guild Honors Traverse City Craft Beer Pioneer
Read More >>
County & City To Consider Consolidating Services at LaFranier, Boardman Campuses
Read More >>
Cinderella To Feature Costumes From Ukraine
Read More >>
Chicago To Perform At Cherry Festival
Read More >>
Agave, White On Rice, China Wok Closing; More Restaurant, Retail News
Read More >>