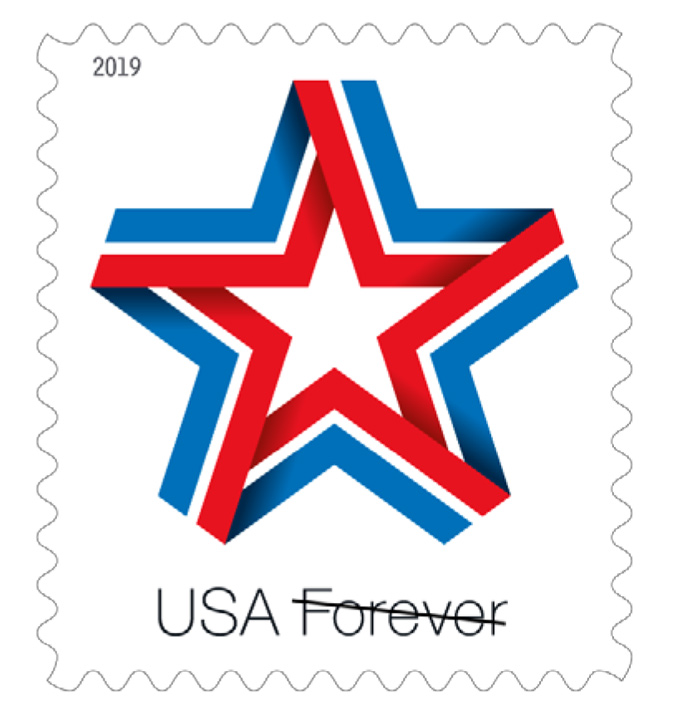 NMC Alum Designs New Commemorative U.S. Postal Service Stamp
By Beth Milligan | March 14, 2019
Aaron Draplin, a 1993 visual communications graduate from Northwestern Michigan College, has been chosen as the designer of a new commemorative U.S. Postal Service stamp.
The Star Ribbon stamp will be released on March 22 and sold in panes of 20 and in coils of 3,000 and 10,000 https://store.usps.com/store/product/buy-stamps/star-ribbon-S_760504. "Offering a fresh take on patriotic stamps, the design features a digital illustration of a star made from a single red, white, and blue ribbom," according to the official U.S. Postal Service description.
Draplin runs Draplin Design Studio in Portland, Oregon, and has worked with clients ranging from Ford Motor Company to the Obama administration, according to NMC. He last returned to the college campus in 2015 with an exhibition at the Dennos Museum Center. In an NMC newsletter, Draplin said he "learned how to take a photo, draw naked bodies, paint, build a portfolio, sculpt, draw in rigid perspective, write a paper, get lost in Roman architecture, and design a logo in this new stuff called 'design software,'" while in NMC's visual communications program.
"I packed in so much," he says. "It took me a couple years to realize how much they unlocked in me. Everyone escapes their hometown. I did as soon as I could, but did it armed. Armed with a great foundation."
Power Island To Open To Bow Hunting Oct. 1
Read More >>
Development Group Proposes Major Project For Former Acme Kmart Site
Read More >>
PACE Opens Its Doors
Read More >>
NMC To Host Free Girls In Aviation Day Event
Read More >>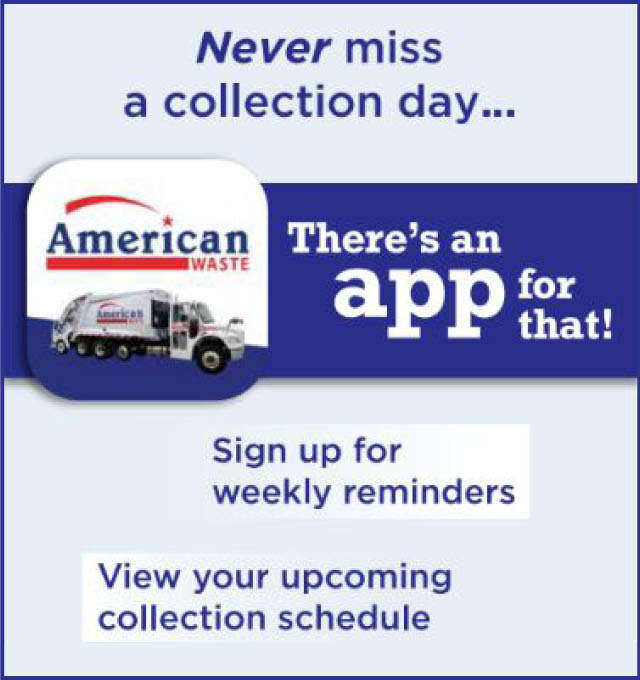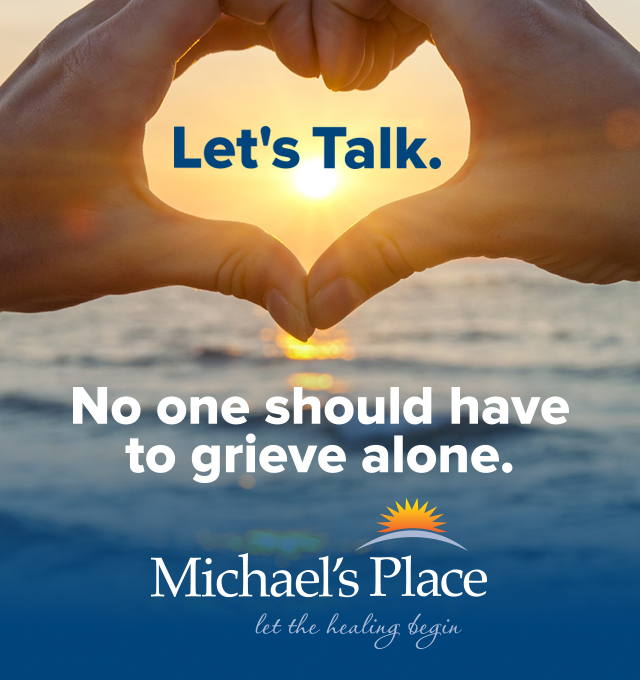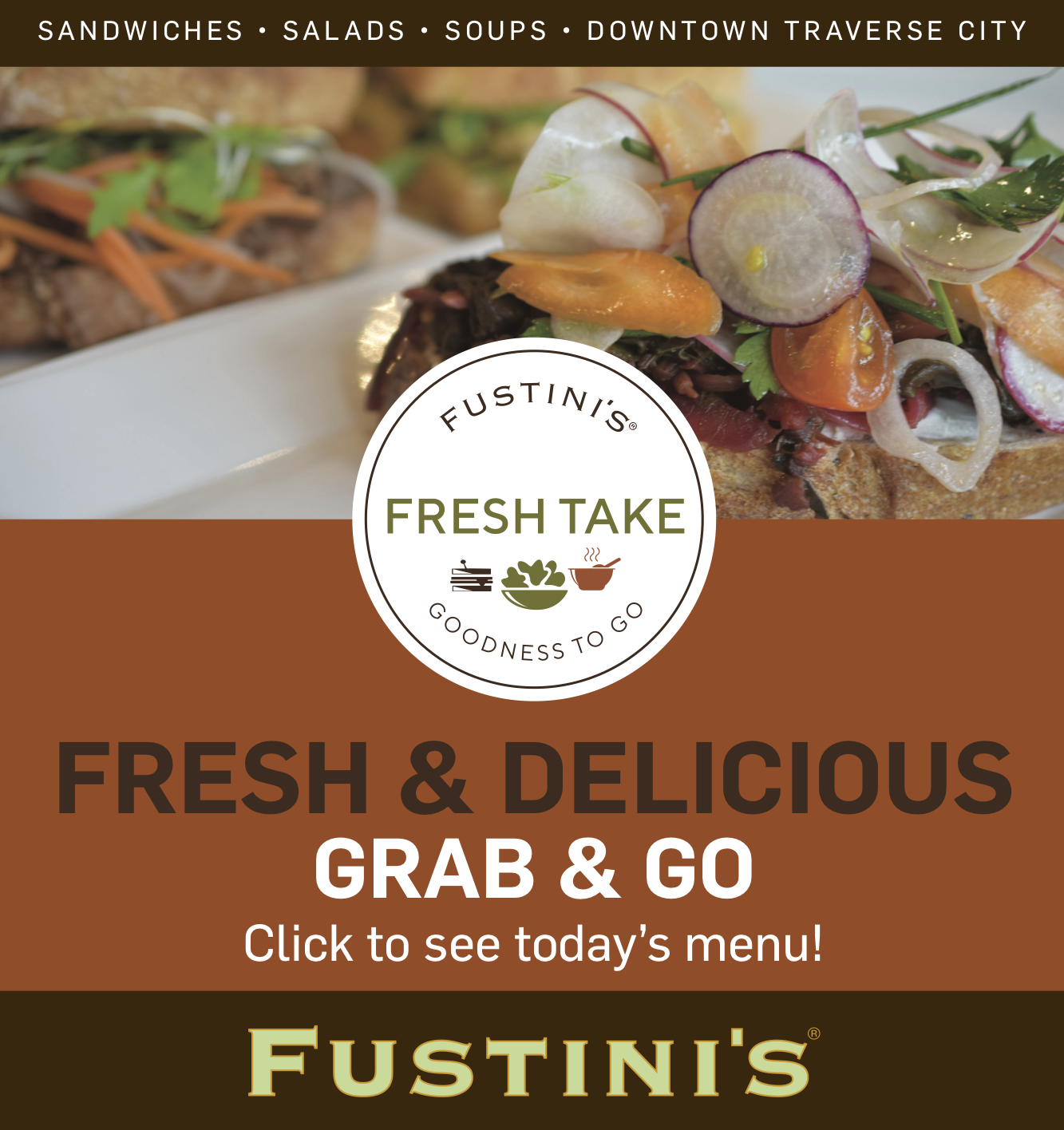 Tribe Opens Herkner Housing Project
Read More >>
New Charges Against Masseuse
Read More >>
The Summer 2019 Report Card
Read More >>
City Commission Candidate Forum Set For Next Week
Read More >>
Authorities Seeking Culprit Behind Park Damage
Read More >>
NMC Welcomes New Leaders In Four Departments
Read More >>
Cass Street Closure Thursday, Friday
Read More >>
County Approves New Court Bailiffs, Hoping To Alleviate Issues
Read More >>
DDA To Talk Economic Development, Community Officer, Downtown Planning
Read More >>
Impact 100 Selects Its Grant Finalists
Read More >>