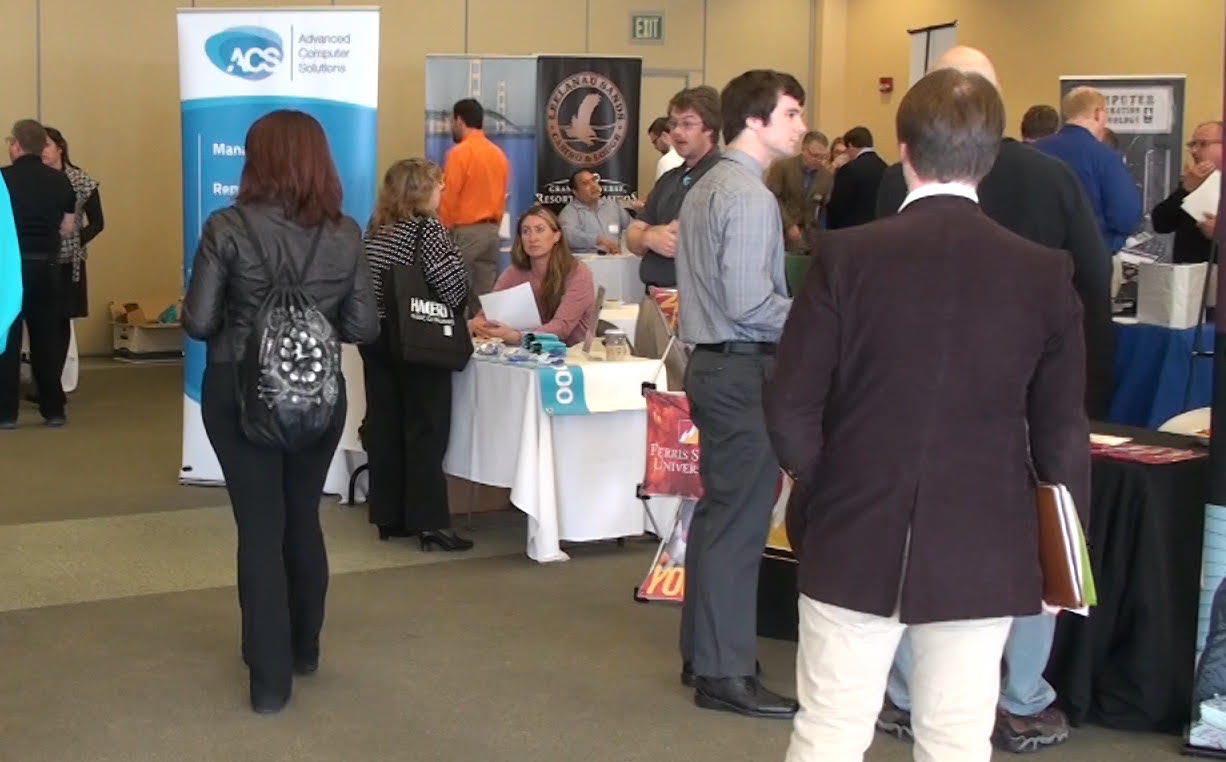 Now Hiring: Amidst Record Demand, Tech Job Fair Planned
By Craig Manning | April 11, 2018
"I have had my position as business liaison with Northwest Michigan Works for 31 and a half years. I have never, ever seen the demand so high for employers needing to fill positions."
So says Michelle Socha, whose job it is to help employers find help. And amidst the backdrop of very low unemployment and increasing demand for qualified employees, Northwest Michigan Works and Northwestern Michigan College (NMC) will host a Technology Career Fair tomorrow (Thursday, April 12). The event will take place at the Hagerty Center from 4-6pm and will feature exhibits from more than 40 local employers.
The career fair technically marks the seventh year of the annual NMC/Northwest Michigan Works event. For its past six incarnations, though, the event was known as the Information Technology Career Fair. This year, NMC and Northwest Michigan Works decided to expand the scope to include not just IT, but also engineering, manufacturing, welding technology, marketing and communications, and more. Networks Northwest is also a partner in the event.
"Employers are desperate for people," Socha says. "The unemployment rate is so low, and the demand for talent is so high that there are more jobs than there are people to fill them."
Socha says that 2012 unemployment in the 10-county region was ten percent. By the end of 2017, that figure had dropped to 5.5 percent. In Grand Traverse County, the December 2017 unemployment rate was just 4.3 percent.
Job openings are on the rise as well. In 2013, the Pure Michigan Talent Connect job board saw an average of 1,344 new job postings a month. In 2017, the monthly average was up to 2,379.
Socha says the struggle to find qualified people is especially notable in the tech sphere, which is an emerging sector in Grand Traverse County.
The Technology Career Fair will seek to foster connections between qualified people and companies looking to hire them. The event is open and free, including to exhibiting employers, as an incentive to drive more connections.
One exhibitor will be ATLAS Space Operations, the TC-based company that strives to make cloud-based satellite services more accessible and affordable for all. The business relocated from California to Traverse City last year and has since grown its local staff from six people to 14. Chief Strategy Officer Mike Carey says ATLAS is looking to hire five more people "immediately."
"We are in a hiring mode," Carey says. "We have a number of positions open, and we think that we can find what we need in the region. We've been fortunate so far. Of the seven new hires we've made in the last year, all but one are in Traverse City."
Despite the good fortune ATLAS has had sourcing local talent, Carey says one high-level software engineering position has proved difficult to fill. After more than 40 interviews, the company still hasn't found someone with the right credentials. "The skillset does exist," Carey says. "It's just hard to find someone unemployed and capture them."
While companies like ATLAS are looking to fill high-level positions, the career fair also welcomes students and young professionals. Scott Goethals, business instructor at NMC, says the IT Career Fair initially started as a way to help students find internship opportunities. As the area's tech scene grows and demand for local talent continues to rise, Goethals thinks that the networking opportunities provided by the event could be crucial for keeping young professionals in the region.
"We try to get students involved in doing this as early in our programs as possible," Goethals says. "We may have some students who aren't necessarily ready for a job yet, but it's a way for them to create a connection and get to know some of the employers in the area."
NOTE: The Ticker's sister publication Northern Express will publish a first ever "Now Hiring" special section in its April 30 edition. The section, sponsored by Hagerty, will showcase dozens of available jobs throughout northern Michigan. Employers may post their jobs in the section free of charge; the listings will be seen by Northern Express' 100,000 weekly readers. Job listings will include full-time, part-time, and seasonal positions in professional, retail/restaurant, healthcare, construction, and more. To list a job free, click here .
Police Searching For Gas Station Robbery Suspect
Read More >>
New Flashing Pedestrian Crossings Planned For Grandview Parkway
Read More >>
Leelanau Christian Neighbors, Samaritans' Closet Merge
Read More >>
GT Band Distributes More Than $873K To Local Organizations
Read More >>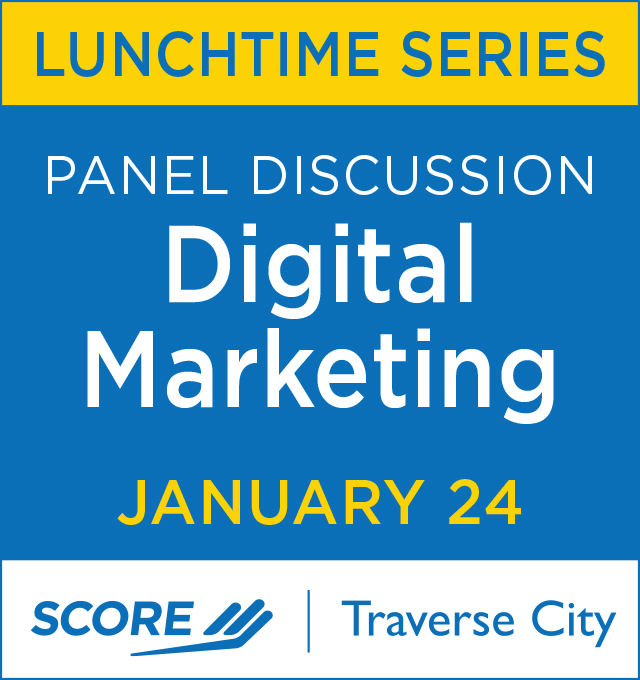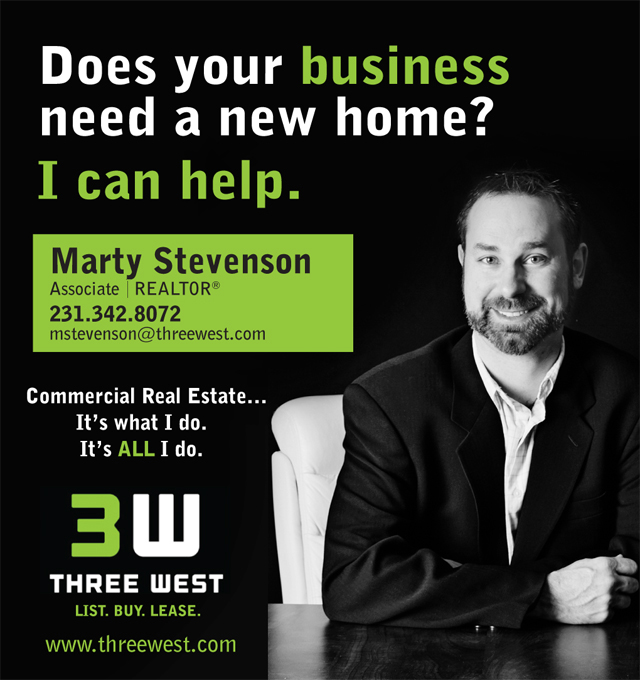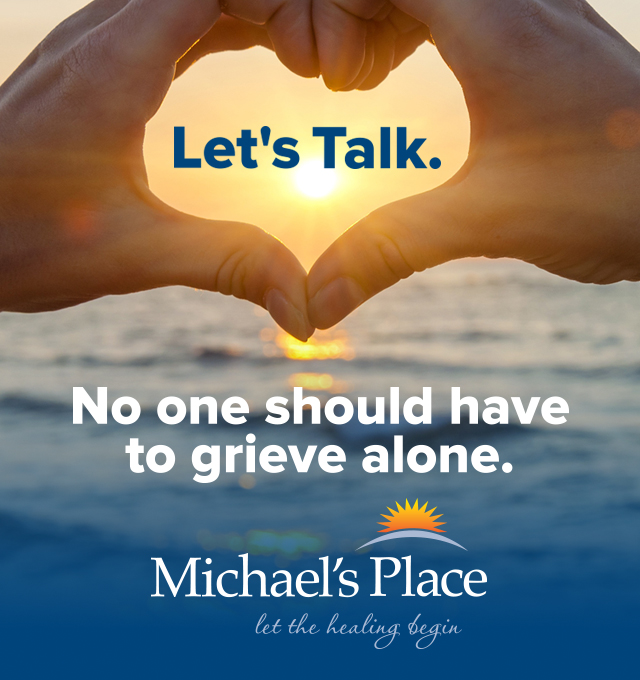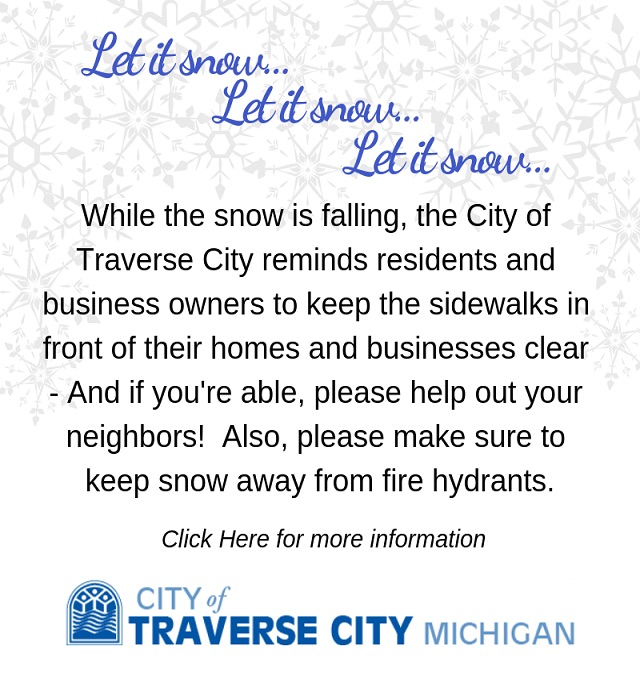 Is Traverse City Bucking A Nationwide Decline Of Bike Commuting?
Read More >>
County Commissioners Approve Prayer Policy
Read More >>
TC Planning Commission Eyes 2019 Projects, Priorities
Read More >>
Downtown TC Gift Certificate Sales Set New Record
Read More >>
Eight Charities Share $453,000 From Swingshift
Read More >>
Man Arrested For Throwing Snowballs
Read More >>
NMC Hires Firm For President Search
Read More >>
StoryCorps, Michael's Place To Partner On New Program Recording TC Memories
Read More >>
Corrections Officer Charged
Read More >>
Local Film And New Media Program Lands Statewide Acclaim
Read More >>