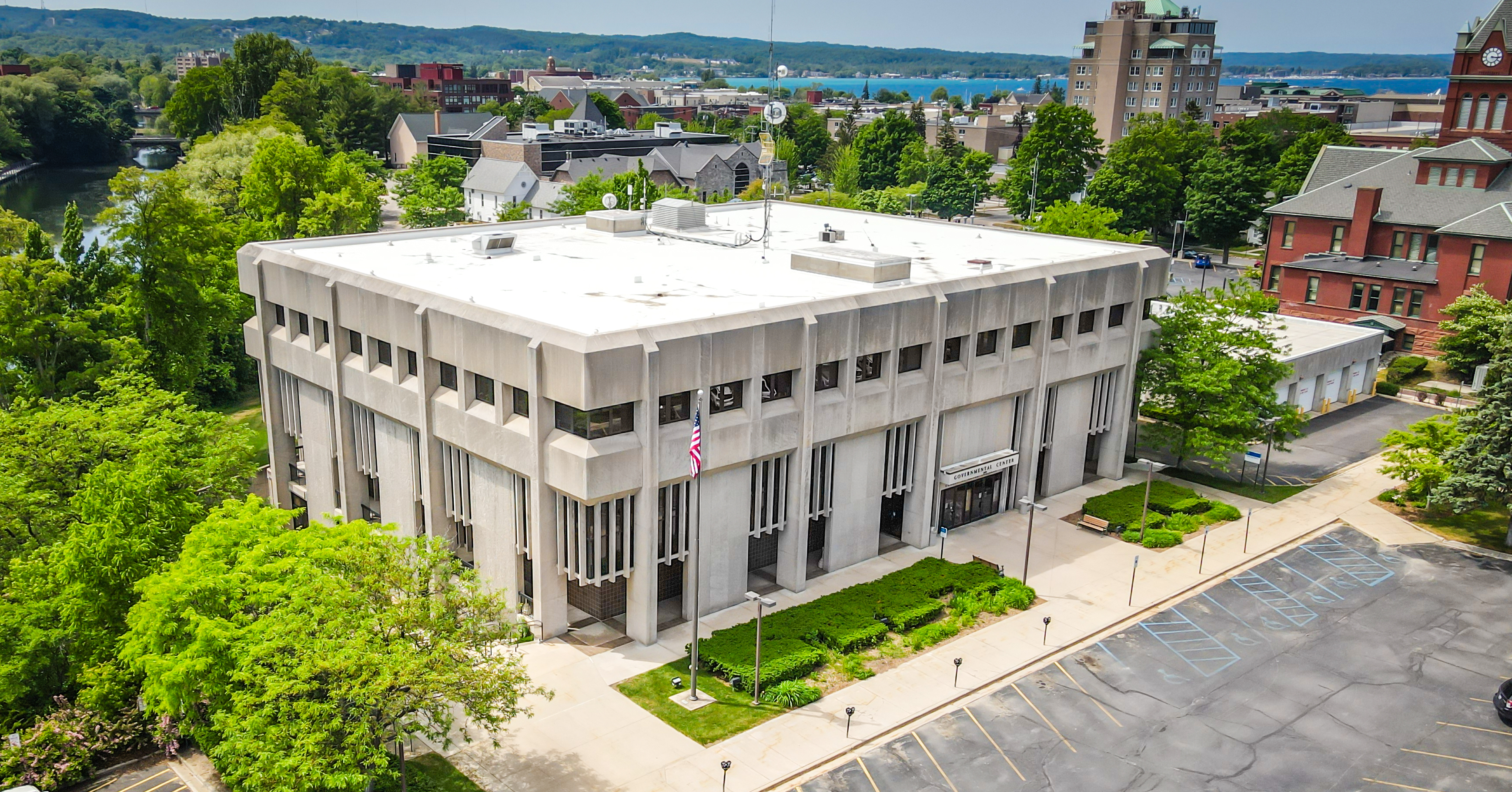 Off To The Races: An Early Look At 2023 Mayoral And City Commission Elections
By Craig Manning | June 1, 2023
The 2023 City of Traverse City mayoral race is officially off and running: Amy Shamroe, the city commission's mayor pro tem, filed paperwork to run for mayor on Wednesday, she confirms to The Ticker. That makes Shamroe the first candidate to officially enter a race that could see a showdown with the current mayor, and up to three commission seats flip come November. The Ticker checks in with Shamroe and takes the temperature on how the commission race is shaping up with the better part of two months to go to filing deadline.
"Four years ago, when I ran for city commission, I said I wasn't going to run for a commission seat again," says Shamroe, who will close out her second consecutive four-year term on the commission this fall. "But I didn't want to just hold a seat. I wanted to serve two four-year terms and then decide if I'd run for mayor or not. And so, I have decided to run for mayor."
Shamroe believes eight years on the commission – and six years in the second-in-command mayor pro tem role – has given her enough "good, institutional knowledge" to lead the commission and the city, but not so much that her viewpoint has grown stale. As mayor, she says she would be especially invested in passing that institutional knowledge on to other, newer commissioners that are bringing a fresh perspective to the table.
"We've got a relatively new commission right now, so I'd love to foster some more leaders on the board to help us as we transition into this next era that the city's moving into," Shamroe says.
That will include a number of big responsibilities for whichever mayor and commission voters elect in November – such as hiring a new city manager, deciding whether to renew TIF 97, implementing a new climate action plan, navigating a looming citywide staffing crisis, and managing ongoing infrastructure updates.
Shamroe's filing comes relatively early: Nomination packets for those wishing to run for mayor or city commission have been available since May 15, and petitions and other required documentation aren't due back to the city clerk until 4pm on Tuesday, July 25, 2023. Shamroe is the first person to file for either race. The city clerk's office does keep track of who pulls nominating packets, though, and those lists provide some clues about how both races are shaping up.
According to City Clerk Benjamin Marentette, three people had pulled nominating packets for mayor as of Tuesday morning, while seven had pulled packets for city commission.
In the mayoral race, in addition to Shamroe, both mayoral incumbent Richard Lewis and former city commission candidate Caroline Kennedy have pulled nominating packets. Lewis did not return emails or calls from The Ticker on Tuesday to comment for this story, but indicated in 2021 that he hoped to serve at least two terms as mayor. That could mean a showdown between Traverse City's sitting mayor and sitting mayor pro tem – though Shamroe assures she's "not running out of some grievance against Richard." Shamroe also confirms she informed Lewis ahead of time of her intent to seek the mayoral seat.
Kennedy has pulled nominating packets for both the mayor and city commission races. Candidates can't run for both offices, so Kennedy will have to choose a race in which to seek election; she didn't immediately return a request for comment on the matter Tuesday afternoon.
Previously the city clerk and treasurer for Boyne City – and before that, the assistant village manager and clerk for Elk Rapids – Kennedy was one of 11 candidates interviewed by the city commission late last year to fill the seat vacated by Ashlea Walter, who left to serve on the Grand Traverse County commission. Commissioners ultimately selected Linda Koebert to finish out Walter's term, which expires in November. In addition to her past leadership, Kennedy was one of 14 city residents to graduate from the first cohort of Traverse City's new City Academy program, which was specifically designed to train citizens on city government operations and prepare them for serving on city boards and commissions.
Two other City Academy graduates – Kenneth Funk and Merek Roman – have also pulled packets to run for city commission. Funk, a City of Traverse City firefighter, and Roman, an analytical engineer, were also among the 11 candidates interviewed for Walter's seat. Funk expressed interest at the time in bringing more of a "boots on the ground" perspective to the city commission, while Roman identified "our response to affordable and attainable housing in the area" as a top reason for wanting to be a commissioner. Roman also ran for city commission in 2021, finishing second in a three-way race for a partial, two-year term vacated by former commissioner Roger Putman.
The winner of that two-year term, incumbent Mitch Treadwell, is also among the candidates eyeing a 2023 city commission run. Treadwell tells The Ticker he always intended to seek reelection, but that he's especially motivated to do so now given that the commission has some notable unfinished business before it at the moment – including "a new master plan, the search for a new city manager, the riparian buffer ordinance, FishPass," and more.
Rounding out the list of current potential candidates are Justin Reed, Chris Minkin, and Shea O'Brien. Reed landed in local headlines recently when he and another board member were controversially removed from the Northern Lakes Community Mental Health (CMH) Authority board by the county commission. Minkin is a local attorney and an active member of the Central Neighborhood Association who has been vocal about reducing Traverse City's reliance on tourism. O'Brien ran for mayor in 2019, but lost to then-incumbent Jim Carruthers. He says he's seeking a commission seat now out of a desire to be involved in the hiring of a new city manager, noting "there will need to be a period of trust-building between the new city manager, other staffers, and the city commission" due to how former City Manager Marty Colburn exited the role.
Comment
Three-Campus Plan Comes Into Focus for County, City
Read More >>
Join Us For a Special Fall Recess Wednesday at Seven Hills on Old Mission!
Read More >>
Seven Fall Festivals and Celebrations Up North
Read More >>
City Updates: Commission Votes, Fish Survey, Senior Center Tree Project
Read More >>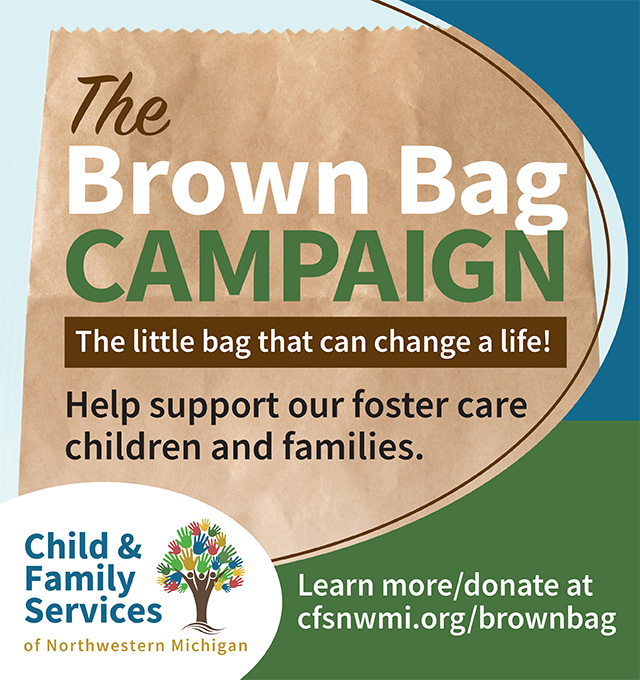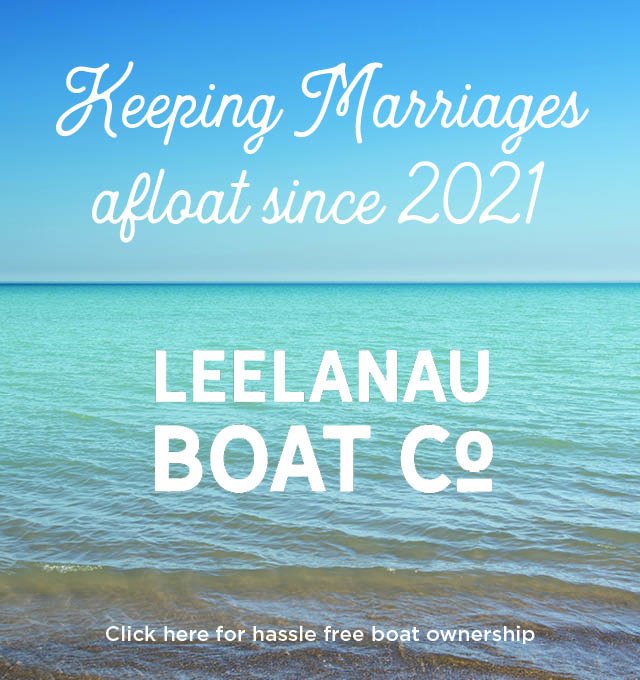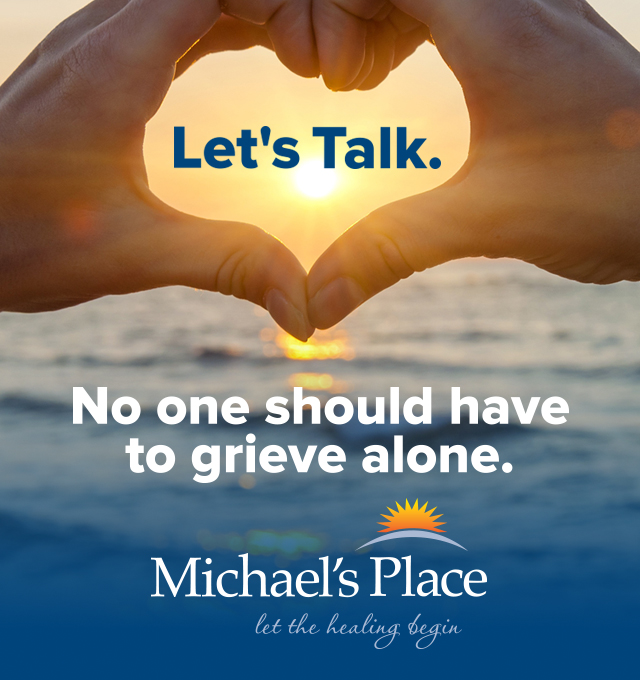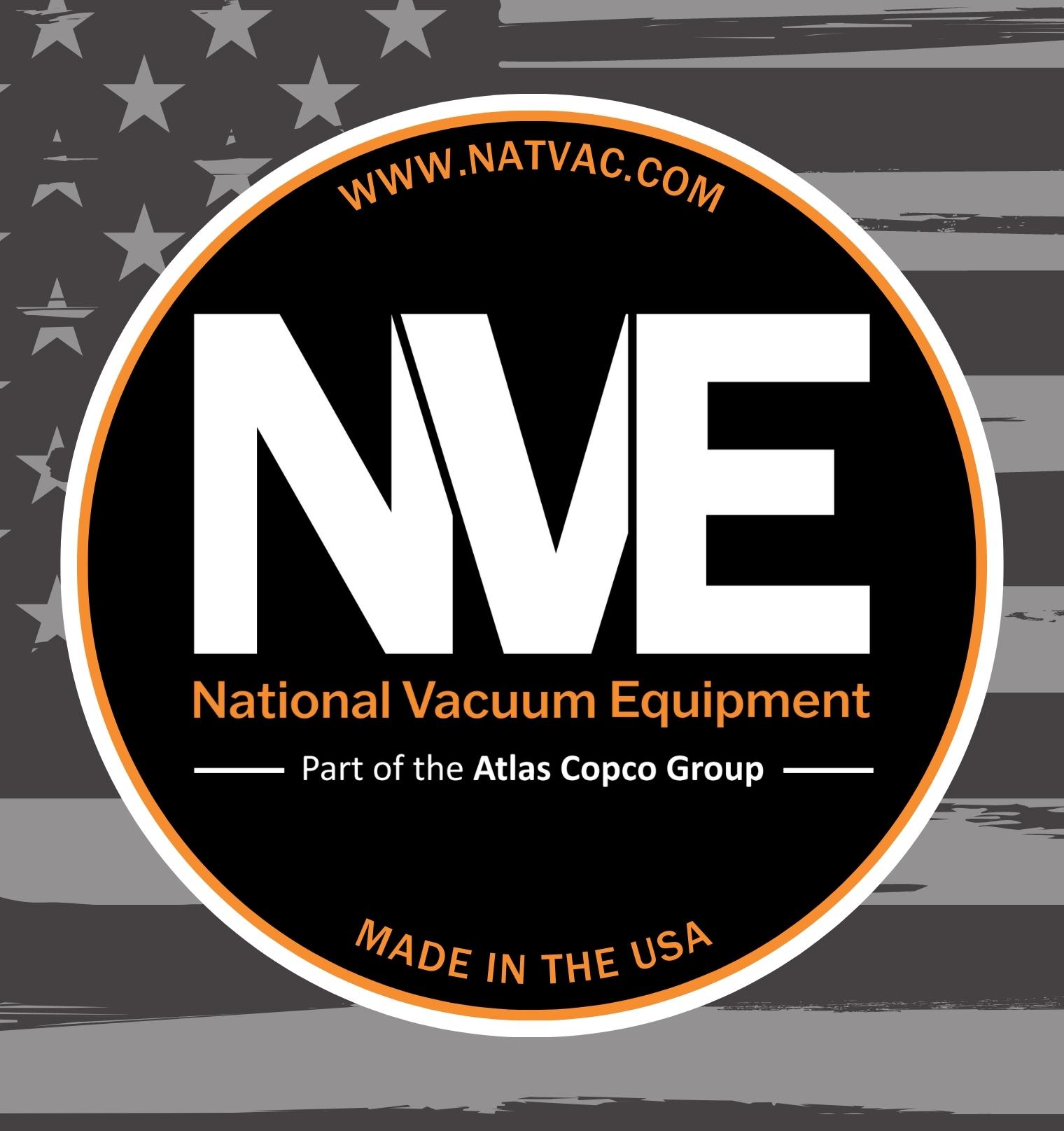 How A Local Car Dealership Added 'Free College' To Its List Of Employment Benefits
Read More >>
Affordable Housing, Mixed-Use Development Possible On Woodmere
Read More >>
Impact100 Traverse City Announces Latest Grant Recipients
Read More >>
Three Hundred Miles in 24 Hours
Read More >>
Building Peninsula Shores
Read More >>
GT County Commissioners Approve Peninsula Parks Funding, Remote Work Policy
Read More >>
Munson to Ramp Up Outpatient Efforts, Regionalize Inpatient Care
Read More >>
Man Arrested After Concerns Over Blair Township Threat
Read More >>
Join Us For Fall Recess Next Week at Seven Hills on Old Mission Peninsula!
Read More >>
Man Arrested After Standoff in Central Neighborhood
Read More >>