US-31 Median Construction, Road Widening Starting Soon In Acme
By Beth Milligan | Aug. 23, 2022
A road widening and median construction project will start on US-31 between Holiday Road and Five Mile Road in Acme immediately after Labor Day – work that will reduce traffic to one lane in each direction for two months and address a series of fatal collisions that have occurred in recent years in the bayside stretch.
The Michigan Department of Transportation (MDOT) will begin work September 6 on the $1.5 million project, which is being 90 percent funded through federal safety funds and 10 percent funded through the state. The project is expected to last until November 11. Work will include installing a series of six-foot-wide medians in the middle of US-31 starting just north of Zany's Consignment Boutique and leading up to the Five Mile Road intersection. Medians will only be installed in the four-lane stretch of highway where there is no existing center turn lane, so no turning movements into business driveways will be impacted by the project.
According to Krista Phillips, operations engineer for MDOT's Traverse City office, US-31 will be "slightly widened toward the bay" to create space to install the medians separating northbound and southbound traffic. Guardrails will also be installed between US-31 and Grand Traverse Bay in that stretch. Occasional gaps in the medians will faciliate drainage, but the gaps will be hatched to make it clear to drivers they can't turn on or use them, according to Phillips.
The medians are intended to address a trend of severe crashes in a corridor that has both high traffic speeds and volumes, no guardrails, no separation between lanes of traffic, and distracting picturesque views. "It's 55 miles per hour, so people fly through there, and that and the attraction of the beautiful bay has led to some serious crashes," says Phillips. Those include three head-on collisions in recent years, two of which resulted in fatalities, and two side-swipe crashes from opposing traffic that caused severe injuries. Property damage accidents are also a common occurrence in the corridor. US-31's close proximity to the lake also poses weather-related challenges, according to MDOT North Region Communications Representative James Lake.
"Particularly in the winter, you get conditions where there's wind blowing off the bay, icing in the corridor, visibility whiteouts during snowstorms," he says. "At certain times of year, there is pretty frequent fog that can also cut down on visibility." In addition to building nearly a mile of new medians to separate drivers during dangerous conditions, MDOT will also be resurfacing and repainting the corridor so there's no driver confusion over old lines remaining after the highway shift. "It's a lot safer if we can just do a surface coat and put in fresh new lines," says Phillips.
Cognizant of the traffic impacts caused by US-31 construction between Three Mile Road and Holiday Road in 2015, MDOT deliberately timed the median project to start after Labor Day. "We know there really isn't a time that traffic into Traverse City is light, but certainly there's less traffic after Labor Day," says Lake. "There will be times at peak traffic times – during the morning rush and evening commute – when traffic will be slower than usual just because the capacity of the roadway is reduced. But we're doing all we can to maintain traffic by keeping one lane open in each direction."
Because there are no business driveways in the stretch where work is being done – and thus no place for cars to turn in or out of – "comparatively traffic should flow better" during this project than the previous US-31 project, Lake says. Also important to note: Left turns will be prohibited both onto and off of Five Mile Road from US-31 during the project "so that the traffic can just flow (on US-31)," says Phillips. "If (a driver) tried to left turn, they'd be blocking the only through lane." Because of the way construction is being staged – moving east to west across US-31, with the medians built in phases – the project area is not expected to shorten over time but will instead likely require single-lane closures the entire stretch for the duration of the work period.
Due to a lack of sidewalks and bike lanes – and the dangerous nature of high-speed vehicles in the corridor – the stretch of US-31 being worked on doesn't typically see much pedestrian or cyclist activity. Still, Lake notes that the TART Trail will be open nearby on Five Mile Road for users and will not be impacted by construction. While medians can often help pedestrians cross busy highways – such as at the recently installed medians on Division Street near The Village at Grand Traverse Commons – this particular project is driven by driver and passenger more than pedestrian safety, Lake notes, pointing to the lack of pedestrian destinations on US-31 between Zany's and Five Mile. Medians were considered for pedestrians during the 2015 project further south on US-31, but ultimately rejected due to the high density of business driveways that would be blocked by their construction, Lake says.
More improvements – for both vehicular and cyclist/pedestrian traffic – are coming to the Acme area soon. According to TART Trails Communications & Policy Director Brian Beauchamp, the 1.8-mile Acme Connector Trail under construction between the current TART Trail terminus at Bunker Hill Road and the M-72/US-31 intersection in Acme is on track for "significant completion by the end of September and an open trail in October." The southernmost segment of the Nakwema Trailway between Traverse City and Charlevoix, the Acme Connector Trail will include asphalt and boardwalk trail segments, shared road segments, a culvert, a bridge, landscaping, wayfinding signage, and trailside amenities including benches and bike racks. Team Elmer's has made significant progress on the trail in recent weeks: According to Beauchamp, bridge placement and boardwalk installation are up next in September, along with the final course of asphalt.
In 2025, another MDOT project is on deck for Acme. Lake says the state plans to widen M-72 in Acme Township between the US-31 intersection and the first roundabout on M-72 from four to five lanes. "That section reduces to four lanes right now because of a culvert underneath the roadway," says Lake. "That (2025) project will be widening that section to five lanes for a uniform five lanes on M-72." More information on that project will be released in the future closer to construction.
Comment
Traverse City's Graduating Class Of 2023 Wants To Save The World
Read More >>
DDA Eyes Project List, Citizen Advisory Council for New TIF Plan
Read More >>
First-Ever International Fireworks Championship Coming to TC
Read More >>
Is Traverse City Spartan Country?
Read More >>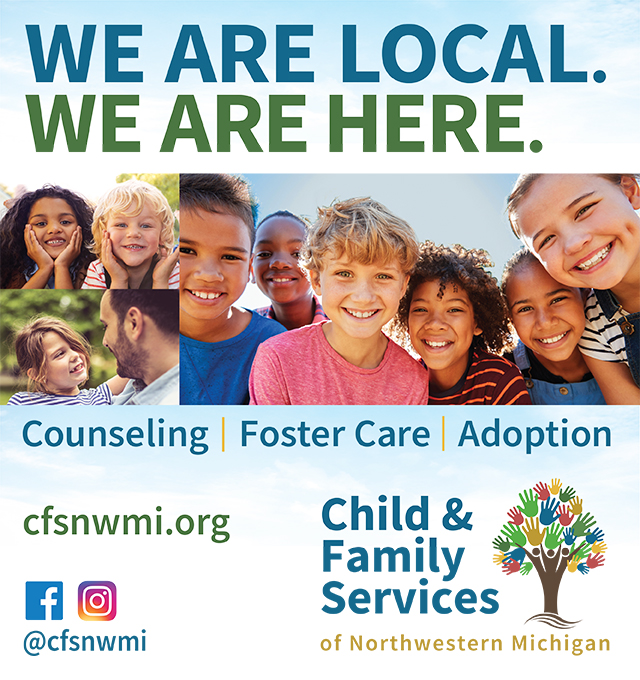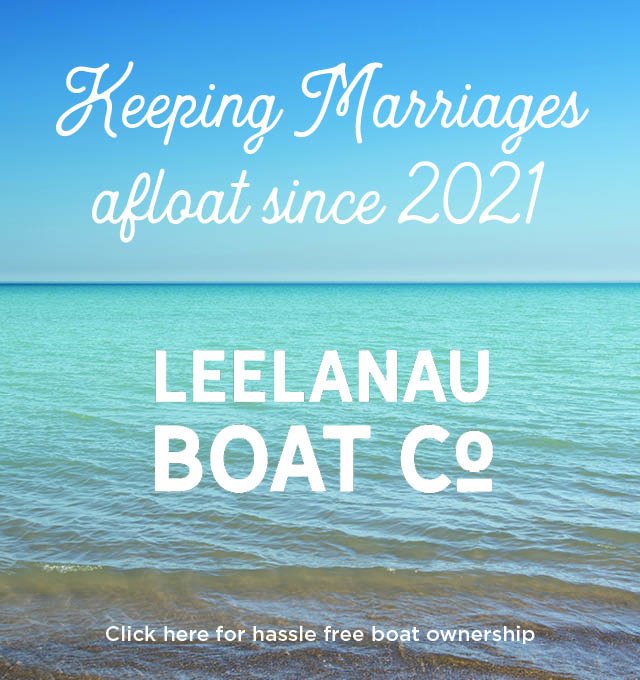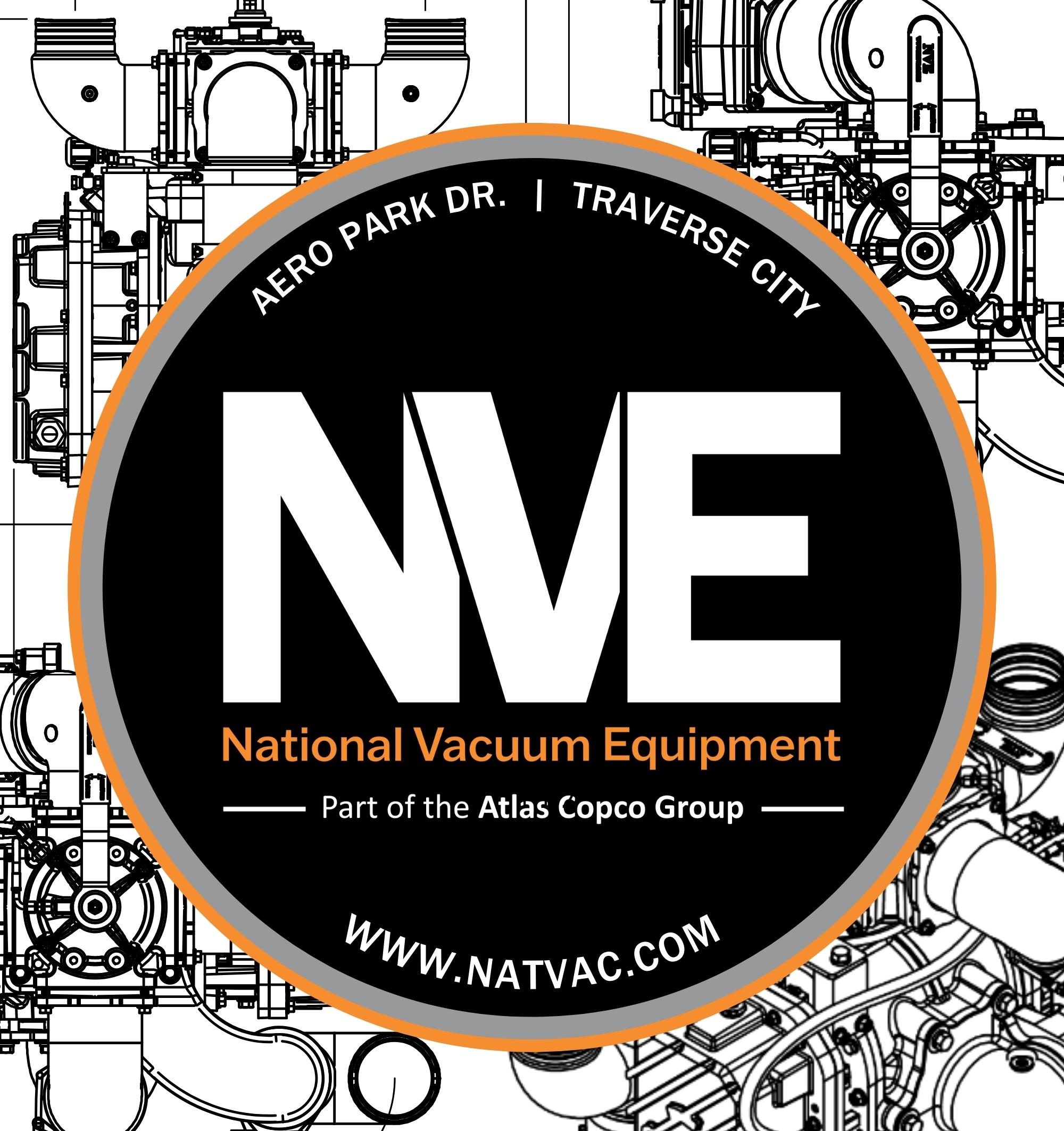 Seven Hills Opens on Old Mission Peninsula
Read More >>
Off To The Races: An Early Look At 2023 Mayoral And City Commission Elections
Read More >>
Interlochen Cyclist Killed in Car Crash
Read More >>
Kingsley Woman Arrested for Possessing Taser, Meth
Read More >>
Free Housing And Cash: Munson Ups The Ante For Nursing Openings
Read More >>
Introducing The New Mustang
Read More >>
Road Commission Updates: Roadkill Stalemate, Keystone Parking, South Airport/Silver Lake Intersection Rebuild
Read More >>
Nominations Now Open For 17th Annual Hagerty TCBN 40Under40
Read More >>
Memorial Day Events In And Around Traverse City
Read More >>
Rail Renaissance: What's The Status Of TC-To-Downstate Rail Corridor?
Read More >>