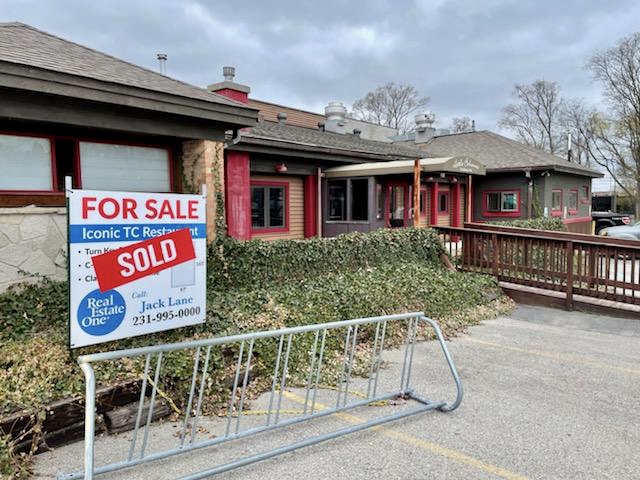 A New Era For Little Bohemia: New Owners To Reopen TC Tavern This Summer As Lil Bo
By Beth Milligan | April 30, 2021
Live music, cold beers, and hot burgers are returning to West Front Street in downtown Traverse City as new ownership takes over the historic tavern Little Bohemia – with plans to reopen early this summer featuring a new name and menu but the same casual, neighborhood atmosphere.
Husband-and-wife team Matt Gaffy and Lisa Scott have purchased the building at 540 West Front Street, with Lisa and sister Jenni Scott taking majority ownership of the restaurant business along with their parents, Doug and Marge. Jenni Scott, 39, is the seven-year owner and chef behind Traverse City food trucks Betty's Hot Dish and Lil Betty's. She will be the on-site owner-operator of the newly named Lil Bo – a moniker that ties her own culinary history in with the long-running history of the property.
Little Bohemia was "a favorite of mine back in the day in Traverse City," says Jenni, who has been searching for a brick-and-mortar space but wanted to find the "perfect location" that would include a bar to highlight her bartending experience. "I really loved how the focus was on industry workers and being open on Mondays and Sundays. The live music and packed atmosphere always felt like your neighborhood bar. We want to bring back that kind of causal, working man's bar feel."
The Scott family, who are long-time Traverse City residents, officially closed on the property Wednesday (terms of the deal were undisclosed). The tavern – including its liquor license, fixtures, and equipment – was listed with Jack Lane at Real Estate One since last summer, when Little Bohemia closed its doors after 88 years in operation. The purchase continues a long tradition of family ownership of the restaurant: After original owners Frank and Corrine Kucera sold the tavern to Eugene and Phyllis Freund in 1969, the restaurant remained in the Freund family until this week, with the Freund children officially taking ownership of the restaurant in 2017. Nancy A. Freund has been the operator since 2005 and says she is "proud and excited" that the restaurant will continue to be locally owned and female-run.
"She's going to do great," Freund says of Jenni Scott. "I'm thrilled that someone who knows the business is going to be taking over." Freund, who now lives in California, says she and her siblings received two previous offers on the property that fell through, including from a local construction firm and a liquor store operator. She says "third time was the charm" with the Scott family offer. "Jen is the same age my dad was when he bought Little Bohemia," says Freund, adding that the restaurant is "now just 11 years away from being 100 years in business with just three (family) owners."
Jenni Scott says she plans to retain some of the hallmarks of the previous tavern with some new updates for Lil Bo. "We're going to try and keep a lot of the aesthetics the same, with the knotty pine and woodwork," she says. "We want it to feel like the same bar you used to go to, with a more updated feel to it. Moving forward, we definitely are going to look for more outdoor seating. We want to get open first and be a well-oiled machine, but we have a lot of fun options for the future."
One of those options is live music, a longstanding popular tradition at Little Bohemia that Jenni says is one of the top questions she's received since sharing the news of buying the restaurant. "Music is the number-one buzz people are asking about, and we are going to do it as soon as we can," she says. "It will really depend on when (COVID-19) restrictions get lifted. We want people to be able to dance comfortably. We'll have to wait on some of that for now, but it sounds like we're heading in the right direction." Part of retaining the woodwork throughout Lil Bo was based in wanting to preserve the warm acoustics in the space, Jenni says.
As for the bar and restaurant menu, Jenni says she plans to bring back happy hour – including a late-night happy hour – with a mix of cocktails and domestics and local craft beer on tap. "No frills," Jenni says of her bar program philosophy. Lil Bo will offer both lunch and dinner service, including "good express lunch specials with soups and sandwiches where people can come in and eat and get back to work on time," says Jenni. Some Betty's Hot Dish staples will make their way on the menu – the truck is known for its award-winning chili and po' boys – along with burgers and shareable bar appetizers like nachos. "We'll also have nightly home-style specials, like meatloaf or a Southern Catfish Fry on Fridays," she says.
The Scott family has already begun work this week in the restaurant in hopes of opening Lil Bo by early summer. "We are going to try and keep it as turnkey as possible to get it open," says Jenni, noting that the restaurant will operate seven days a week once open. The timing of the Scott's takeover aligns with new energy pouring into West Front Street, with restaurant Modern Bird planned to open directly across the street later this year, Barrio Tacos targeting a summer opening of its new eatery in the 4Front Credit Union headquarters building, and new restaurant and brewery Loco Boys Brewing Company planning a fall opening in the former Impres Salon Spa building.
"These new ones coming up are diverse from what we are, so I think it's really exciting to have more places and options and be able to support each other," says Jenni. "People love to bounce around and try different things. It's fun to bring (the energy) further down Front Street."
Comment
Three-Campus Plan Comes Into Focus for County, City
Read More >>
Join Us For a Special Fall Recess Wednesday at Seven Hills on Old Mission!
Read More >>
Seven Fall Festivals and Celebrations Up North
Read More >>
City Updates: Commission Votes, Fish Survey, Senior Center Tree Project
Read More >>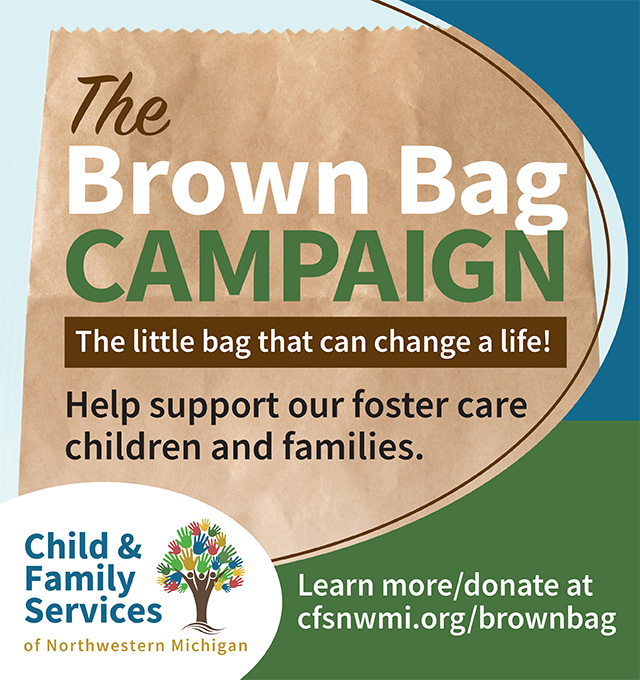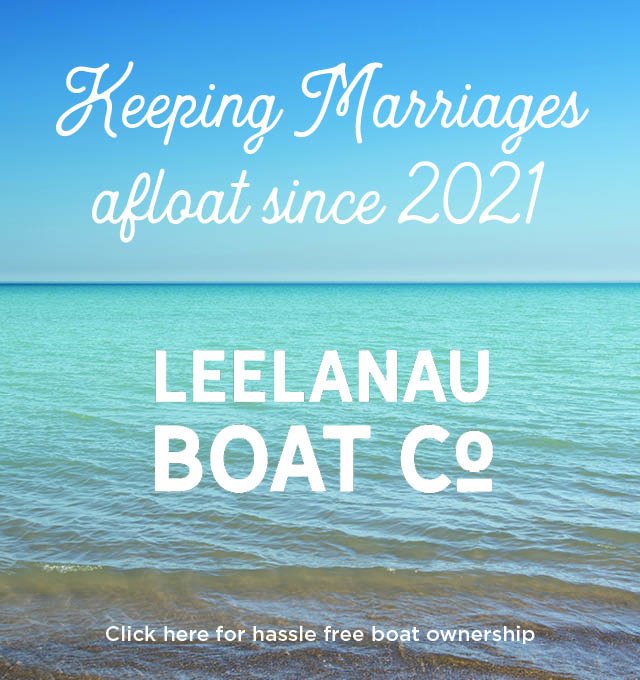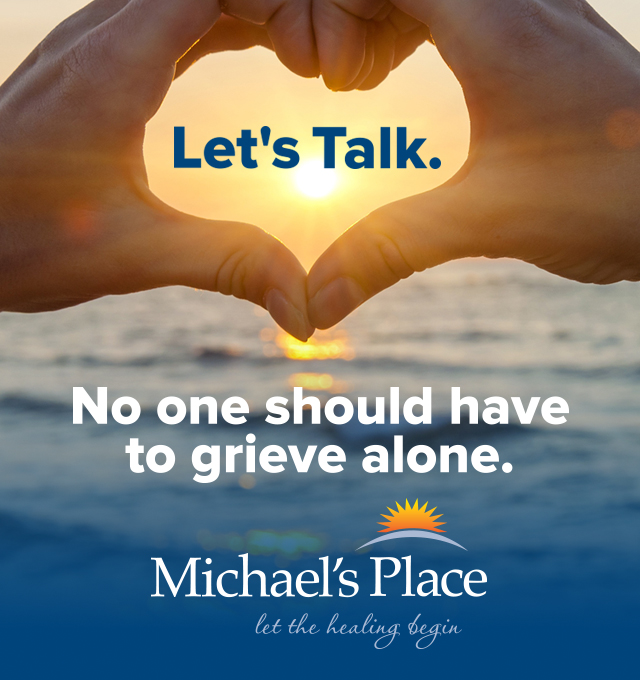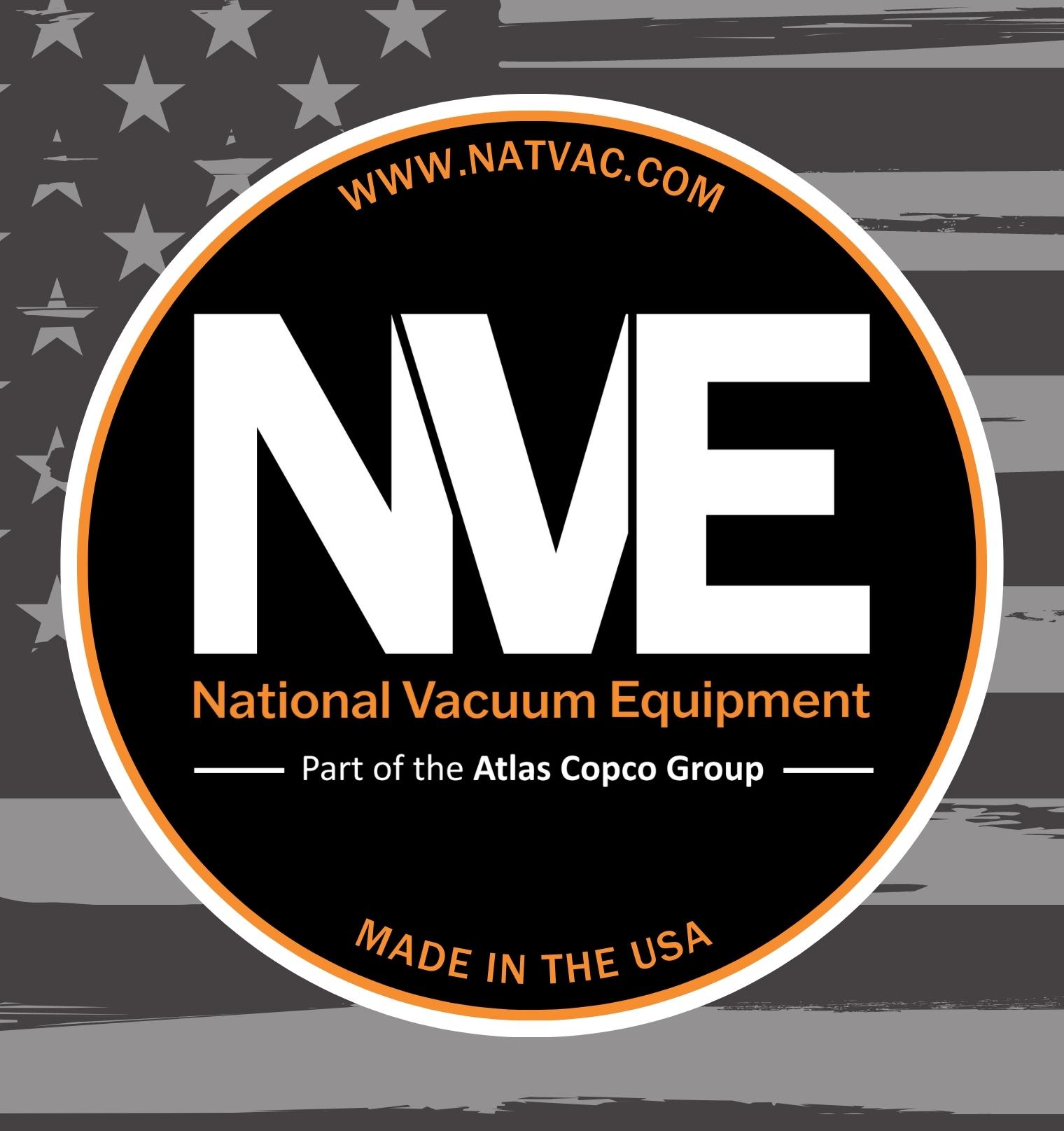 How A Local Car Dealership Added 'Free College' To Its List Of Employment Benefits
Read More >>
Affordable Housing, Mixed-Use Development Possible On Woodmere
Read More >>
Impact100 Traverse City Announces Latest Grant Recipients
Read More >>
Three Hundred Miles in 24 Hours
Read More >>
Building Peninsula Shores
Read More >>
GT County Commissioners Approve Peninsula Parks Funding, Remote Work Policy
Read More >>
Munson to Ramp Up Outpatient Efforts, Regionalize Inpatient Care
Read More >>
Man Arrested After Concerns Over Blair Township Threat
Read More >>
Join Us For Fall Recess Next Week at Seven Hills on Old Mission Peninsula!
Read More >>
Man Arrested After Standoff in Central Neighborhood
Read More >>