Bistro Foufou Closed; New Candy Store, Cafe, Eatery Opening Downtown; More Businesses On The Move
By Beth Milligan | April 16, 2019
French restaurant Bistro Foufou has closed its doors after seven years operating on Cass Street, a new candy store, café, and eatery are all opening in downtown Traverse City, Brady's Bar is under new ownership, and numerous other businesses across the region are on the move in The Ticker's latest look at restaurant and retail news.
Downtown Traverse City
After seven years in business in the former historic firehouse at 118 Cass Street, Bistro Foufou has closed its doors.
Owner and Chef Guillaume Hazaël-Massieux told The Ticker in a written statement that he "made the difficult decision to cease operations just ahead of Foufou's eighth summer of serving French bistro fare downtown." Hazaël-Massieux continued: "I love the space, and I am proud of what we created. I'd like to thank our customers over the years…and the staff. They are true professionals and have been a pleasure to know and to work with." The owner said he was seeking potential buyers to "either keep moving with a French bistro or create something new in this great space," adding that he was "ready to enjoy the one-restaurant-gig life" at his restaurant La Bécasse in Maple City.
Around the corner on Front Street, a national candy franchise is opening its first northern Michigan location in the former Petertyl Drug Store space. Tom and Heather Holmer are targeting a mid-June opening of Rocket Fizz Soda Pop & Candy Shop, a shop that specializes in modern, nostalgic, and foreign candy, 100-plus varieties of taffy, and over 500 varieties of bottled soda. "Most of them are in real glass bottles with real sugar," says Tom Holmer, who also owns a Rocket Fizz franchise in Kalamazoo. "There are novelty sodas and craft sodas, over 85 varieties of root beer, 45 different ginger ales, 76 varieties of cream soda." The store also offers tin signs, concert posters, gag gifts, and licensed merchandise. Building owner Mark Johnson tells The Ticker he is splitting the store space into two sides, with Rocket Fizz occupying 2,200 square feet on the east side. Johnson is still looking for a tenant for the west side and plans to install new windows to open up the storefront and create separate entrances for the two stores.
A new café and deli is opening its doors at 113 South Park Street in early June. Owner Carolyn Weeks and Managing Partner Christine Skibowski will serve breakfast, lunch, coffee, and pastries at the new quick-service Park Street Café. "I know it's tough to get out of the office for a long lunch," says Weeks. "We will offer grab-and-go foods for busy customers, as well as indoor and outdoor – when weather allows – seating for those that want to stay." The café will have both online and walk-up ordering; a sample menu is available online. Café hours will be Monday through Saturday 6am to 4pm and Sunday 7am to 4pm.
Sparks BBQ owner Dean Sparks is planning to launch a new eatery at his production space at 439 East Front Street. The site – which previously hosted Sparks BBQ until Sparks moved the restaurant into its current digs at the corner of Cass and Front streets – has since been used for smoking food for the main restaurant. Sparks obtained Traverse City commission approval Monday to lease the outdoor space next to the building for outdoor dining, as he has done in the past, and launched a new Facebook page called Smokehouse Mac Shack for the property that describes itself as offering "fresh-made mac-and-cheese dishes to go." Sparks kept coy on additional details when asked about his plans, but confirmed the "space is coming back to life" in the immediate future.
After 50 years in the Cole family – first owned by Lester Cole and then his son Pat Cole – long-time Traverse City institution Brady's Bar is under new ownership. Nolen Sleder, who worked for the bar for eight years, purchased the business from Pat Cole, who is retiring. Sleder says she and her husband have dreamed of running their own bar for over a decade and approached Cole about buying the business. Sleder emphasizes she doesn't plan to make any significant changes at Brady's, other than modernizing the bar's computer systems. "Brady's is what it is because of the locals, and we don't want to lose that," she says. "Pat and Les created an institution, and I don't want to mess up the legacy they have started." Sleder will host a retirement celebration for Cole at Brady's on April 22 from 5pm to 7pm.
In other restaurant and retail news…
Traverse City coffee shop Mundos Roasting & Co. is launching a second location in Suttons Bay. Co-owner Dan Clark says the new café at 206 North Saint Joseph Street – which held its grand opening Saturday – seats approximately 30, with expanded outdoor patio seating available this summer. "We have the same drink offerings, but an exclusive slow bar selection roasted directly in Suttons Bay for our 'North' café available as early as next week," he says. "On top of that, we also offer house-made pastries baked at our central location and delivered to Suttons Bay daily."
Just down the road, Hop Lot Brewing Company is planning a remodel ahead of its fourth anniversary in June. "We'll be kicking off the summer in the beer garden with a new layout and new addition to the building, which includes a large kitchen and more restrooms," according to a release from co-founder Drew Lutke. "The new addition will open up the taproom, resulting in more space and better flow." Also in Leelanau County, reconstruction work is now underway at Riverside Inn, which suffered a devastating fire last October. In a video update Wednesday, owner Kate Vilter said the restaurant's kitchen, bathrooms, front entryway, and four rooms are "being brought down to the studs" and will be rebuilt from scratch, with a new roof and HVAC system and the repainting of all surfaces also required. Vilter estimated the work will take three months to complete.
In Traverse City, John and Jan Sheill are preparing for an early May opening of their new Grand Traverse Salad Company in the former Daylight Donuts space at the corner of South Airport and Cass roads. Jan Sheill, most recently the general manager at Apache Trout Grill, will bring 35 years of restaurant experience to the business, offering made-to-order fresh salads, dressings, homemade soups, and sandwiches. "It's not a salad bar," explains John Sheill. "We'll have a display of 30-40 veggies and toppings to choose from (for staff to assemble the salad), with items you can add like steak, chicken, and salmon, all fresh-cooked here." The Sheills plan to work with local farms and feature organic and non-GMO products wherever possible, offering both dine-in and take-out options. The restaurant will operate seven days a week during the summer for both lunch and dinner.
Restaurateurs and business partners Jon Carlson and Greg Lobdell (North Peak, Blue Tractor, Jolly Pumpkin) have purchased the Hoxsie's Farm Market property in Williamsburg. The duo, along with partner John Kroupa, will relocate their Nomad Cidery business to the site and plan to redevelop the property and its buildings, according to Lobdell, reopening the business to the public later this year.
Harbor View Lavender Farm and The Cherry Stop – both owned by Sonja and Bret Richards – have a new co-location at 1420 South Airport Road, formerly home to Pets Naturally. The new store will offer retail products for sale from both companies, as well as expanded production and storage space for the businesses. The store is open Saturday and Sunday from 10am to 5pm (with expanded hours coming this summer); the couple also operates a downtown Traverse City location in Front Row Centre.
Blain's Farm & Fleet has set a grand opening date for its new Traverse City store at the corner of Rennie School Road and US-31 in Chums Corner. The Midwest retail chain will mark its launch with a three-day celebration event May 2, 3, and 4, offering "huge storewide savings, in-store giveaways, in-store demonstrations, live events, and much more," according to the company. The grand opening will include distribution of over $25,000 in prizes, including hourly gift card winners.
Finally, The Patty Shack has closed its doors in the food court at the Grand Traverse Mall. Management told The Ticker the company sold its recipes to nearby House of Doggs, with some of its items potentially available for purchase at that eatery in the near future.
Man Tased, Arrested For Domestic Assault After Showdown With Officers
Read More >>
School Bus Drivers (Desperately) Wanted
Read More >>
Two Arrested Over Weekend For Drunk Driving
Read More >>
NMC Students Aim To Feed 200 Families For Thanksgiving
Read More >>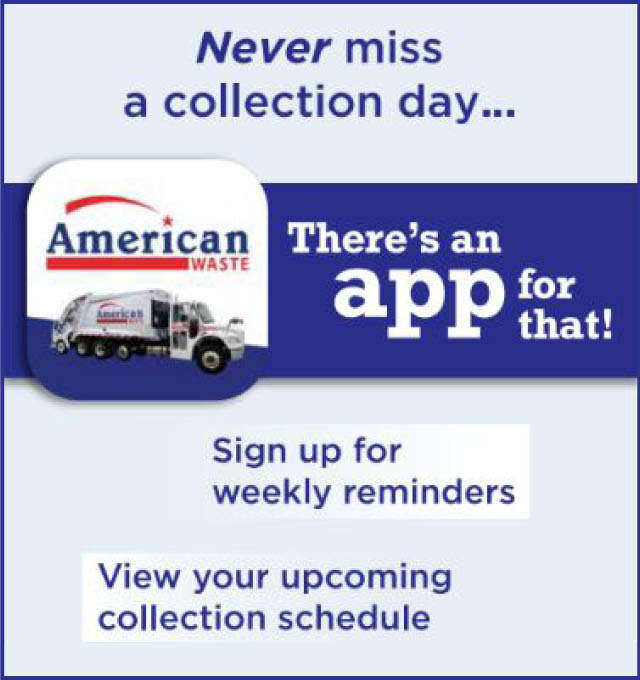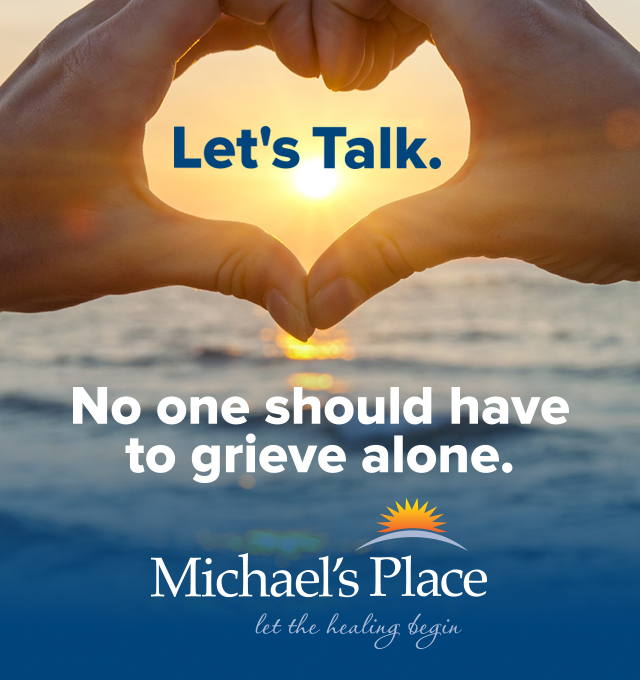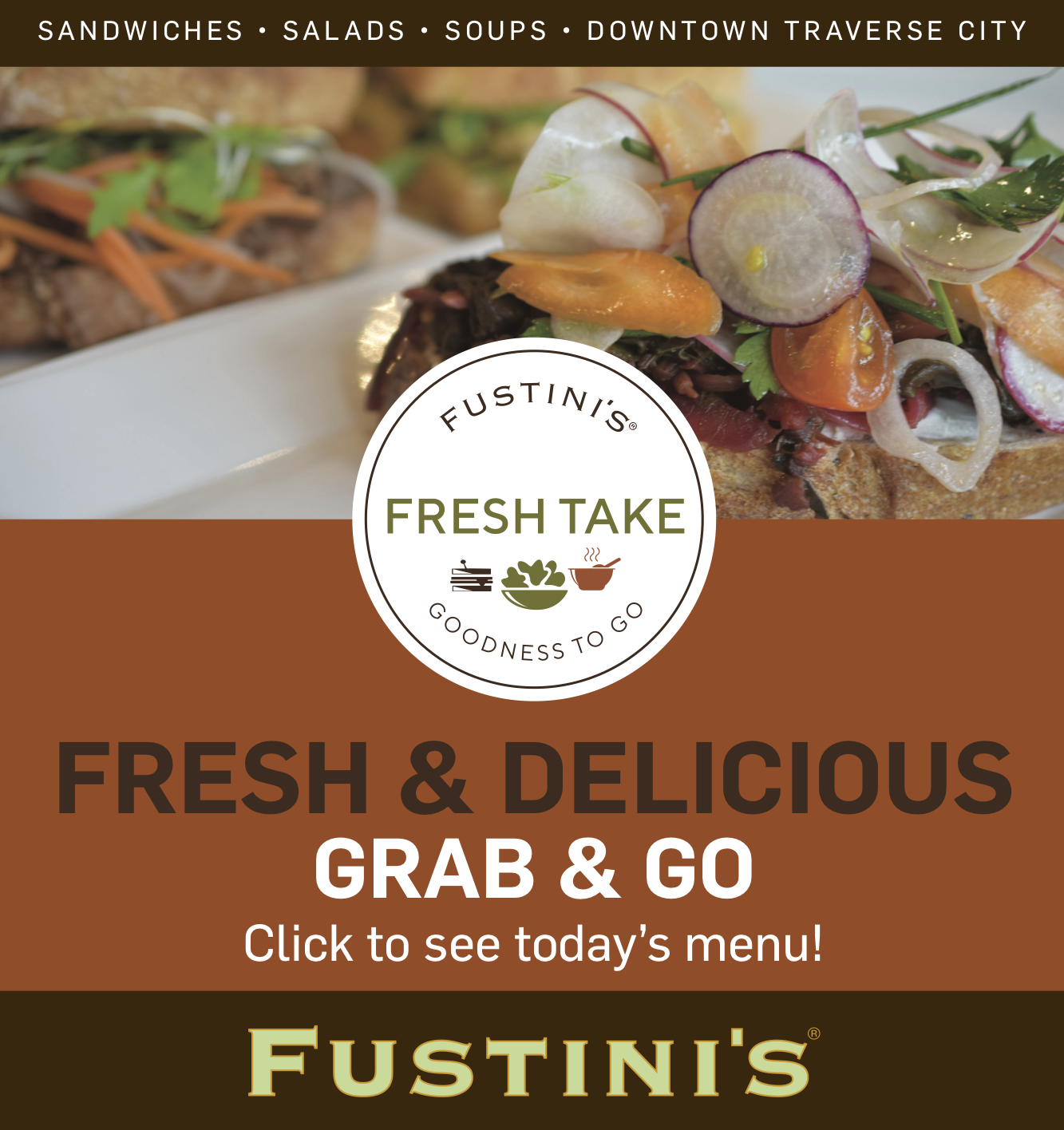 Arts Commission To Host Ribbon Cutting Today For Then & Now Project
Read More >>
Four-Way Stop Drives Debate
Read More >>
Inside American Waste
Read More >>
Should Service On City Boards, Committees Be Compensated?
Read More >>
Cardon Out, Pavelka In As Interim, Questions Remain At TCAPS
Read More >>
Local Real Estate Sales Slow Slightly
Read More >>
Our Lost Doughboys
Read More >>
Pavelka Aims To Steady TCAPS, "Have An Impact On The Future"
Read More >>
Salon Owner Accused of Filching Tips
Read More >>
Your Free Weekend Planner
Read More >>