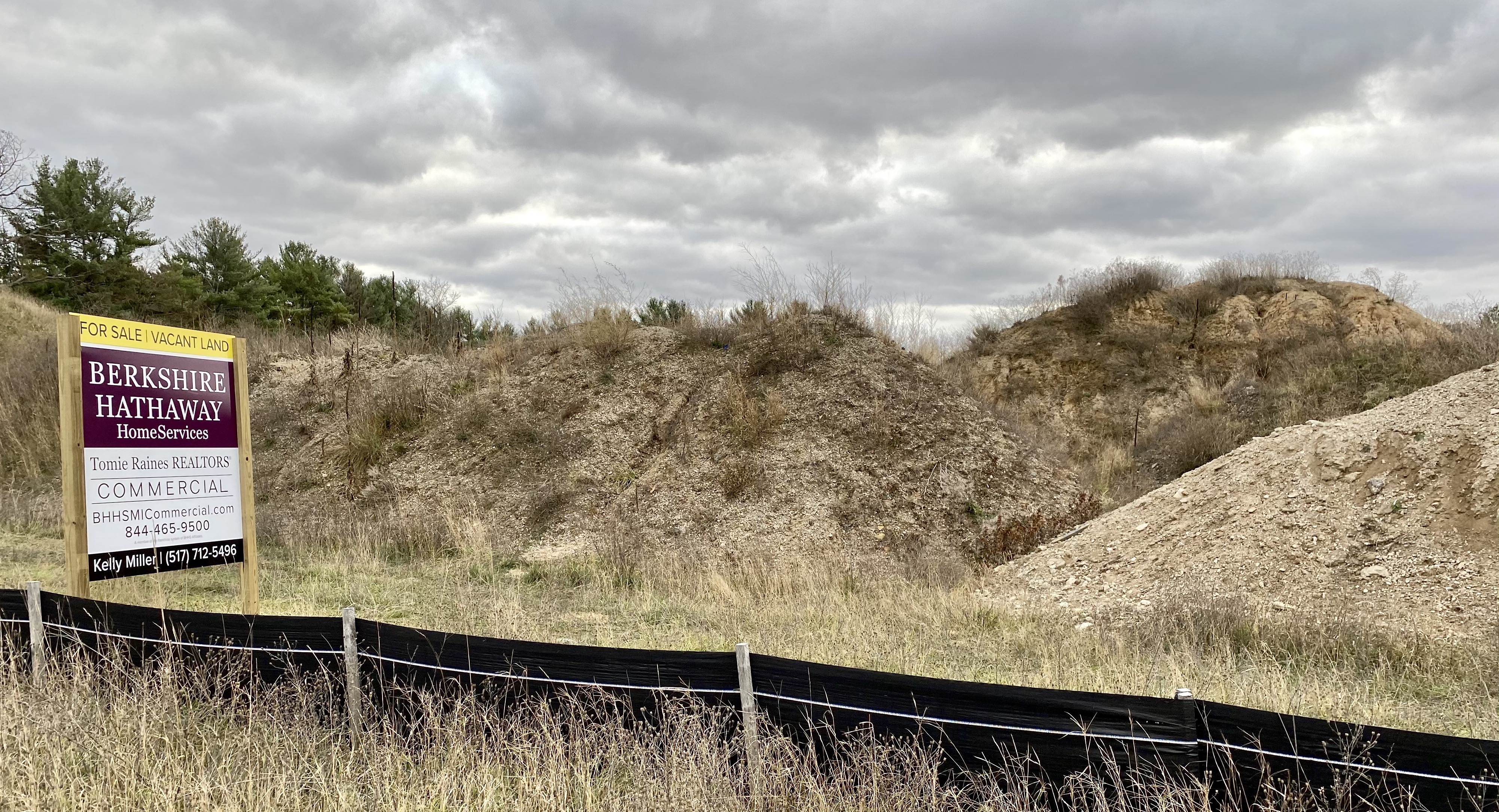 Do Not Disturb: Proposed Hotel Properties Sit Silent
By Craig Manning | Nov. 24, 2020
Numerous vacant Traverse City properties previously earmarked for new hotel developments remain empty as 2020 enters its final weeks – and while some of those developments still appear to be on the docket for 2021 and beyond, others have been cast into doubt by COVID-19 and other unexpected circumstances.
In March 2018, The Ticker reported on plans for three new hotels on US-31 N in East Bay Charter Township. Between Four Mile and Five Mile roads, next door to Hopscotch Brick Oven and Tap Room, Farmington Hills-based Stellar Hospitality, LLC had submitted a proposal to build a pair of new six-story hotels – a Residence Inn by Marriott and a Staybridge Suites – with a one-story restaurant or retail building also on the land. Further down US-31 N, between Hampton Inn and the Traverse City State Park, Lansing-based Eastbay One, LLC had plans to construct a seven-floor non-chain hotel. Based on original timeline projections, the first of those hotels was supposed to open as early as 2019.
According to Claire Karner, director of planning and zoning for East Bay Charter Township, Stellar Hospitality had to obtain a permit from the Michigan Department of Environment, Great Lakes & Energy (EGLE) to reroute a stream that runs through its proposed site, as well as "do some pretty significant restoration work to that stream." Karner says the developer also obtained both an earth movement permit from the township and a soil erosion permit from Grand Traverse County. Despite these three permits, work at the site has been stalled since spring or early summer, with no one from the township certain of where things stand or what might come next.
"We have had very limited communication with the developer, so we're not entirely sure what's going on or what the reason is for that delay," Karner tells The Ticker.
East Bay Charter Township Zoning Administrator Leslie Couturier notes that the original contact who lodged the proposals for the Stellar Hospitality development has since left the company. She says the new contact "never returns calls" from township administrators. (Stellar Hospitality did not respond to numerous requests for comment from The Ticker.) She adds that, based on the limited communication, it seems COVID-19 is to blame for the lack of progress on the project. Signs point to the developer resuming work soon, beginning with the aforementioned stream restoration work. At this point, though, Karner says the developer does not even have a permit that would allow it to start building the proposed hotels – which could mean a lengthy lead time before anything fills the land in question.
"The township has issued an earth movement permit, which basically allows [the developer] to begin the excavating, and we've approved the site plan, but no land use permit has been issued and no building permit has been issued," Karner explains. "They haven't gotten any approvals for actually putting in those buildings yet."
The future of the other East Bay Township hotel development on US-31 N – next door to the Hampton Inn – is even more in doubt after Michael Eyde, owner of Eastbay One and the lead on the project, passed away last fall. In June, Doug Mansfield of Traverse City's Mansfield Land Use Consultants – which was collaborating on the development with Eyde and Eastbay One – told The Ticker that Eyde's trust was "trying to work out the future of this project and several others [Eyde] was involved in across the state." Upon contacting Eastbay One, The Ticker was told the company had "no comment at this time" regarding the Traverse City development. As of September 25, though, the Eastbay One parcel on US-31 N (pictured) is officially for sale. The property, represented by Berkshire Hathaway, spans approximately 4.335 acres of land and is listed for $3.5 million.
As the wait for these two developments stretches on, Couturier worries the properties are becoming eyesores. Stellar Hospitality demolished numerous structures on its parcel, including several houses and the long-defunct Pebble Brook Adventure Park, leaving a large vacant lot behind. The Eastbay One property, meanwhile, is currently little more than a large pile of dirt.
"I talked to [the Health Department] because I really want to get those piles of dirt gone," Couturier says. "But they said that they are unable to do anything, as [the dirt piles] are now stable. There's grass growing on them, and they're not hurting anything."
Hotel development delays are hitting other parts of Traverse City, too. Last year, North Michigan Hospitality Management (NMHM) identified a property on US-31 S in Garfield Township – across from the Traverse City Panera Bread location – as the site for another pair of new hotels: a Tru by Hilton and a Fairfield Inn & Suites by Marriott. According to NMHM President Fritz Heller, everything was in place to break ground on the first of those – the Tru – this past spring.
"Then the pandemic hit and it didn't make a whole lot of sense [to move forward immediately]," Heller explains. "Currently we are scheduled – subject to change – to break ground on the Tru by Hilton spring of 2021, and break ground on the Fairfield by Marriott in spring of 2023."
Finally, Patti Mercer of Mercer Group indicates that things are moving forward on plans previously reported by The Ticker to bring a new luxury chain hotel to the warehouse district in Downtown Traverse City. Mercer says she cannot disclose the latest details just yet (Marriott has shown interest in the Grandview Parkway parcels in the past) but she will have more news to share soon.
Comment
New Marriott Hotel, Senior Center Projects On Planning Commission Agenda
Read More >>
Hagerty Lays Off 6 Percent Of Global Workforce
Read More >>
Eleven Candidates Vie For City Commission Seat
Read More >>
Michigan State Police To Reopen Traverse City Post
Read More >>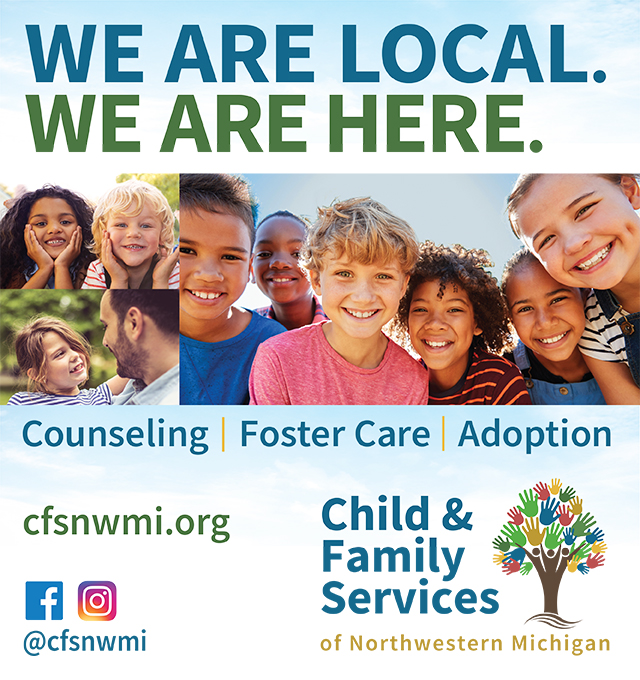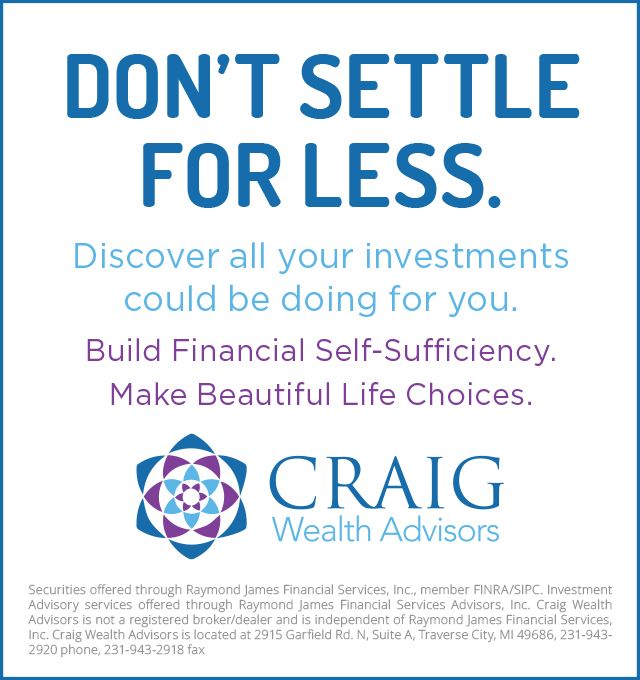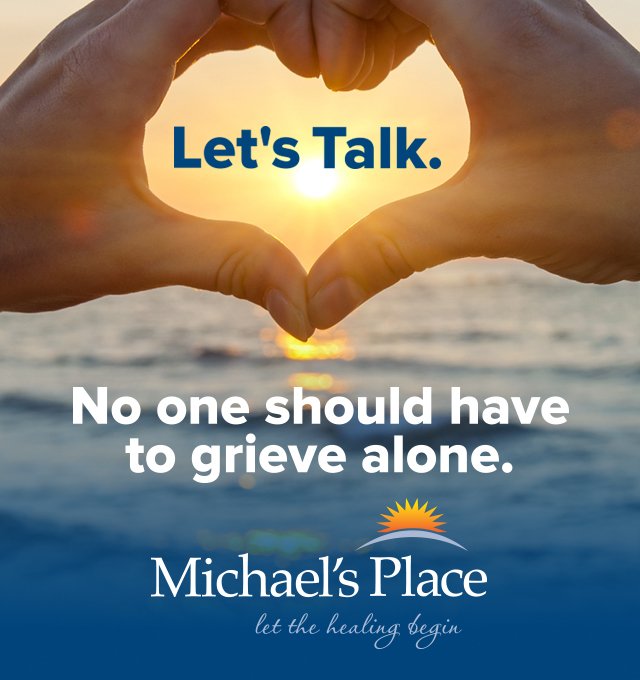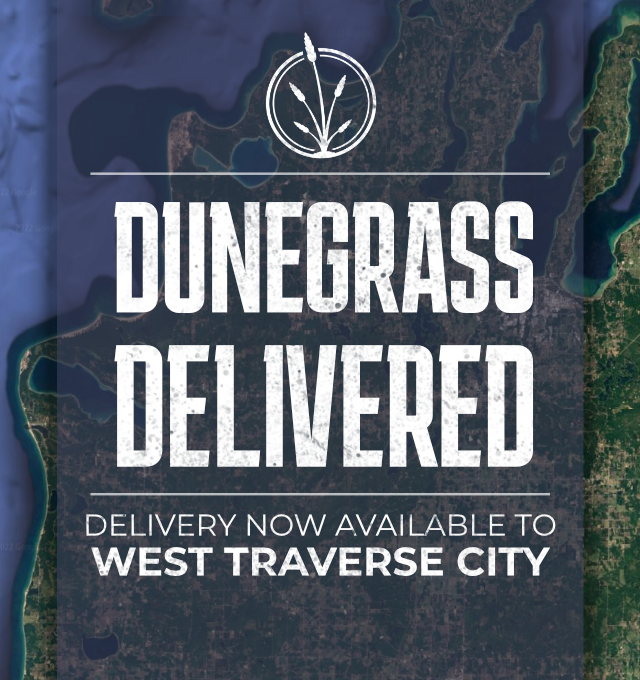 Save The Date: Recess of Giving December 7!
Read More >>
Townships Use Moratoriums To Address Hot-Button Issues
Read More >>
Great Lakes Incubator Farm Receives Nearly $700K Grant
Read More >>
Last Call For City Commission Applicants
Read More >>
How NMC's Newest Degree Could Help Shape Water Cleanup Projects In Michigan And Beyond
Read More >>
Downtown Light Parade Rescheduled For Tuesday
Read More >>
Spotlight On Northern Michigan Artisans, Makers & Crafters
Read More >>
Curling Center On Track For January Opening; More Additions Planned At Kmart Property
Read More >>
Road Project Updates: Hartman-Hammond Bridge, Bluff Road, Veterans/Cedar Run/Voice Resurfacing
Read More >>
Snow, Freeze, Thaw, Melt: How Local Ski Resorts Navigate Big Weather Fluctuations
Read More >>