New Climbing Gym Coming To Traverse City
By Beth Milligan | Nov. 17, 2020
Two Traverse City natives are teaming up to open the region's first indoor rock climbing gym – a full-service fitness facility that will offer a 40-foot climbing wall, bouldering areas, aerobic and weight equipment, yoga and fitness classes, and on-site child care in a new 10,000 square-foot building near downtown Traverse City.
Kevin Vlach and Nick Olson are targeting a late spring or early summer 2021 opening of ELEV8, located at 510 Barlow Street between Brick Wheels and McLain Cycle & Fitness near Eighth Street. The climbing gym – under construction now – is planned to offer 5,000 square feet of climbable surface featuring both roped climbing and unroped bouldering areas. Autobelays will allow climbers to work out solo, or partners can tackle the top rope and lead climbing areas together using a belay device.
Vlach says the gym is designed to accommodate a range of skillsets and ages, from those brand new to the sport to experienced climbers. "We will have a full fleet of rental equipment, so someone can show up never having climbed a day in their life and we will provide the equipment, supervision, and instruction," Vlach says. Full-body harnesses are available for young children – kids 13 and under will require adult supervision and can climb but not belay – while senior climbers are also common and welcome in the sport. A variety of wall routes allow climbers to progress at their own pace and make the activity accessible to a range of abilities, according to the partners.
"We're constantly refreshing routes, so every time you go in the gym, it's an evolving experience," says Vlach. "There are old routes to work on, new climbs to test yourself…you can pursue your aspirations solo or go in a group. If you're with a partner, it doesn't require a parity of experience and skill between those two people. Each of them can climb together at their own level." Climbing is a full-body workout, the partners say, developing not just arm muscle but leg and core strength, footwork skills, and mental acuity. "It's such a well-rounded combination of physical and mental elements," says Vlach. "It's very meditative."
Vlach and Olson, both of whom moved back to Traverse City in recent years after pursuing careers in other states and connected through the local outdoor community, are passionate about the communal aspect of climbing. Plans for the facility include group outings, birthday parties, and corporate teambuilding sessions (when such events are allowed again) and eventually hosting climbing competitions and leagues. The partners say they would love to help develop a Traverse City climbing team and local high school climbing teams, and hope to establish a scholarship program to provide access to the facility for underprivileged youth. "We want to have a focus on community and inclusion and accessibility," says Vlach.
The facility will offer options beyond climbing – including weights and aerobics, yoga, and fitness classes – as well as on-site child care for parents. Different membership levels will be available, including monthly, weekend, single-day, and punch-card passes. Vlach and Olson also emphasize safety parameters at the gym, including staff training and certification, classes and personalized instruction for climbers, a cushioned mat surrounding the bouldering area, and the use of belay systems and harnesses in the rope climbing area.
Climbing is increasing in popularity both in the U.S. and globally, with the 2020 Olympics – now scheduled for summer 2021 – set to feature men's and women's climbing events for the first time in the competition's history. A previous effort by a different ownership group to bring a climbing gym to Traverse City never materialized, but Vlach and Olson say the excitement for that project – as well as for a handful of smaller training walls in the area, such as at the former Just For Kicks Sports space – demonstrated the need and demand for a climbing facility.
"There is not a facility of this type anywhere within two hours of this size and scope," says Olson. "People have been talking about it and asking for it." A map of indoor climbing gyms in Michigan shows an empty swath around northern Michigan, with the closest facility to the south located at Ferris State University in Big Rapids and to the north at Northern Michigan University in Marquette. Part of the challenge in opening such a gym is finding a building suitable to hold a climbing wall; Vlach and Olson say they conducted an extensive search in Traverse City before finally finding vacant property on which to construct their own custom building on Barlow. The site is big enough to allow for future expansion, according to the partners.
"Location wise, we couldn't be more thrilled," says Vlach. "We have the TART Trail in back, it's centrally located and easily accessible by bike or foot or public transit. And it's flanked by Boardman and Traverse Heights neighborhoods, which is great for people bringing their families over." Olson says there is a growing energy along Eighth Street – which is targeted to become part of the official downtown district and rebranded as a fitness and wellness corridor – with the Commongrounds Cooperative development down the street providing more potential clients for the gym.
While the pandemic caused project delays in construction and financing, the partners say ELEV8 is now fully on track – and believe the gym will be suited to thrive despite the outbreak. "It's hard to project what this pandemic will look like come next year, but obviously the hope is we get control of the situation," says Vlach. "What we've been seeing with gyms, though, is practices and technologies that allow facilities to stay open, including sanitation, distancing, and air filtration machines." Adds Olson: "The community of climbing gym owners around the country is supportive and strong, and we've been able to talk with so many people about all these aspects as COVID continues. We're in a better position to see what they're doing and try to put those things into place here."
Pictured: Rendering of ELEV8. Photo credit: Paradigm Design.
Comment
Dennos Museum Center's Quest For Accreditation
Read More >>
Eighth Street Bridge Work Starts This Week
Read More >>
Whiskey's Treasure Island
Read More >>
TCAPS To Consider Revised Antiracism Resolution
Read More >>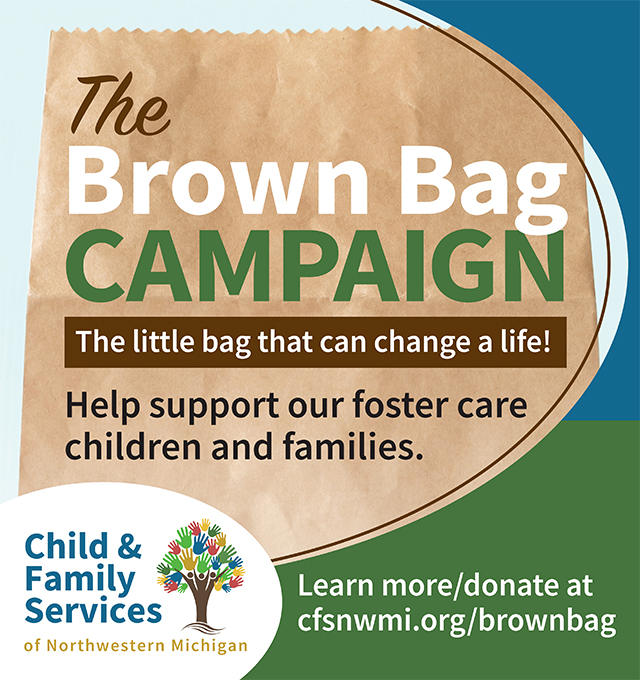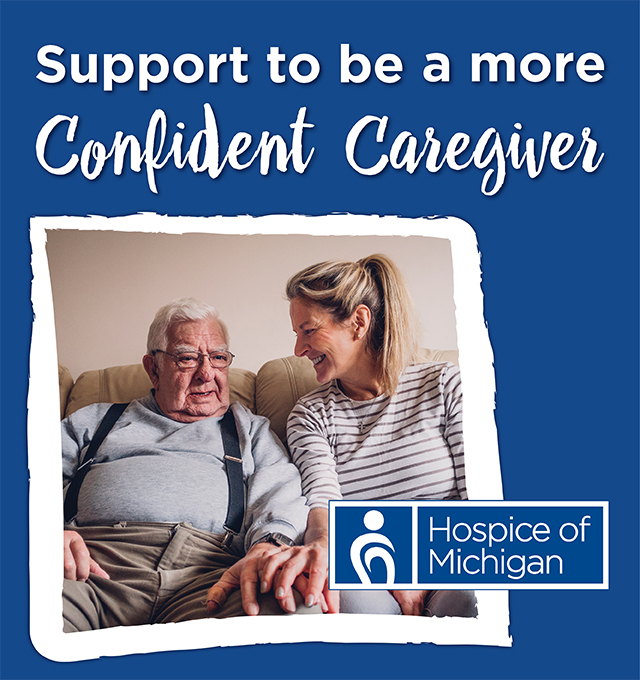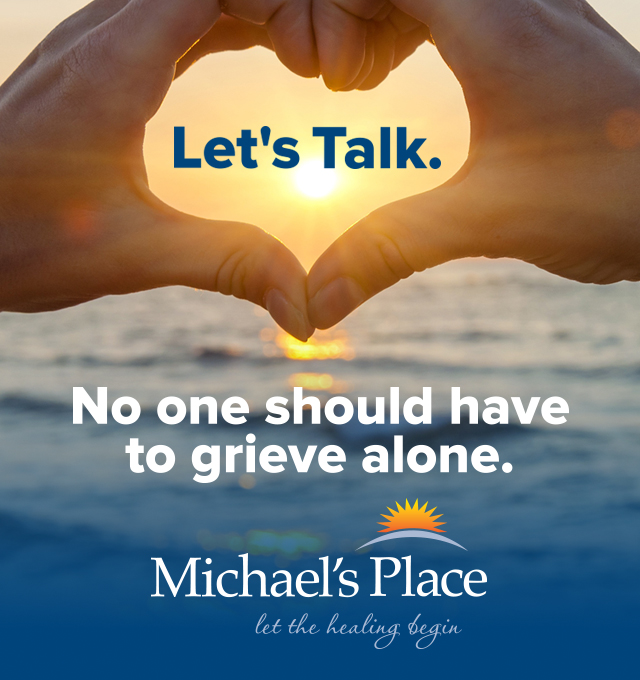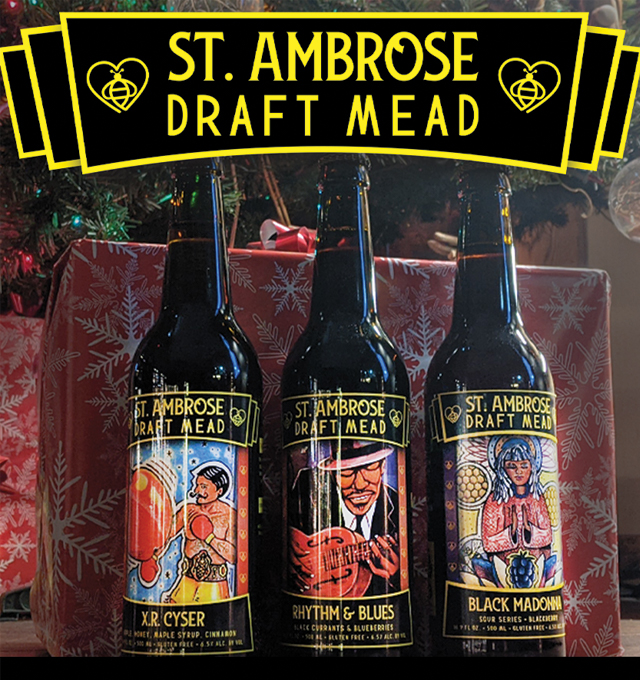 Trekking 100 miles, "Meijer Bear," Other Wildlife Becoming Common Urban Visitors
Read More >>
MSU President Visits TC; Talks Student Enrollment & Vaccinations, Athletics, Local Partnerships
Read More >>
Cases Low, Vaccinations High -- But So Are Concerns For Local School, Health Officials
Read More >>
Sixth Street Closure Next Week
Read More >>
Here's Who's Running For City Commission
Read More >>
Ironman Charity Challenge To Benefit Five Local Nonprofits
Read More >>
Delta Variant Now In Grand Traverse County
Read More >>
(Desperately) Seeking Workers: Behind Traverse City's Employment Crisis
Read More >>
PACE North Names New Executive Director
Read More >>
TADL Institutes New Library Fine Procedures
Read More >>