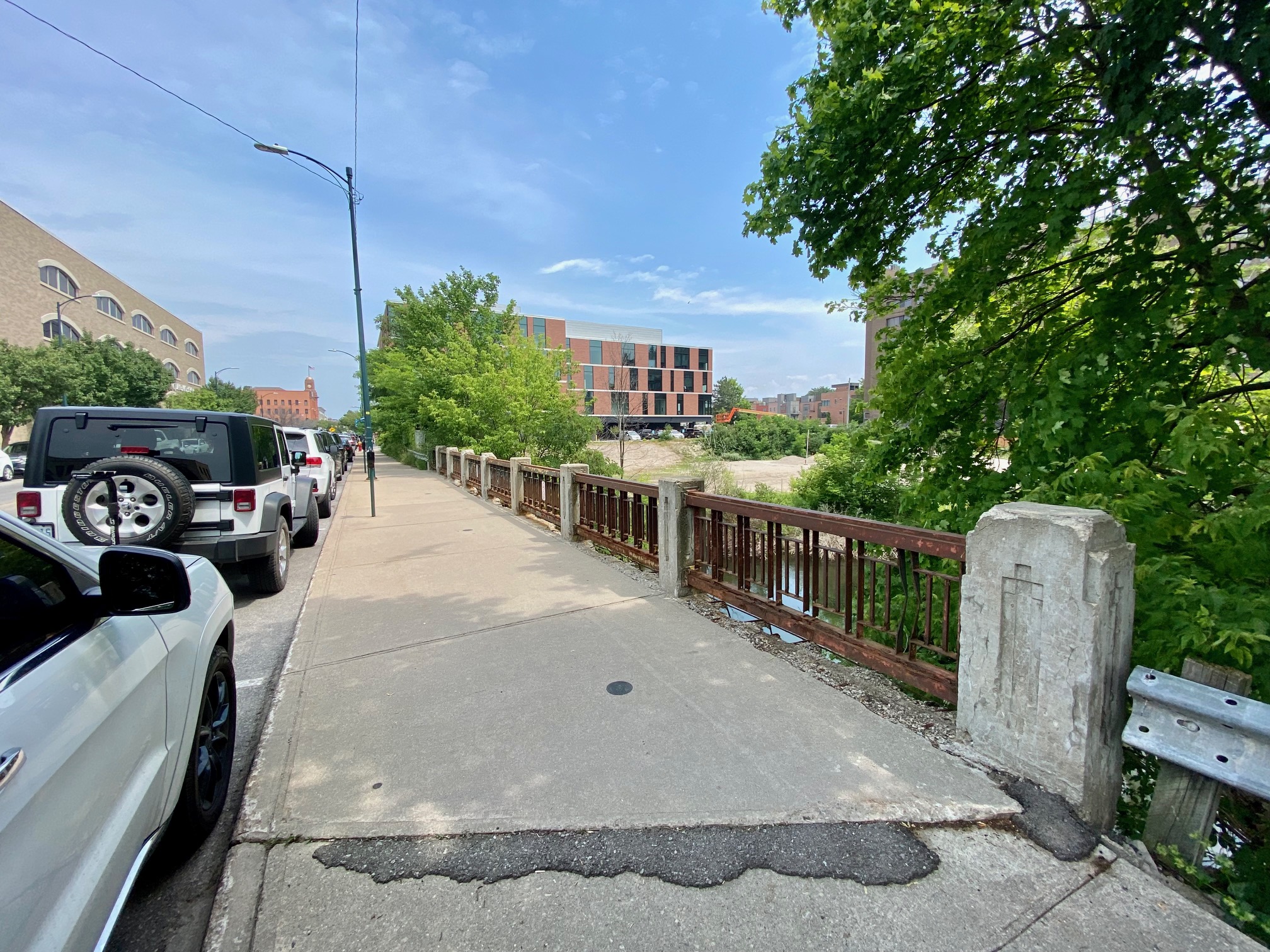 Traverse City Averages $4.5 Million In Projects Annually. This Year? $32 Million
By Beth Milligan | Sept. 29, 2021
If you've felt like you're in a video game navigating the maze of closures and detours in Traverse City this year, there's good reason for that. According to City Engineer Tim Lodge, Traverse City normally averages $4.5 million annually in capital project work. This year's tally? $32 million. Lodge gave an overview to city commissioners Monday of the various projects underway across the city and what residents can expect next, including the complete replacement of the West Front Street bridge that started this week and will take until late June to complete.
When Lodge first joined the city in 2003, a normal construction year would typically encompass $2 million in project work. That figure has crept up over the years to between $4 and $6 million, with a normal average of $4.5 million. But in 2021, project work has skyrocketed to $32 million, including $24 million in current projects and another $8 million in projects "that have just recently been completed or projects that we're engaged or started in," Lodge told commissioners.
Work on four major downtown bridges is a significant contributing factor to that total, including a nearly $5 million contract this summer to repair the Park Street, East Eighth Street, and South Cass Street bridges. Park Street reopened September 2, and Cass and Eighth will likely reopen by early-to-mid November, according to Lodge. Crews are pouring sidewalk on Cass and working on watermain installation on Eighth this week. Work also began Monday on the fourth and most intensive of the bridge projects: the complete replacement of the West Front Street bridge (pictured).
That nearly $3.8 million project will require closing the bridge through late June and will eliminate on-street parking from J&S Hamburg to Hall Street during construction. Lodge says the city is working with J&S to maintain access to its private parking lot, but that at some point customers will have to park elsewhere. Lodge says the city also plans to work with BATA on bus routing for its downtown transfer station on Hall Street (West Front traffic is being routed around the bridge site by means of Hall Street, Grandview Parkway, Union Street, State Street, and Pine Street). The project faces additional challenges in that workers are prohibited from working in the river in the spring, concrete can't be poured in the winter, and AT&T lines are running through the project site, which must be dealt with without interrupting service. Despite those challenges, staff say the project can't wait: The West Front bridge is rapidly deteriorating – its crumbling structure is plainly visible to the naked eye – and in urgent need of replacement.
While some residents have questioned why the city is tackling all four bridge projects at once,
Lodge notes that doing so allowed the city to bundle three of the bridge projects into one package, putting together a bid opportunity attractive enough that it would appeal to contractors in a statewide market flooded with bridge work. An estimated $200 million in additional bridge work is taking place in Michigan this year, allowing contractors to pick and choose the "largest and most cost-effective jobs," Lodge told commissioners. He noted that some bridge projects in the Upper Peninsula have failed to attract any contractors at all due to the competitiveness of the market. Lodge tells The Ticker the bridge repairs are "once-in-a-lifetime" projects, with the city needing to weigh the impacts of knocking them out all at once versus dragging them out over several years. Two additional bridge projects will take place in either fall 2022 or spring 2023: the rehabilitation of the South Union Street and North Cass Street bridges. Lodge notes those projects don't involve a complete replacement of the bridge but just replacing the decks, which requires shorter closure times.
The bridge repairs are just some of the projects contributing to the city's $32 million in capital work this year. Lodge provided updates on several others, including:
> Sidewalk Work: 2021 was the final year of a four-year, $4.5 million bonded project to repair and install sidewalks through the city. Lodge said the project came in two percent over budget and included repairing 3.6 miles of existing sidewalk and constructing another 3.2 miles of new sidewalk this year alone. The city is also tackling $2.4 million in sidewalk and other connectivity improvements through Safe Routes to School, which is on track to come in seven percent under budget. Lodge noted Monday that the city had to drop a planned section of sidewalk on Barlow Street south of Boon Street because the city couldn't secure approval from the Grand Traverse County Road Commission for the design due to drainage issues.
> Roundabouts, Culverts & Reconstructions: The city came in three percent below budget on the recent construction of a new $721,000 roundabout at Parsons and Airport Access roads, which was largely funded by the Michigan Department of Transportation (MDOT). Across town, crews are racing to finish a major project to replace three culverts along Cedar and Sixth streets. Lodge said he was "concerned" about meeting a targeted end-of-October completion date, though contractors have said they'll find a way to get the job done. Two pedestrian bridges are also being constructed to replace culverts on the old railroad grade between Division Street and the former power plant at The Village at Grand Traverse Commons as well as on an abandoned Elmwood Avenue grade between Eleventh Street and Silver Lake Road. In addition to the new bridges, the natural stream route will be restored in those locations. On the reconstruction front, Lodge said staff have begun planning work on a $2-$2.5 million reconstruction of Madison and Jefferson streets – which has been in the works for years – to take place in 2022 or 2023.
> Parks & Trails: The completion of the Boardman Lake Trail loop is another major project showing up on municipal ledgers this year. Lodge said work on the final phase of trail construction from NMC's University Center to Medalie Park is well underway, with one of two retaining walls already built, gravel surface trails likely to be down this fall, and boardwalk construction begun on the lake. The project is on track for an August 2022 completion; consulting firm Prein&Newhof is posting weekly construction updates on its website. The city is also tackling multiple park projects, including Hickory Hills improvements that include $110,000 in snowmaking expansion into the woods, more lighting on hills, a disc golf course expansion, a mountain biking trail study, terrain park features, and plans to either demolish or repurpose the old lodge. City commissioners next week will also be asked to approve hiring a consultant to oversee improvements at Indian Woods Park, including new sidewalk and playground features.
Lodge notes that even more projects are happening outside of the list he presented to city commissioners Monday, ranging from downtown parking projects to Traverse City Light & Power improvements to the Union Street Dam site, where city staff may have to soon do interim repair work until FishPass litigation can be resolved. Sewer and water repairs are another major area of investment: City Director of Municipal Utilities Art Krueger said Monday the city was recently approved for a 20-year, 1.875 percent loan through the state for wastewater repairs, including $2.86 million in projected year-one funding to address the downtown Boardman River retaining wall – with $428,000 potentially granted from the state in loan forgiveness – and up to $14.5 million in repairs at the wastewater treatment plant beyond that.
With more projects on deck in 2022 and 2023 – including the reconstruction of East Front Street in 2022 and Grandview Parkway in 2023 and strategic planning for the future of the Senior Center – and COVID funding continuing to stream in to incentivize both public and private projects, Lodge says Traverse City's 2021 banner year is likely to continue as a "bubble of investment" for the next few years. That will allow the city to keep investing significantly more than past average years in key infrastructure work, according to the city engineer. "By the time everything is said and done, we could see an increased level of activity for a period of time," he says.
Comment
A Cut Above: Five Decades (And Counting) Behind the Chair
Read More >>
NMC Eyes Student Housing, More 'Vibrant' Main Campus As Part Of In-Progress Facilities Master Plan
Read More >>
Senior Living Facility, Housing Zoning on East Bay Agenda
Read More >>
Morsels Owner Arraigned
Read More >>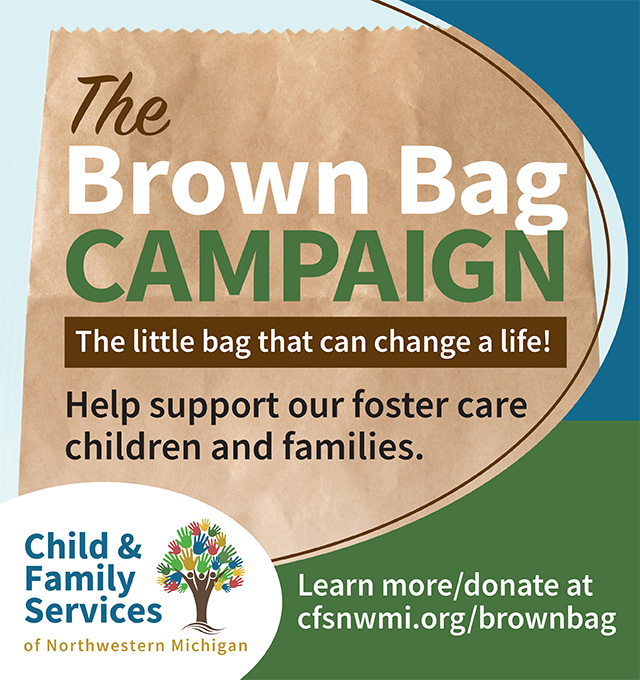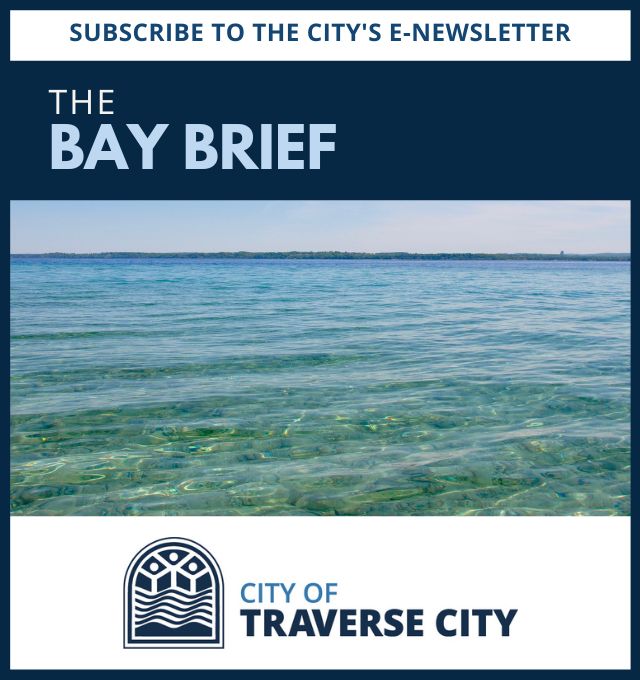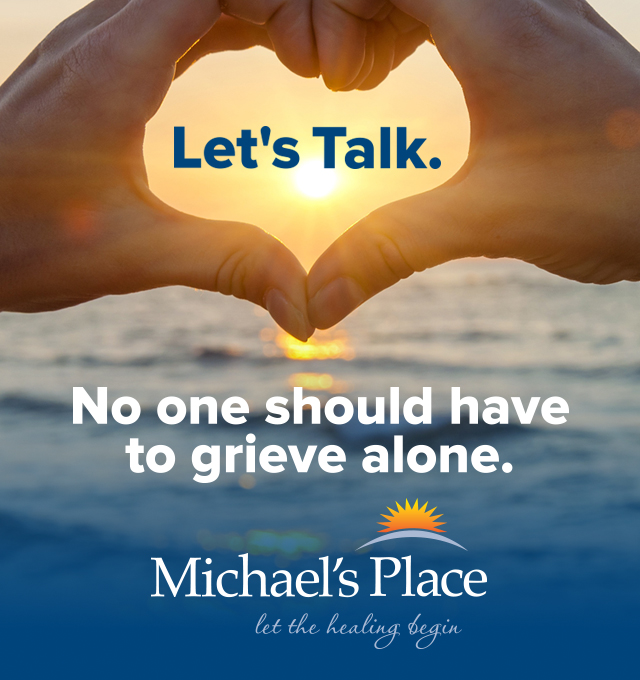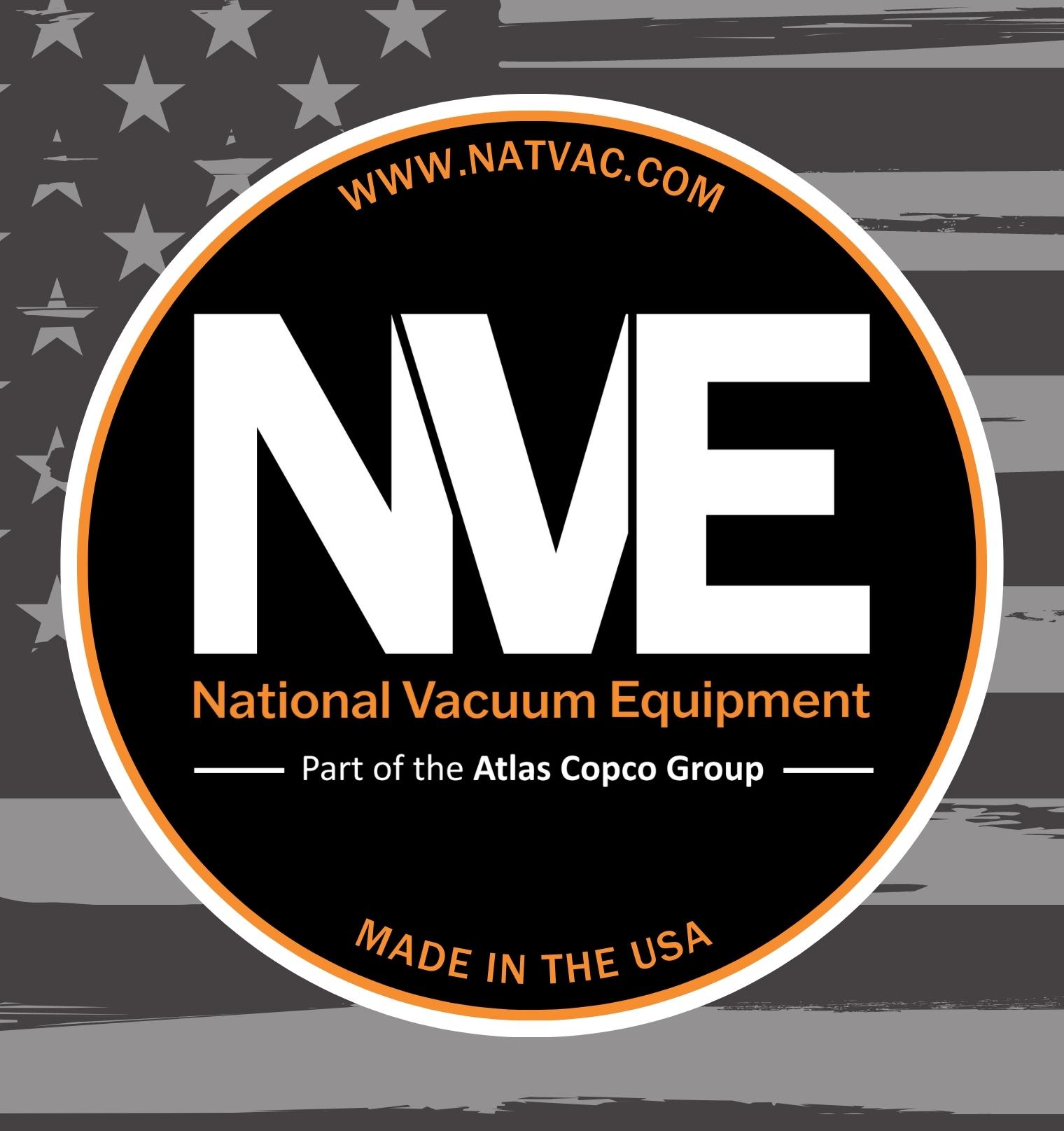 Join Us for a Holiday Recess at Delamar!
Read More >>
Changes Brewing at Downtown Food & Beverage Spots
Read More >>
Man Arrested with Open Container, Loaded Guns on Front Street
Read More >>
TC Man Arrested for Credit Card Fraud
Read More >>
Road Commission Approves Roundabout Construction at Potter/Garfield/Hoch; Work to Start in Spring
Read More >>
Hickory Hills Becomes First Homologated Course in Lower Peninsula
Read More >>
Walking, Biking Take the Spotlight as Communities Focus on Nonmotorized Plans
Read More >>
TC Comedy Fest Announces Rory Scovel, More Headliners
Read More >>
Why TCAPS Is Investing Millions Of Dollars In New High School STEM Facilities
Read More >>
Celebrating Local Artists & Artisans
Read More >>