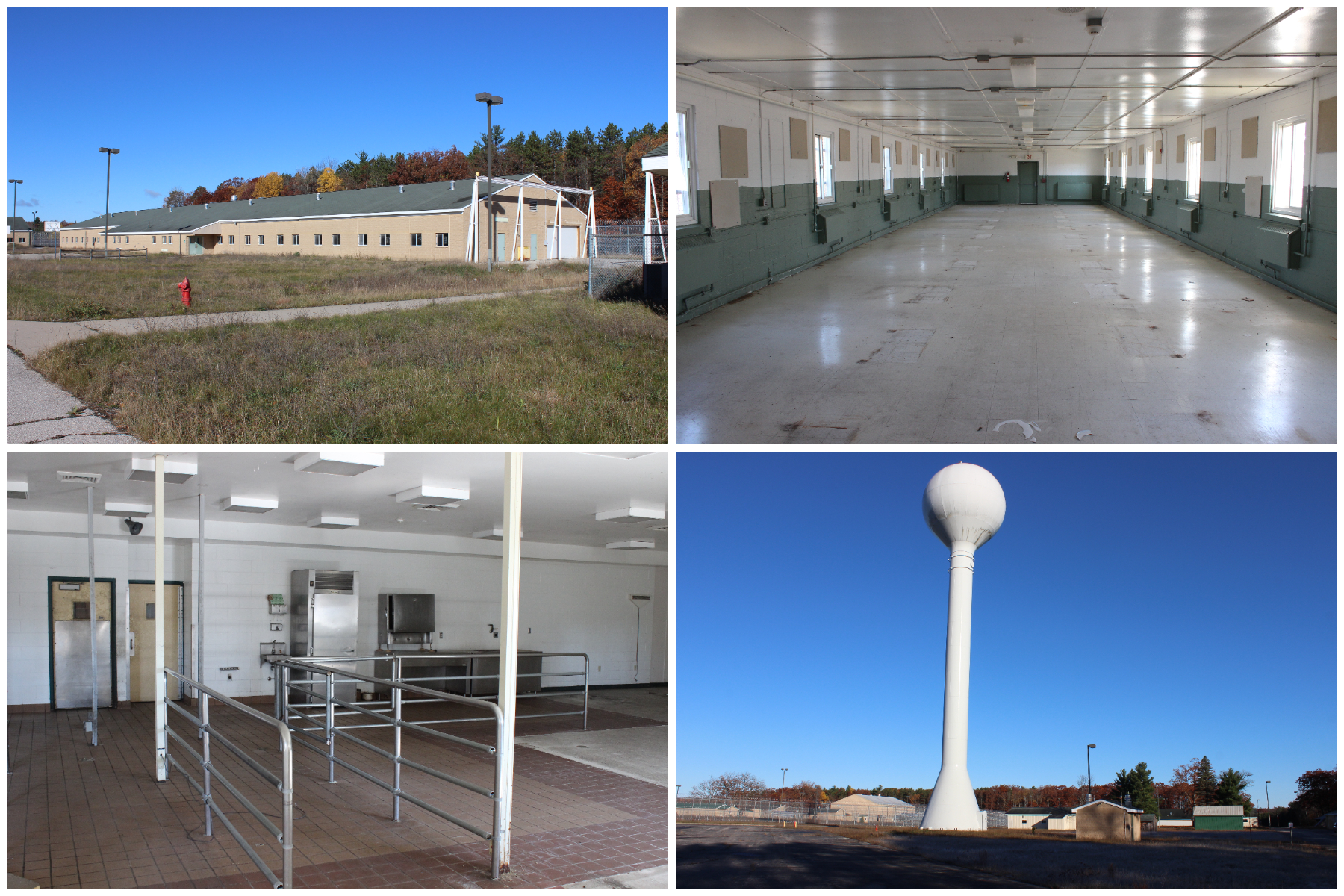 Former Pugsley Site Back On The Market
By Craig Manning | Nov. 2, 2022
What can $4 million buy? Right now, in northern Michigan, the list of possibilities includes not just the usual investments like houses and businesses, but also an entire former prison. The Kingsley-based Pugsley Correctional Facility property is officially back on the market as of last Friday, with a listing price of $3.95 million for the parcel's 105 acres of land and 136,000 square feet of building space.
When asked what the next chapter might look like for the institutional property, listing agent Marty Stevenson of EXIT Realty Paramount suggests that the sky is truly the limit.
"It's a listing where we really don't want to predetermine the buyer," Stevenson stresses. "There are so many different routes this property could take. In the past, it was a large institutional use. So, therefore, could it be another institutional use? Could it be something to fill the housing gap? Could it be an airport? It's a big project, and I'm still trying to get my arms around [the many possibilities]."
Numerous ambitious uses have already been explored at the Pugsley property in the six years since it ceased being a prison. In spring 2016, the Michigan Department of Corrections announced plans to close Pugsley permanently, citing declines in the state prison population, the age of facility, and major cost-cutting potential. It was reported at the time that decommissioning the prison saved the state some $22 million per year. Pugsley officially ceased operations on September 24, 2016, per the Department of Corrections website, and by 2018, the site was the target of a major brownfield redevelopment plan which would have turned it into a multimillion-dollar manufacturing facility. Those plans fell apart, but in 2020, Grand Traverse Economic Development (GTED) – the non-gaming, economic development arm of the Grand Traverse Band of Ottawa and Chippewa Indians (GTB) – purchased the property and announced an equally ambitious redevelopment vision.
Speaking to Ticker sister publication the Traverse City Business News in August 2020, former GTED CEO Roger Still outlined a three-phase, multi-year plan to clean up, revamp, and upgrade the Pugsley property. At the time, plans for the site included a business park, a technical education training center, a new railroad hub, and a command and control center for satellite launches.
The latter idea drew the most press and attention for the project, with the Michigan Aerospace Manufacturers Association (MAMA) considering GTED and the Pugsley site as one of four finalists to serve as the command center for its Michigan Launch Initiative. Had it been selected, Pugsley would have played the same role for Michigan satellite launches that Houston does for NASA launches. But MAMA ultimately announced in January 2021 that it was selecting the former Kincheloe Air Force Base in Chippewa County in the Upper Peninsula instead.
Little action has occurred at the Pugsley site since the unsuccessful MAMA bid. The Ticker has sought updates on the property multiple times over the past 21 months, but GTED did not respond to those inquiries. Now, the property is for sale.
According to GTED President Anton Matye, the organization is "taking an alternate direction" by channeling its efforts and investments toward existing business holdings. GTED owns multiple subsidiary entities, including Bay Shore Steel Works (BSSW), a defense contractor that Matye also leads.
"The opportunities that [Pugsley] was intended for did not come to fruition," Matye tells The Ticker, in reference to the unsuccessful MAMA bid. "As you know, that project went up to Marquette. So now, the current officers and board of directors [at GTED] are trying to focus on our core capabilities. There's BSSW, which is a defense supplier. There's GTEC, which is an engineering and construction company. We have another business, GTBEST, that does IT infrastructure. And then we own another business that is in health services. So we're concentrating on growing those companies, and acknowledging that the effort and the expense that would need to go into the Pugsley facilities to change direction just doesn't fit our plans going forward."
"There were wonderful opportunities [out at Pugsley]," Matye adds. "But to make that a viable property to be used for almost anything is going to take massive investment, and we're just trying to take a more conservative approach to our business so that we can do what we're intended to do to help the tribe."
Stevenson also acknowledges that the Pugsley property isn't a ready-to-use piece of real estate, and that any potential buyer will need to reckon with the possibility of significant investment even beyond the purchase price. "This is likely going to be a capital-heavy investment," he notes. "Someone's not just going to buy it for $4 million and let it sit there. It's likely going to be a situation where someone buys the property and then pours tens if not hundreds of millions of dollars into it to get it developed. So I don't know that our buyer is even from this market. It's a very small and unique buyer pool."
To that point, Stevenson expects he'll be casting a wide net as he seeks to market the Pugsley listing to potential buyers. Lately, he's been researching other instances where decommissioned prisons were repurposed, to get a sense of what the potential uses might be and what types of developers might have interest. That research has generated a lengthy list of precedents that could be possibilities for Pugsley. One prison in Florida, Stevenson says, was converted into a homeless shelter. Another, in New York, became a movie studio. Others have been redeveloped into everything from campgrounds to housing developments to nature conservancies.
Stevenson says he plans to reach out to the developers or architects behind some of these prison reutilization projects in hopes of growing a list of potential buyers. He's still holding out hope for a more locally-rooted use, though – perhaps an effort by Munson Healthcare or the local community mental health authorities to bring a long-term mental health facility to northern Michigan. Ultimately, though, he says the future of Pugsley will be determined by whichever buyer happens to come along.
"It's really about the vision someone has to redevelop this property," Stevenson concludes.
Comment
County Commissioners Approve $5M Mental Health Agreement, Per Diem Policy, Early Voting Plan
Read More >>
TC Woman Arrested for Maintaining Drug House, Possessing Meth
Read More >>
Improvements Eyed for West End Parking Lot, VASA Trailhead
Read More >>
Acme Passes on Bertha Vos, Targets Ascom Building for Township Hall
Read More >>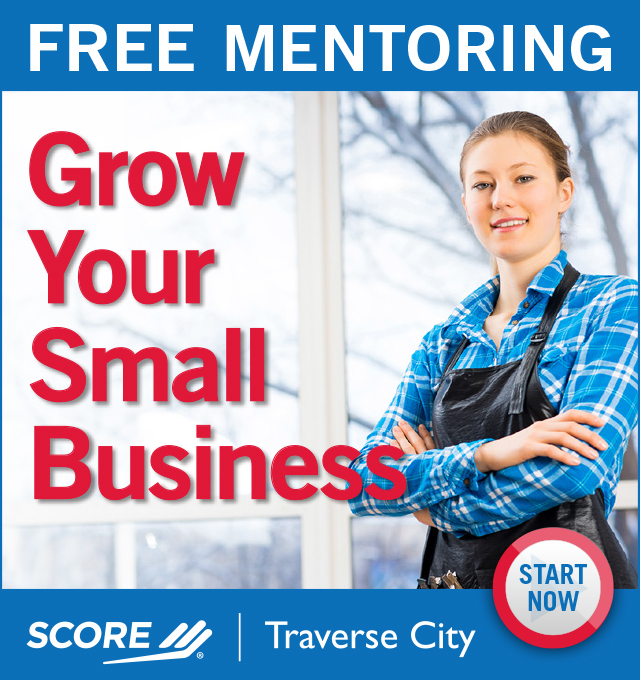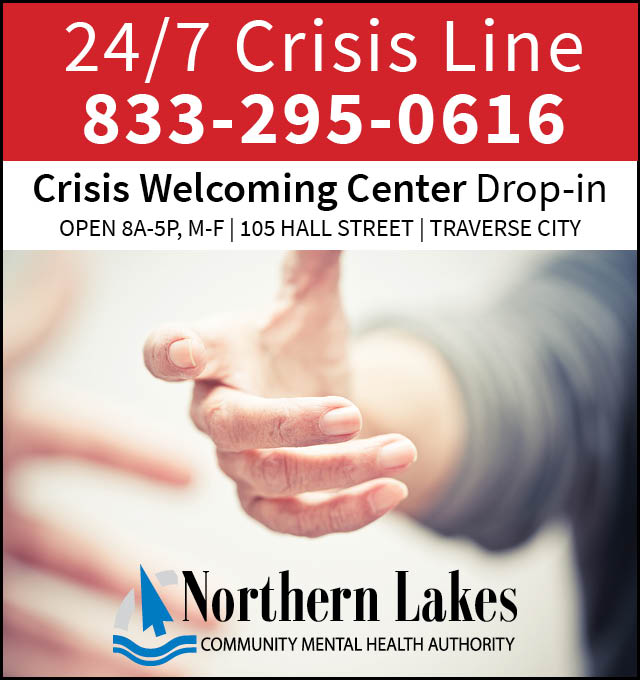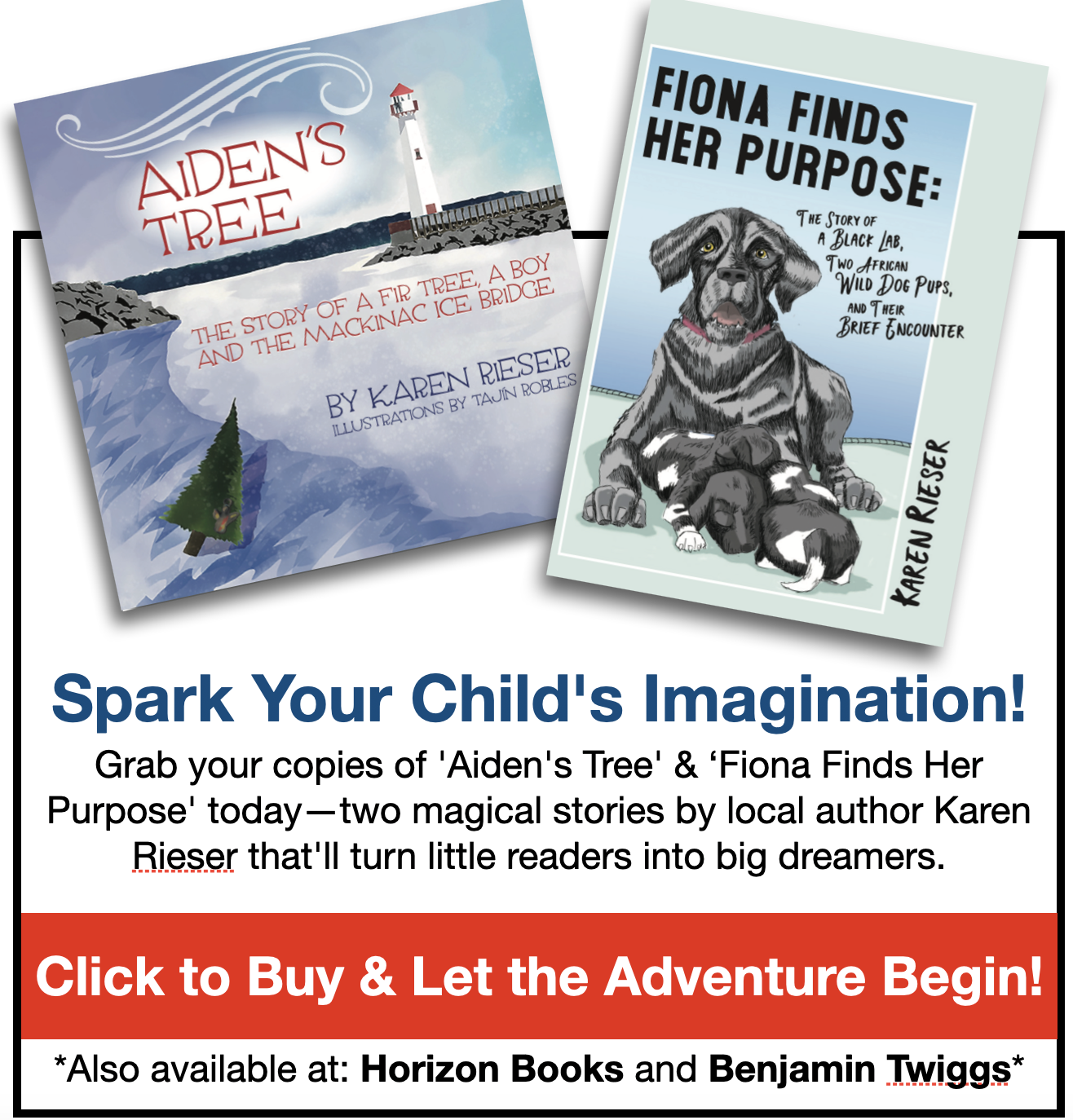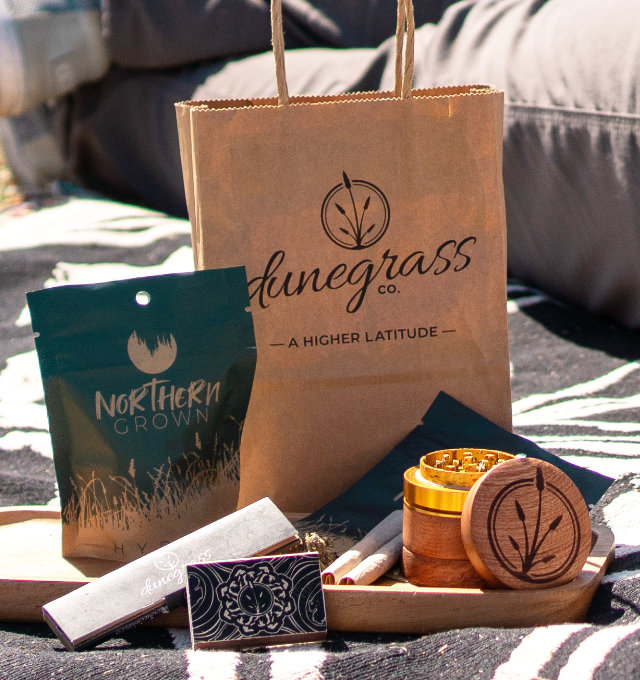 MDOT Adding Left-Turn Signals at US-31/Silver Lake Road This Week
Read More >>
Northern Michigan: A Distillery Destination
Read More >>
Water Projects, Early Voting, PILOT Policy on City Agenda
Read More >>
Nonprofit Needs, Criminal Minds, Land Scams, And More
Read More >>
Senior Living Facility, Housing Zoning on East Bay Agenda
Read More >>
Morsels Owner Arraigned
Read More >>
The (Many) New Faces Of Local Leadership
Read More >>
A Cut Above: Five Decades (And Counting) Behind the Chair
Read More >>
Join Us for a Holiday Recess at Delamar!
Read More >>
NMC Eyes Student Housing, More 'Vibrant' Main Campus As Part Of In-Progress Facilities Master Plan
Read More >>