Lawsuit, Hotels, Graduation And More: Revisiting Recent Ticker News
By Craig Manning | May 17, 2021
Remember that story The Ticker published last November about new hotels in East Bay Township? Or the high-stakes lawsuit between several wineries and Peninsula Township? Well, things have changed regarding many recent Ticker stories. So we're here today to provide the latest scoops on a handful of news items we covered over the past six months.
Winery Lawsuit
Last fall, the Wineries of Old Mission Peninsula (WOMP) filed a lawsuit against Peninsula Township in federal court, alleging that township zoning ordinances are unfairly restricting their business operations. In February, a judge recommended the parties pursue mediation, and Protect the Peninsula (PTP), an advocacy group, had intervened as a co-defendant.
WOMP attorney Joseph Infante tells The Ticker the wineries "attempted mediation [with the township] but were unsuccessful."
"The wineries have filed a motion for partial summary judgment on the state law preemption issues and the parties are currently briefing," Infante says, referring to nine provisions of township zoning (including rules that bar wineries from operating restaurants and require them to close by 9:30pm) that WOMP argues are "preempted" by the Michigan Liquor Control Code. "The court has not scheduled a hearing so we are not sure when the issue will be before the court," Infante adds.
Gregory Meihn, the lawyer representing Peninsula Township, did not respond to a request for comment.
According to Mike Dettmer, a PTP board member and attorney, PTP's motion to intervene "has been filed and supplemented."
"The court has not yet made a decision, but we remain involved supporting the township and its counsel, including participating in the mediation," Dettmer continues. "Our multiple requests to WOMP to dismiss its litigation and return to the township zoning table have been ignored, so the litigation proceeds."
TJ Andrews, PTP's legal counsel, notes that the township filed a motion to dismiss WOMP's preemption claims on Tuesday. That motion, she says, "mirrors some of the claims PTP made in an April filing," when the group sought leave from the court – essentially, permission to deviate from established court procedures – to supplement its motion to intervene with an additional "motion to dismiss [WOMP's] state law claims."
PTP also filed documents on Thursday in response to a "motion to strike" from WOMP, which sought to have PTP's April filing dismissed and stricken from the record of the case.
The filing, which Andrews shared with The Ticker, reveals that WOMP has also sought sanctions against PTP for attempting to stay involved in the case in spite of not being a party to the suit. When Andrews shared PTP's intention in April to seek leave from the court to file a motion for dismissal, Infante responded by stating, "Your client has no standing to file motions in this case. If you proceed to file your motion anyway, we will seek sanctions."
New Hotels
COVID-19, the death of a real estate developer, and other factors have delayed construction of several proposed hotels in the area. At least one of those projects is now underway: According to Fritz Heller, president of North Michigan Hospitality Management (NMHM), the company is poised to break ground on a Tru by Hilton on US-31 in Garfield Township, across from Panera Bread.
"There's machinery there, there's a job site trailer there," Heller says of the worksite. "Water main and sewers are getting hooked up right now. I suspect we'll start getting the geopiers in the ground in the next 10 days, and then then they'll start pouring footings." Heller adds that construction on the hotel will likely take "a full year," and that the hotel should be "open before Memorial Day 2022."
A Fairfield Inn & Suites by Marriott, also planned by NNHM and slated to go next door to the Tru, "is on track to start construction in 2023," according to Heller.
In East Bay Charter Township, meanwhile, there are few additional details to share since The Ticker last reported on a trio of stalled hotel developments. One, proposed by the Lansing-based Eastbay One, LLC between Hampton Inn and the Traverse City State Park, was derailed in 2019 when the developer, Michael Eyde, passed away. The property has been for sale since last year and is listed for $3.5 million. Team Elmer's recently graded the site, and the property listing now notes: "Parcel is cleared and the contour is level."
Two other East Bay hotel projects – proposed by the Farmington Hills-based Stellar Hospitality, LLC for parcels between Holiday Road and Hopscotch Brick Oven and Tap Room – remain dormant. Claire Karner, director of planning and zoning for East Bay Charter Township, tells The Ticker she does "not have any updates" on the developer's plans.
One new project is underway on US-31 in East Bay Township: the new Green Mitt luxury car wash, which The Ticker first reported on. That business will occupy the previous home to Hooters, which was demolished earlier this spring. Nick Spallone, the project's designer, says Green Mitt will likely have its grand opening in mid-fall.
TCAPS Graduations
On Friday, Traverse City Area Public Schools (TCAPS) announced its plans for high school graduation ceremonies following months of questions about whether the events would be held in-person or virtually.
While TCAPS Superintendent John VanWagoner had initially indicated that Kresge Auditorium at Interlochen Center for the Arts or the district's own Thirlby Field were the most likely venues for a live ceremony, TCAPS now plans to hold graduations for both Central High School and West Senior High at Turtle Creek Stadium. Those ceremonies will occur at 11am and 4pm, respectively, on Sunday, June 6.
TCAPS selected Turtle Creek Stadium for the Central and West graduations "because it provides a venue that allows the entire graduating class to be together at one ceremony and allows each graduate to invite two family members or guests." The event will also be livestreamed.
Traverse City High School will have its graduation at Lars Hockstad Auditorium at 6pm on Friday, June 4.
TCLPfiber
After an initial rollout slowed by COVID-19, construction delays, and a city moratorium that prevented underground installation work during the winter months, Traverse City Light & Power's TCLPfiber project is picking up steam.
The utility reports 494 signed-up customers as of May 5, up from 383 at the end of March. Scott Menhart, chief information officer, says TCLP's install teams "hit the ground running" when the city lifted its moratorium on underground work on April 15, and have been busy hooking up customers ever since. Menhart anticipates an acceleration of commercial sign-ups, now that Michigan has loosened in-person work restrictions.
Unreal Real Estate
In March, Dennis Pearsall, president of Real Estate One's Northwest Michigan Division, told The Ticker his team had experienced a record year in 2020, closing $560 million in sales versus $495 million in 2019. With interest rates at record lows, and with remote work bringing a whole new subset of buyers to the northern Michigan market, virtually all local real estate brokerages have experienced similar growth.
According to Pearsall, it's not slowing down. Sharing data from Aspire North Realtors (formerly the Traverse Area Association of Realtors), he says that there were 471 residential units sold in Grand Traverse County in the first four months of 2021, compared to 437 for the same period in 2020 and 454 in 2019. Average days on market for homes has plummeted, from 84 in 2019 to 64 last year and to 50 this year, while average sale price has skyrocketed from $304,000 for the first four months of 2020 to $356,000 this year.
"It won't last, obviously," Pearsall says of the booming market. "But in the short run, I don't see much changing those dynamics. I think inventory will still be coming on the market, and it's going to sell very quickly, that will continue putting pressure on prices."
Comment
From Bubba To Left Foot: What's In A Name (Part Two)
Read More >>
Traverse City Light & Power Names Next Executive Director
Read More >>
DDA To Consider Parking Changes, Hiring Firm To Study Future Direction For Downtown
Read More >>
National Cherry Festival Combines Heritage, Junior Royale Parades Into New Parade
Read More >>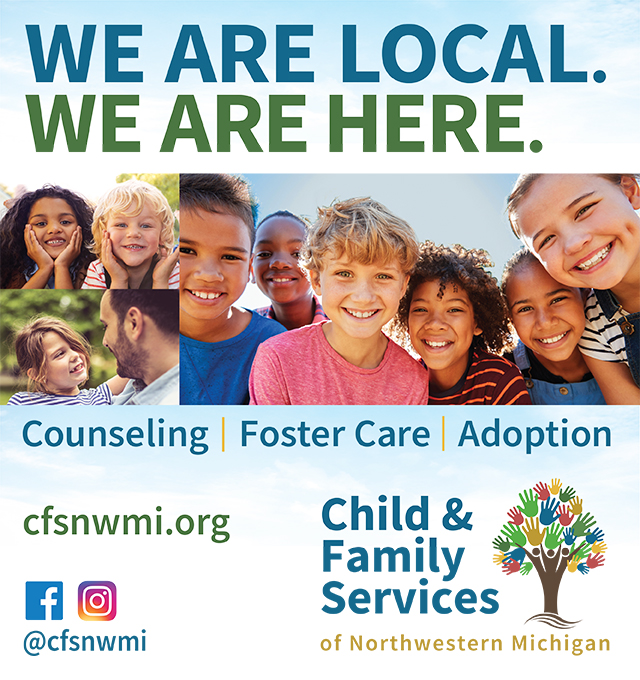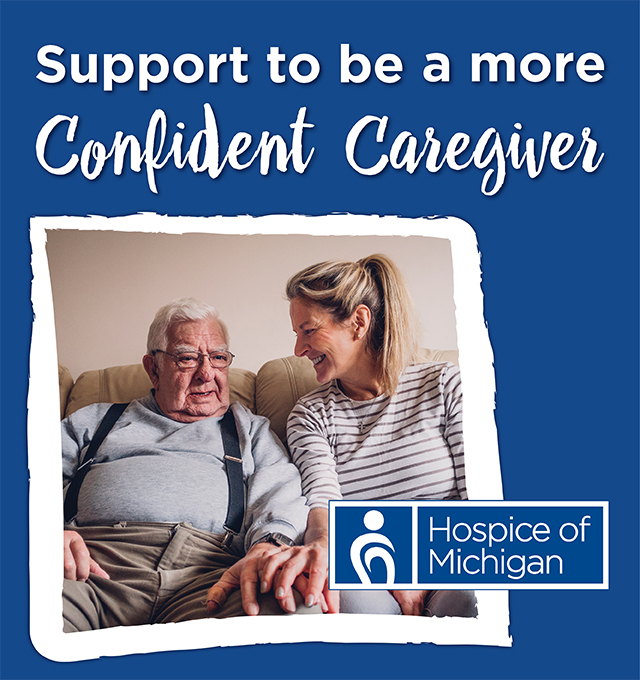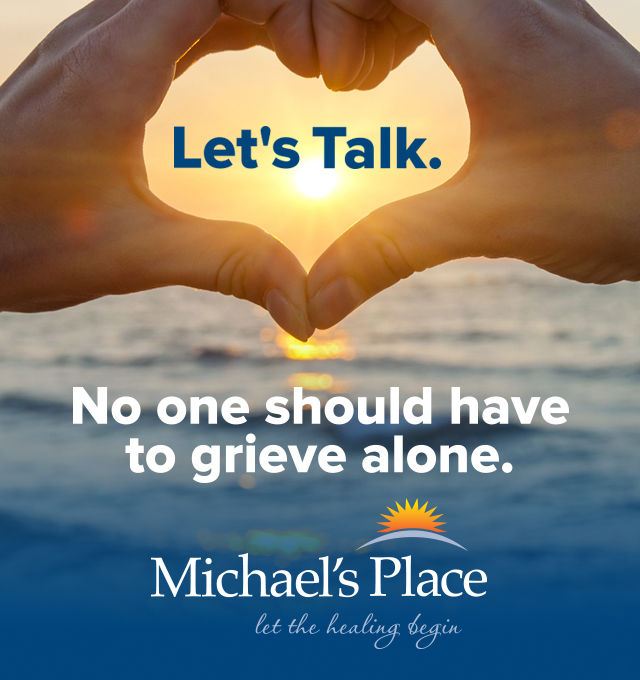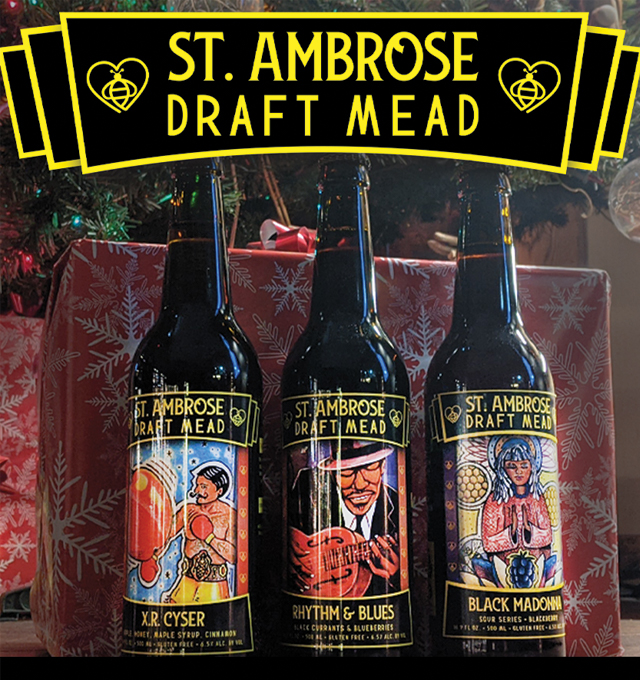 Rachel Johnson Named NMC's Board Chair For 2022
Read More >>
"We're Pushing Through": Munson's Matt Wille On Running The Hospital
Read More >>
Disability Network Offers COVID-19 Vaccines For Homebound Individuals
Read More >>
100 Local Scholarships Now Available
Read More >>
Winter Sojourn: Low-Key Weekend Getaways
Read More >>
Anishinaabe History Project, Liquor License Transfers, River Wall Contract Top City Agenda
Read More >>
Code Blue: How Cold Weather, COVID, And Short-Staffing Are Straining Traverse City's Homelessness Resources
Read More >>
'A Massive Opportunity': Ty Schmidt Talks New Organization, TCAPS Health And Wellness Initiative
Read More >>
TCAPS MLK Installation Destroyed At Ashton Park
Read More >>
TC Tourism Commits $100K To TBAYS Soccer Fields Expansion
Read More >>