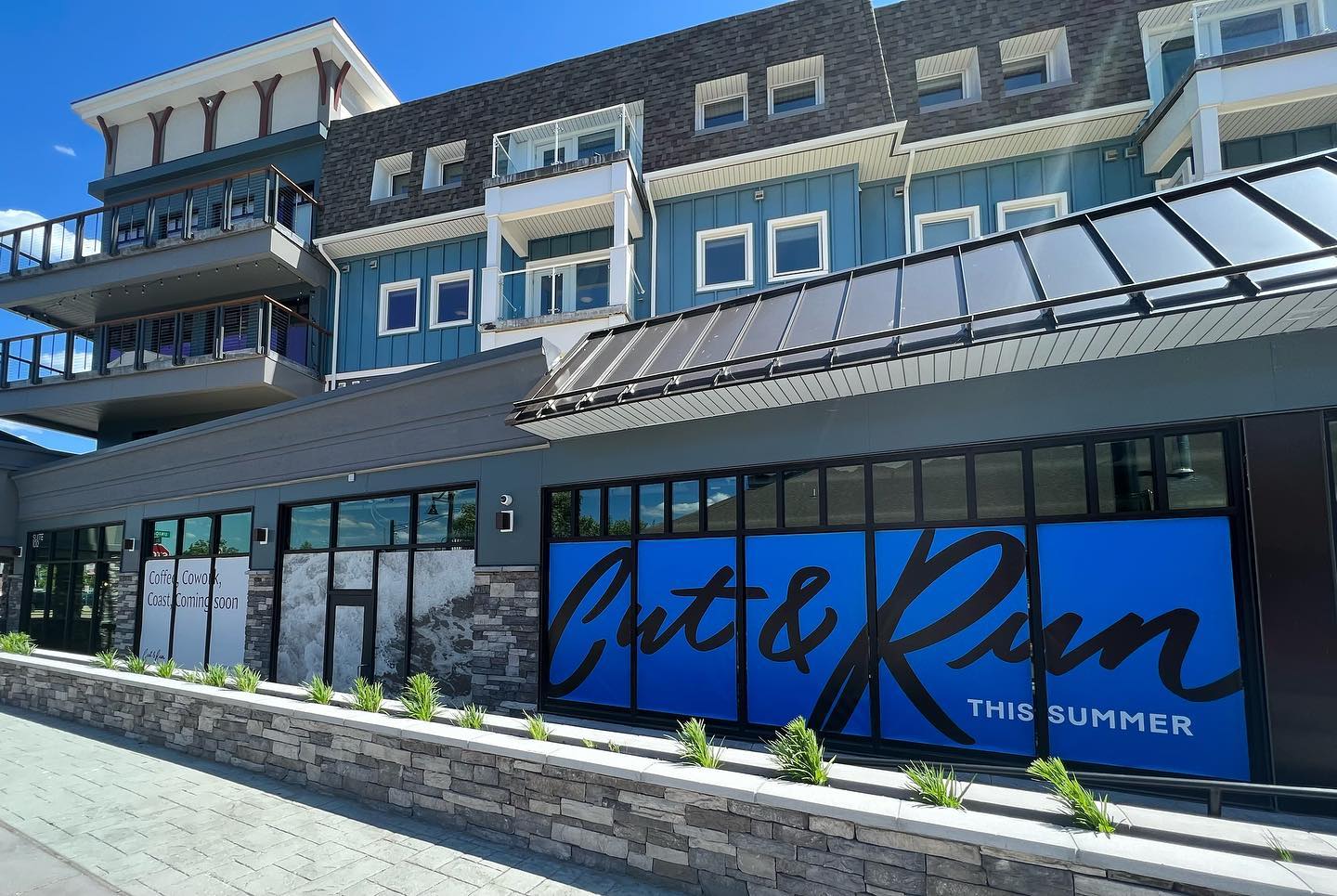 Cast Iron Kitchen Coming To TC, Habibi Moving, Cut & Run Coffee/Coworking Space Opening; More Restaurant/Retail News
By Beth Milligan | June 27, 2022
Cast Iron Kitchen is opening a Traverse City restaurant in the former McGee's 31 space near Chums Corner, Habibi Middle Eastern Coney & Curry is moving to the Cherryland Center, new coffee shop and coworking space Cut & Run is opening in the Breakwater building in the Warehouse District, and numerous other businesses are on the move in The Ticker's latest look at local restaurant and retail news.
Cast Iron Kitchen
After first opening a Manton location in 2016 and a Cadillac location in 2021, Cast Iron Kitchen is opening its first Traverse City location in the former McGee's 31 space near Chums Corner in early July.
Owner Larry Bunge describes the restaurant as offering "casual family dining" for breakfast, lunch, and dinner. "It's old school: good food at very affordable prices," he says. "The menu is huge. We have over 90 items. Breakfast is a big one; we sell a lot of omelets and biscuits and gravy, and we have a sunrise meal special on weekday mornings for $7.99. We sell a lot of burgers and different sandwiches, and we do a fish fry on Fridays."
Bunge says he and his mother, who launched the business, have been eyeing the Chums Corner area "because it seemed like there was a gap and void there, and it seemed like the perfect location for us." The McGee's building was "in really good shape," Bunge says, adding he's completing some minor touch-ups before opening. Bunge says initial hours in July will likely be 7am-3pm seven days a week, with the goal of expanding to dinner service in August.
Habibi Middle Eastern Coney & Curry
After what he describes as a whirlwind first year at 124 Cochlin Avenue next to Super 7 – topping $1 million in sales – owner Brent Temple is relocating his restaurant Habibi Middle Eastern Coney & Curry to the former Opa! space at the Cherryland Center. Temple has closed the doors at his old space and is awaiting final inspections for his expanded new sit-down restaurant, which he hopes to open in early July. The same menu will carry over, including customer favorites like shawarma, Middle Eastern platters, chickpea and tabouleh salads, plus more adventurous fare like camel, kangaroo, and wild boar meat.
Habibi, which means "my love" in Arabic, will offer sit-down, takeout, and delivery service. With the Traverse City Curling Club recently closing on the former Kmart space with plans to open a regional curling center this fall, Temple is excited about the possibility of being part of a Cherryland Center renaissance. "It's all about location, location, location," he says. "It's been a fast leap to get to where we're at. We've come a long way very quickly."
Cut & Run
Innovo Development Group, the company behind the Breakwater development on Garland Street in the Warehouse District, is planning to open a new 2,400-square-foot coffee shop and coworking space called Cut & Run in the building around the end of July (pictured).
Innovo's Jordan Marmul says the space will function as a traditional public coffee shop and lounge – with espresso, lattes, and other beverages, plus grab-and-go food options – and will also have work areas for those who want to stay longer, including working booths and tables with power outlets. More soundproof private booths and huddle rooms will also be available, likely on a reservation system, Marmul says.
"We're honing in the comfortability of sitting down and working for a few hours at a time," she says. "Especially when everyone is working from home now, it offers an option to get out of the house and work somewhere else." Hours are still being finalized, but Marmul says Cut & Run will likely be open seven days a week from early morning to afternoon.
Other openings, closings, expansions, and moves…
> Traverse City bike shop Mission Cycles is moving from East Eighth Street to an expanded new space at 902 West Front Street. The new space is 3,500 square feet, "which allows us to carry many more items," says owner Pat Karpowski, including paddleboards, an expanded selection of new bikes/rentals/accessories, ebikes, scooters, and winter gear including cross-country skis, snowboards, and full-service ski and snowboard tuning. Mission Cycles is planning a grand opening with free giveaways at the new store on July 1.
> With the impending Cherry Republic takeover of the Arcade building on Front Street this fall, Arcade tenant and retail store Blue in the Face has secured a new location. The head shop has moved downstairs into a pop-up location on the main floor for the summer, plus opened a second location at 3985 Beitner Road between Jet's Pizza and AT&T at the Chums Corner intersection. After September 1, the Beitner location – which will focus more on clothing, metaphysical, apothecary, and disc-golf items, plus a take-and-shake kava bar – will become Blue in the Face's sole retail location.
> Several fitness and wellness companies are expanding or moving in Traverse City. In addition to offering personal training, Formative Fitness is expanding its space on State Street, adding new equipment (including a Peloton) as well as key fobs and security to offer 24/7 memberships on a limited basis. Founder Sebastian Garbsch calls the memberships "a great option for those downtown who haven't had a gym and would like to work out with a trainer, or on their own 24/7, within walking distance." The gym is also offering 15 and 30-minute stretch breaks for "people who want to start feeling better and perhaps aren't ready to jump into a full workout program," Garbsch says. Elsewhere, Yen Yoga & Fitness officially opened its new studio last week within the Delamar hotel on East Front Street, offering more than 40 classes weekly with multiple membership and drop-in options. And at 400 West Front Street (Suite 200), professional spa and beauty clinic Eternal Wellness held a grand opening celebration this month. The company offers facial and body treatments, injectables, hair removal, massage therapy, and health coaching.
> Numerous restaurants previously reported on by The Ticker have opened their doors or are preparing to launch. Rough Pony, a new cash-only coffee and juice bar from Rose and Fern owner Becky Tranchell, recently opened in the Warehouse Market building on Hall Street. Also downtown, new patio bar and restaurant North Bar celebrated its grand opening June 17 above Brasserie Amie on Front Street, featuring a menu from restaurant veteran Ralph Humes (Soul Hole, Mana). Down the road at 541 West Front Street, husband-and-wife team Andy Elliot and Emily Stewart have set a July 6 grand opening date for new brunch, lunch, and dinner spot Modern Bird. Mundos Roasting Company has just launched not one but two new downtown coffee shops: a smaller grab-and-go shop with outdoor seating called Mundos West at 720 West Front Street and a sprawling café with more seating and an expanded menu called Mundos 305 at 305 West Front Street. Front Street coffee shop Brew also unveiled new revamped cocktail and food menus last week in time for the summer season. Finally, The Burrow – a new California-inspired American eatery from the owners of Mama Lu's and The Flying Noodle – is anticipated to open later this week in the former Tuscan Bistro space in Greilickville, pending final inspections.
> More food offerings are on deck this summer in the downtown TC area. After a deal fell through in May for Conifer to take over The Dish Café space on Union Street, Dish owners Patty Hickman and Randy Waclawski have begun offering periodic pop-up service with popular menu items as they search for new owners to take over the business. Hickman and Waclawski went on hiatus last week but will be back offering Dish takeout again in mid-July, according to a Facebook post. A new food truck outside SideTraxx on Franklin Street called Off the Traxx Street Food is offering a variety of quick-serve options, including brats, hot dogs, smash burgers, and fried appetizers. The truck is running Wed-Thurs 5ish-2am and Fri-Sat 5ish-3am. Finally, a new vendor at the Sara Hardy Farmers Market has been making waves since debuting four weeks ago. The Asian-French Merlyn's Patisserie has seen frequent sellouts of its globally-influenced pastries and breads, including Japanese sausage bread, soboro-ppang (Korean streusel bread), ube (a classic Filipino dessert), and a variety of brioches, puff pastries, and milk breads. Merlyn's Patisserie is at the farmers market every Saturday from 7:30am until noon or sellout.
Photo credit: Innovo Development Group
Comment
City Commissioners To Vote On Bonding $8M In Water, Sewer Projects
Read More >>
Full-Scale Renovation Coming To Turtle Creek Hotel
Read More >>
85 Years Of Child & Family Services
Read More >>
The Good, The Bad, And The Ugly: Five Takeaways From A Chaotic Summer At Local Restaurants
Read More >>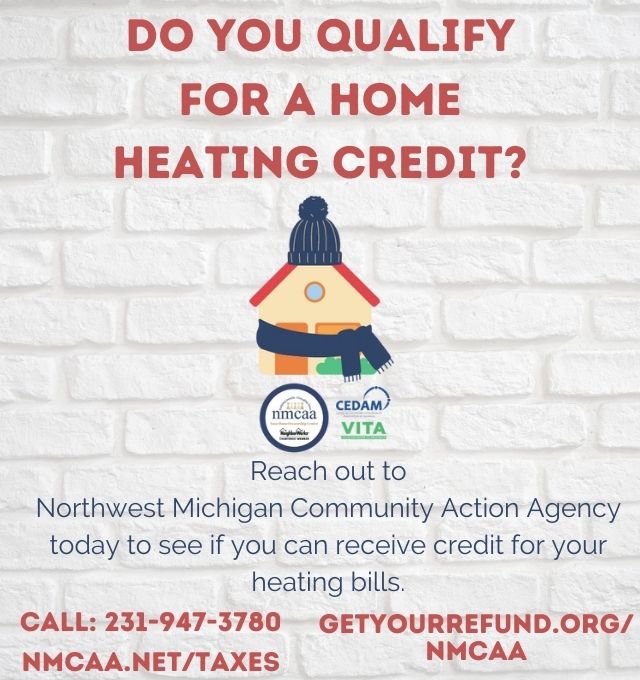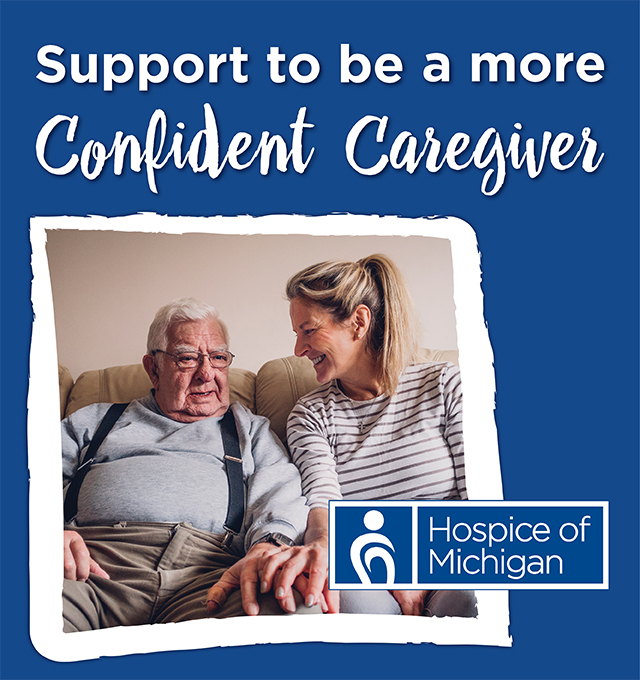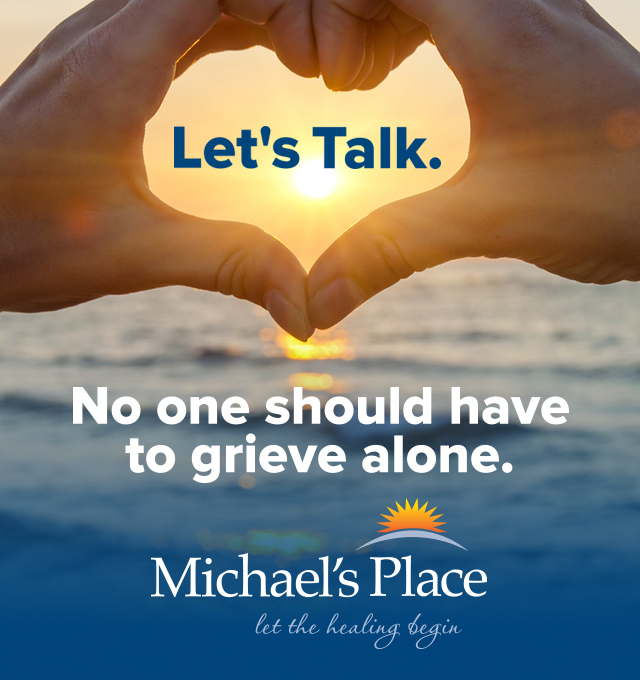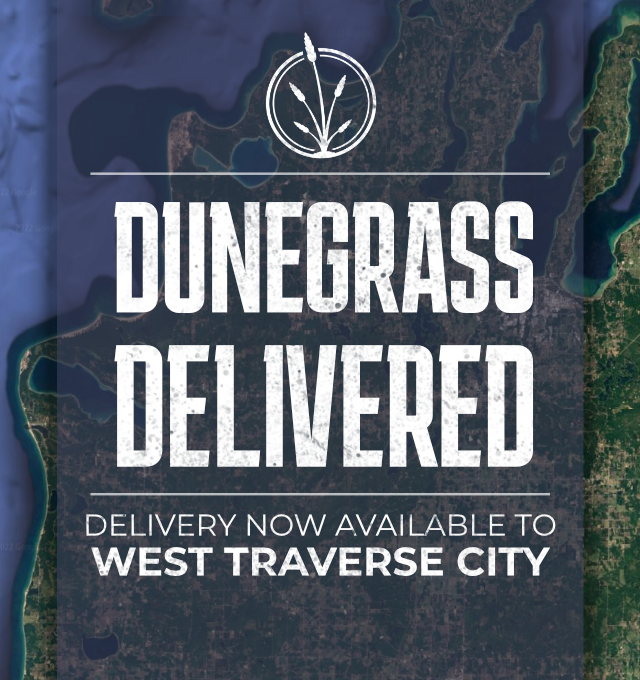 TC Housing Commission & BATA Close On LaFranier Property, Prepare To Move Forward With Housing/Transit Center
Read More >>
NMC's New DEI Leader Is All About 'Embracing The Tough Conversations'
Read More >>
Trail Expansion Planned At GT Commons Natural Area, Hickory Hills
Read More >>
Find An Employee, Find A Job
Read More >>
Youth Movement: 17-Year-Old Joins City Planning Commission
Read More >>
Safe Harbor, Partners Look To Offer Day Center Starting This Fall
Read More >>
TCAPS Eyes Selling Bertha Vos, Webster Administration Building
Read More >>
Live Music Haunts: Where To Hear Local And Touring Musicians Around The North
Read More >>
School Security, Staff Housing, and Mental Health: TCAPS Superintendent Talks New Strategic Plan
Read More >>
City Commissioners To Talk ARPA, Climate Change Projects
Read More >>