State AG Will Not Pursue Charges Against Clous
By Beth Milligan | June 18, 2021
Michigan Attorney General Dana Nessel will not pursue charges against Grand Traverse County Commissioner Ron Clous after he brandished a rifle during a virtual board meeting earlier this year, Nessel announced Friday.
Nessel took up Clous' case in February following the January incident in which Clous got up during a Zoom meeting and retrieved a rifle and held it in front of the camera (pictured). Clous did so while East Bay Township resident Keli MacIntosh was speaking during public comment about concerns regarding gun violence and the far-right group Proud Boys. Clous' reaction sparked national headlines and community backlash, including calls for Clous' resignation. MacIntosh filed a lawsuit against Grand Traverse County commissioners and a police complaint with the Michigan State Police over the incident.
The police complaint was eventually referred to Grand Traverse County Prosecuting Attorney Noelle Moeggenberg, who sent it on to Nessel's office to avoid a conflict of interest as one elected county official potentially investigating another. After a "thorough review of the incident," Nessel determined Clous' actions did not amount to criminal conduct given there is not enough evidence to prove malicious intent, she said in a release Friday.
"Anytime a person feels the law has been violated, the police should be notified and a report should be filed to ensure a proper investigation," Nessel. "I appreciate the community member who came forward to file this report, and I respect the conclusion reached by my office. I find Commissioner Clous' action to be reprehensible and irresponsible, but not illegal. While he will not face accountability in a court room, Commissioner Clous' constituents have the power to make their opinions clear the next time he's up for re-election."
Comment
MSU President Visits TC; Talks Student Enrollment & Vaccinations, Athletics, Local Partnerships
Read More >>
Cases Low, Vaccinations High -- But So Are Concerns For Local School, Health Officials
Read More >>
Sixth Street Closure Next Week
Read More >>
Delta Variant Now In Grand Traverse County
Read More >>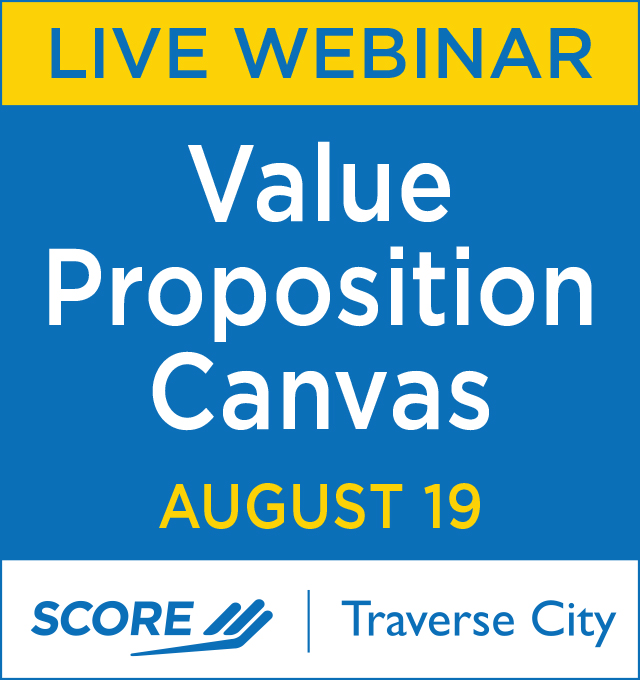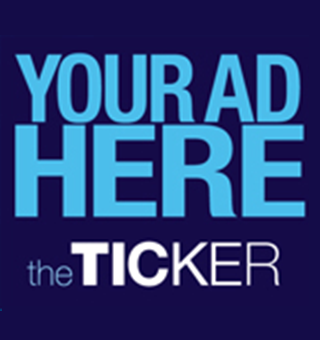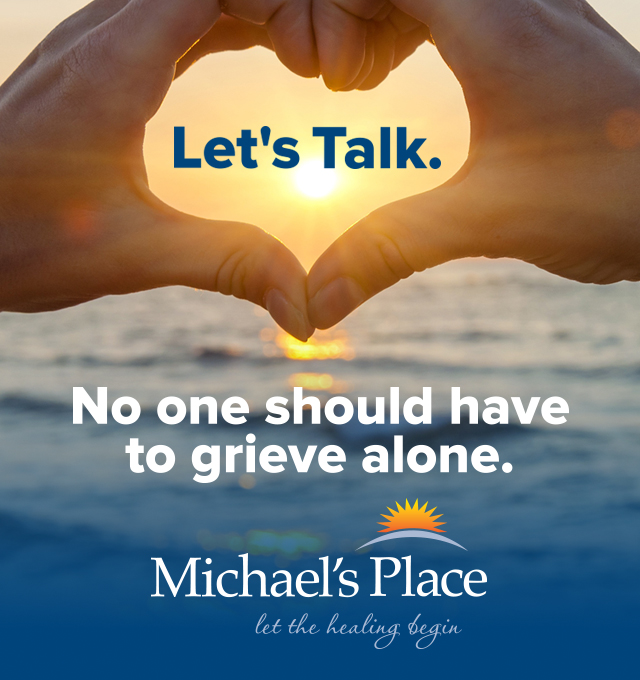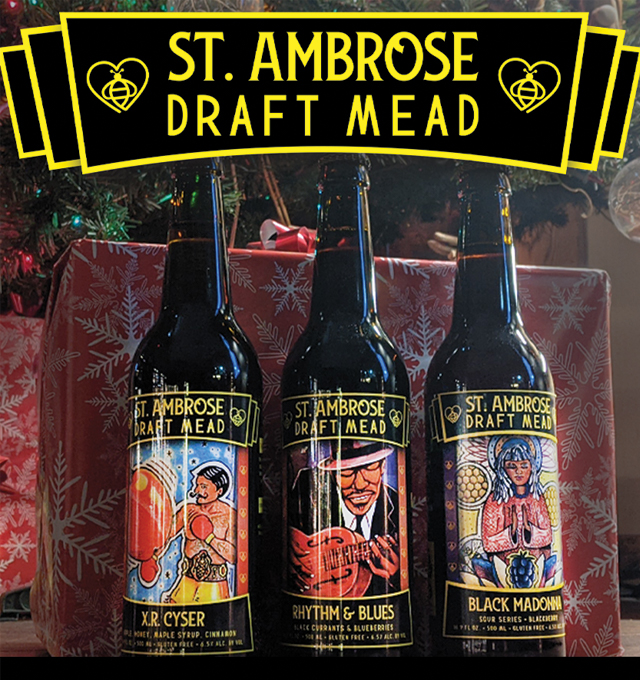 (Desperately) Seeking Workers: Behind Traverse City's Employment Crisis
Read More >>
TADL Institutes New Library Fine Procedures
Read More >>
Here's Who's Running For City Commission
Read More >>
Ironman Charity Challenge To Benefit Five Local Nonprofits
Read More >>
Where To Eat This Summer
Read More >>
Three Mile Trail Route Unveiled
Read More >>
PACE North Names New Executive Director
Read More >>
Expedited Appeal Rejected In FishPass Lawsuit; Court Case Will Proceed On Normal Timeline
Read More >>
Night Out In Kingsley Wednesday To Feature Live Music, Car Show, More
Read More >>
TC Voters To Decide City Manager's Spending Authority
Read More >>