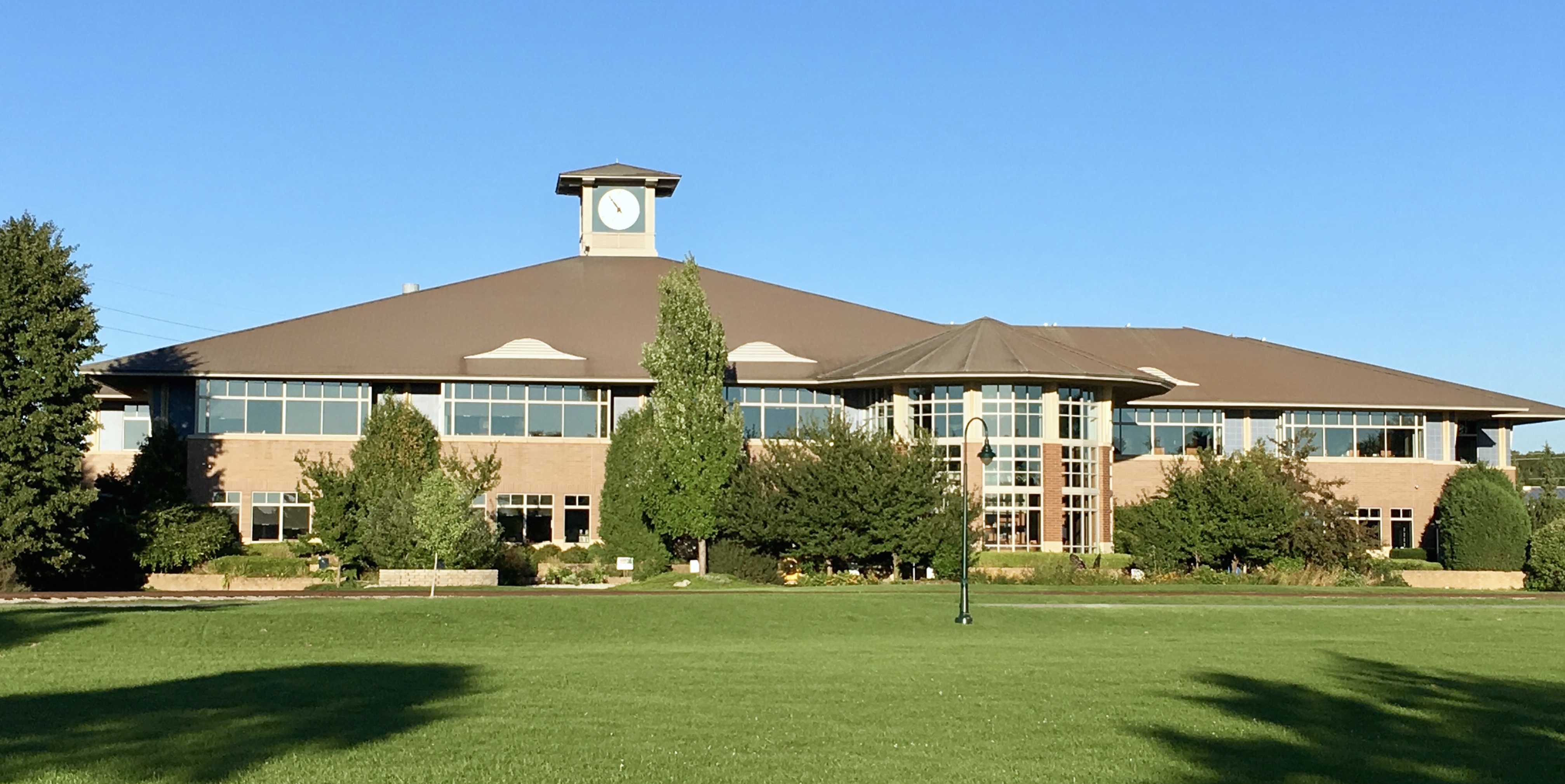 TADL, TART Celebrate 20 Years
By Beth Milligan | Jan. 3, 2019
As northern Michigan rings in 2019, two Traverse City nonprofits are looking to the future – and reflecting back on 20 years of growth and success.
Both Traverse Area District Library (TADL) and Traverse Area Recreation and Transportation (TART) Trails are celebrating two-decade milestones, with TADL's coming in 2019 and TART's closing out 2018. On January 11, TADL will host a 20th Anniversary Party to celebrate the opening of the main Woodmere branch in January 1999. The gala fundraiser – tickets for which are $50 and include a strolling dinner, cash bar, live music, silent auction, and keynote by author Andre Dubus III (House of Sand and Fog) – is one of several activities planned throughout 2019 to commemorate the library system's milestone. TADL today has over 68,000 active cardholders, more than 388,000 physical items in its lending and reference collection, and a recent annual average of 1.2 million items loaned to patrons.
Those numbers would have seemed pie-in-the-sky to library staff and volunteers back in the 1990s, when TADL's main branch was in the 16,000 square-foot Carnegie Building on Sixth Street and the library's cardholder membership and collection was one-third its current size. Even then, however, discussions were intensifying about the need for a "bigger and modern public library building," says TADL Marketing and Communications Manager Matthew Wilford.
"In this cramped and outdated space, books were 'shelved' in stacks on the floor, with very little room to sit and read or study, and it offered only 13 parking spaces, plus street parking on Sixth Street," Wilford says. In August 1995, Richard Rosser and Judy Halstead co-chaired Citizens for Libraries, working with the TADL board to pursue a public millage to fund the construction of a new library. By March 1996, TADL trustees had secured a purchase agreement for 3.6 acres of property on Woodmere Avenue overlooking Boardman Lake and began working with architects on a design. The new library was planned to be 53,000 square feet – more than three times Carnegie's size – and would offer 125 parking spaces and numerous community rooms and amenities.
In August 1996, voters agreed by a more-than 60 percent margin to issue up to $8.5 million in bonds to fund the new library, and authorized a 1.1 mil levy to pay for operations for all TADL libraries. A groundbreaking ceremony was held in May 1997, with construction completed in late 1998. On January 9, 1999, a Grand Preview Gala celebration event was held; the next day, more than 6,000 visitors came through the Woodmere branch to see the new facility on its opening day. Nearly two decades later, the mortgage for the building has been paid off, with TADL holding an "old-fashion mortgage burning ceremony" on the library's front lawn in June 2017, according to Wilford.
TADL has experienced steady growth and several significant changes in technology and patron amenities at the library in the two decades. Gail Parsons – who started as a business manager in 2008 and became director in 2015 after serving as interim director – cites the remodeling of the library lobby in 2012 to introduce self-checkout machines as a major milestone in the organization's operations. "We have about 95 percent utilization of the self-checkout machines," she says, adding the change provided patrons more expediency and privacy and redirected staff resources to other departments. Bequests from donors funded a redesign of the Youth Services department and a new preschool interactive learning area; TADL also recently added musical instruments to its roster of items available for check-out. Other major changes are on the horizon: TADL will hire a new executive director in 2019 and replace its entire roof to the tune of $1 million-plus, among other capital projects planned.
At the same time TADL was preparing to build back in 1998, four area trail organizations decided to join forces and consolidate operations into one regional entity dedicated to promoting and building community trails. The VASA Trail, Traverse Area Recreational Trail (TART), Boardman Valley Trail, and Leelanau Trail merged into the new Traverse Area Recreation & Transportation Trails, or TART Trails. Roger Putman – today a Traverse City commissioner – was the organization's first leader. Current Executive Director Julie Clark says the early years "required a lot of trust and determination to bring everybody together so that it wasn't about one particular trail, but rather the whole system and the connections that we were making between trails and communities."
"We started off in the early years with maybe about 40 miles in the network total, and that grew over the next 10 years to 60 miles," Clark says. "Now we're over 100 miles today."
TART Trails has undertaken several multi-million dollar projects in its 20 years, including working with community partners to build the Sleeping Bear Heritage Trail. When complete – a northern leg of the trail is still slated to be constructed – the trail will run for 25 continuous miles between Good Harbor Bay and downtown Empire. The project had an initial $5 million public capital fundraising campaign and total budget (with private donations) of $10 million – a figure TART Trails has since "shot past" during multiple construction phases, says Clark.
TART Trails also helped pay off and complete the 17-mile Leelanau Trail between Traverse City and Suttons Bay, and worked to bring to life the Buffalo Ridge, Boardman Lake, and Boardman River trails. A long-targeted 46-mile trail connecting Traverse City to Charlevoix is also in the works – one that is envisioned to connect to a larger 325-mile non-motorized trail network in northwest lower Michigan.
Though very different organizations, TART and TADL are interlinked through at least one major project: the Boardman Lake Trail, which encircles the lake and runs directly next to the TADL Woodmere branch. Construction on the final 1.5-segment of the trail to complete the Boardman Lake loop – an estimated $5.5 million project – is scheduled to begin this year. The trail has been key in helping readers access the library, Parsons says – access that could increase when the final segment better connects South Airport and Cass road riders to the loop. Parsons says TART has held several planning meetings for the trail at the library and has "discussed the future of TART and their plans" with staff and patrons.
Clark believes TART and TADL have been "great community partners" in both organizations' 20 years of operations, saying the two groups look for opportunities to collaborate and cross-promote, such as offering walking libraries and trail story-time events for the library on the Boardman Lake Trail. "It's the way a community should work," Clark says. "It's sharing resources, celebrating each other's successes, and supporting each other when we need it."
Pictured: The TADL Woodmere branch as seen from the Boardman Lake Trail
Judge Upholds Proposal 3
Read More >>
Garfield Officials Hone In On Township Strengths, Weaknesses
Read More >>
Four Sculptures Installed On Boardman Lake Trail; More Art Coming
Read More >>
NMC Faculty Unions Offer To Accept Fact Finder's Ruling
Read More >>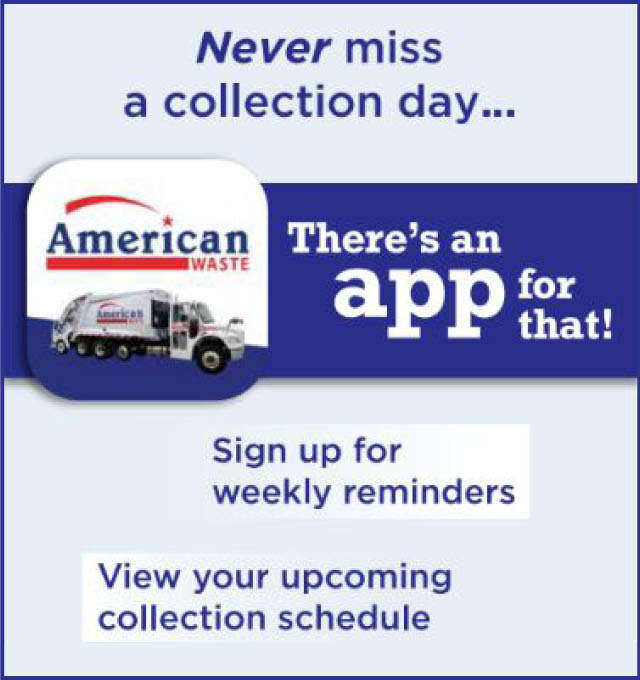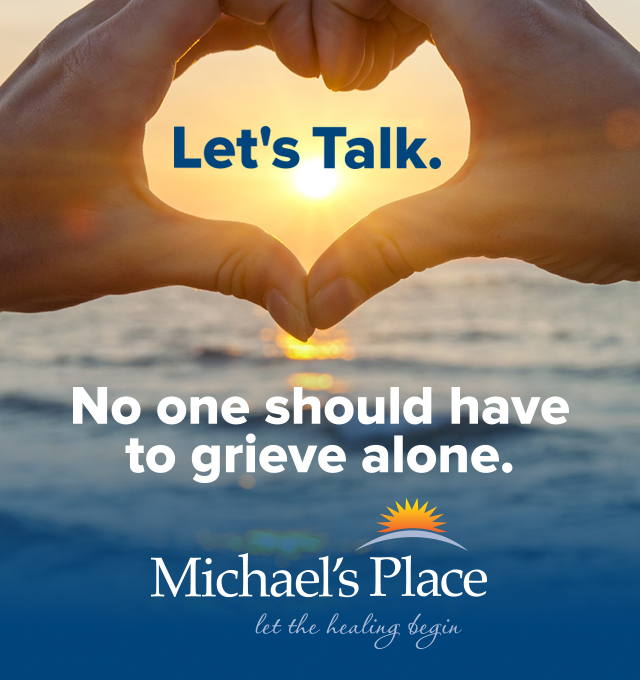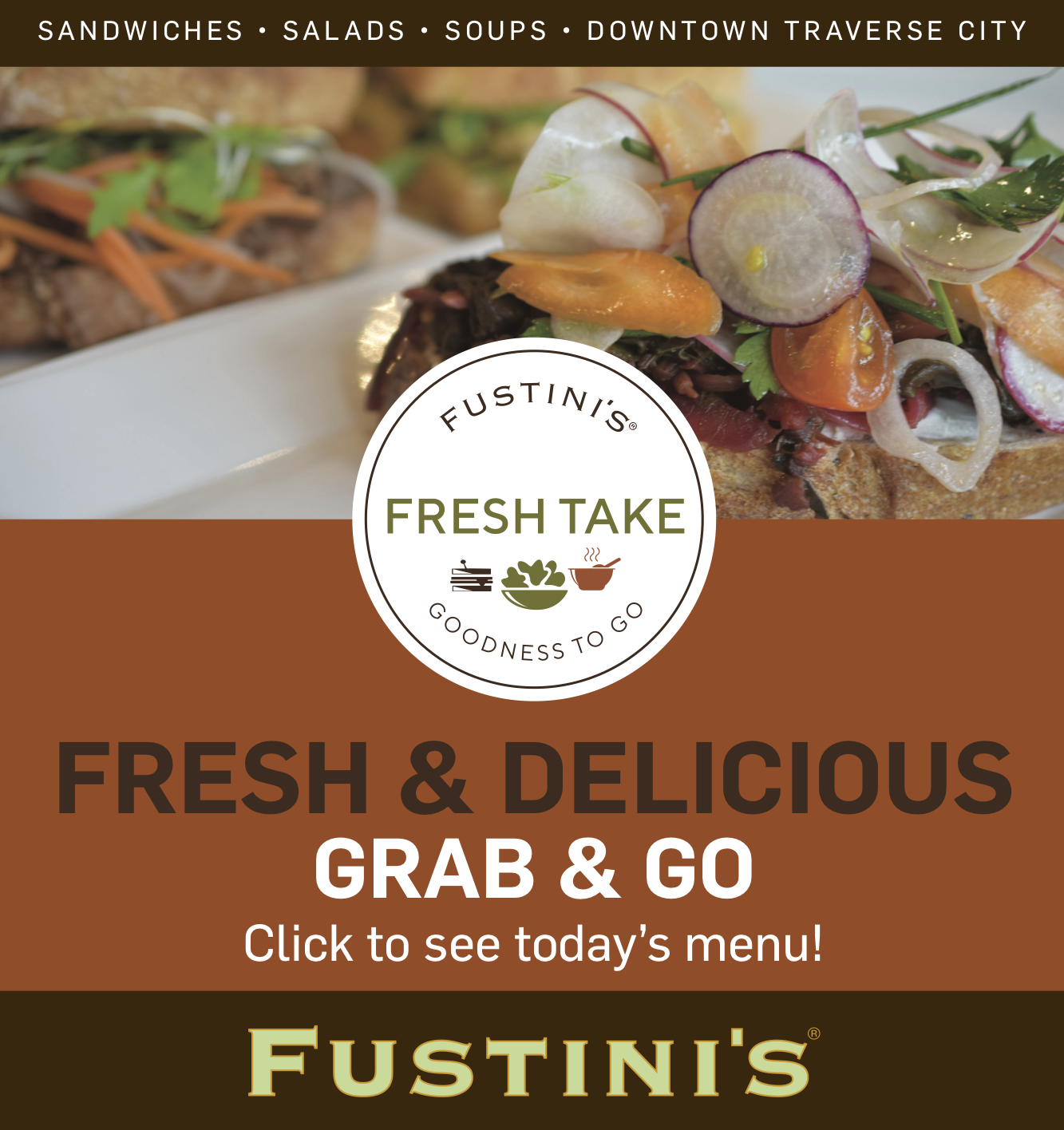 Man Arrested For Domestic Assault
Read More >>
Unmanned Boat Circles Lake Leelanau As Deputies Give Chase
Read More >>
Changing Things Up At The Chamber
Read More >>
USDA Agrees To Purchase Additional $15 Million In Tart Cherries
Read More >>
A Life-Changing Crash On Grandview Parkway
Read More >>
Traverse City To International Space Station, Do You Read?
Read More >>
By Road And Air: Horses Begin Arriving For Equestrian Festival
Read More >>
Carver Street Closures Monday, Tuesday
Read More >>
DDA Talks Downtown Developments
Read More >>
Construction Work Planned Along Garfield, Centre Streets This Week
Read More >>